Small Hotel Loyalty Guide: How to Keep Them Coming Back
Written on 05/31/2022
---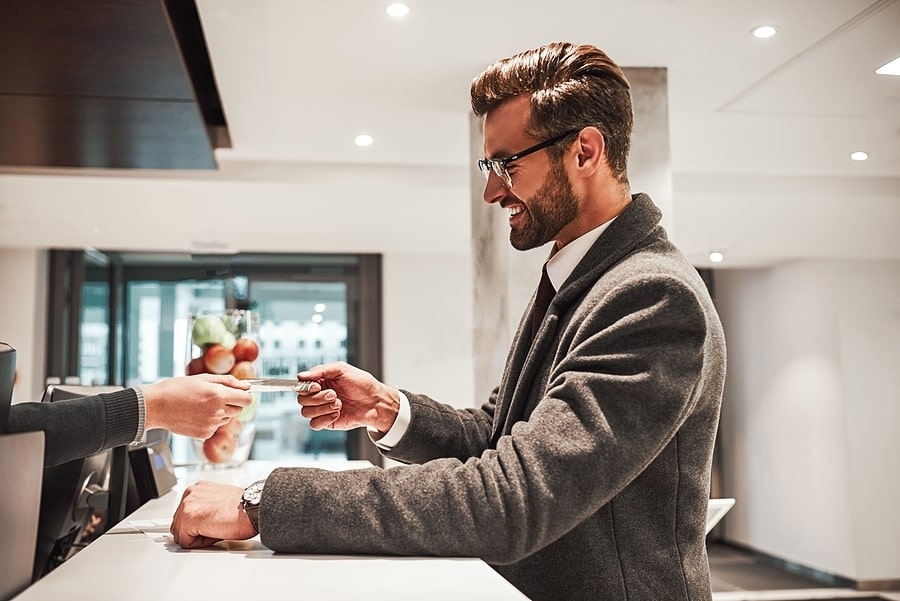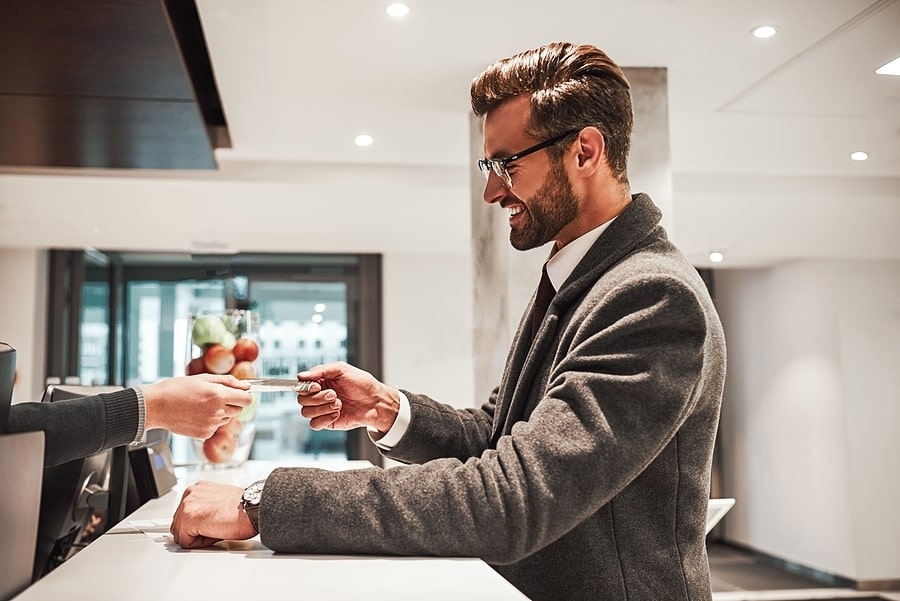 Finding effective ways to connect with guests and making bookings easier are just two ways you can keep them coming back.
A happy guest will often be a return customer, and it is cheaper than acquiring new clientele. It can cost up to five times more to gain new clientele than it does to keep who you currently have.
Here are a few ways to keep guests coming back to your small hotel.
Offer a Loyalty Program and Other Incentives
A positive way to increase bookings and encourage repeat guests is by offering a loyalty program and incentives like discounts on local car rentals, flights, extended stays, restaurants, and other local attractions.
Making sure to provide high-speed internet is another way to increase the satisfaction ratings of current clientele as well. This kind of perk is something remote workers will appreciate especially. Plus, the loyalty program shows guests appreciation for their consistent business and choosing to stay at your small hotel.
Go Above and Beyond
Offering exceptional customer service that goes above and beyond is another great way to create loyalty and keep guests coming back. It also promotes a more positive experience and encourages referrals as well.
Once they are done with their stay, send a thank you email with a personalized touch. This shows they are welcome to return and also shows you appreciate their stay.
More than 89% of guests will take their business over to a competitor if they have a negative experience. So, keep this in mind as you find new and effective ways to go above and beyond for each guest.
Keep All Guests in Mind
When creating hotel amenities, programs, and accommodations, you should keep more than just one guest type in mind. You will attract more clientele, including repeat guests, when you are more than equipped to deal with everyone's needs. The bigger the variety of guests you have, the more you will see repeat bookings.
As you can see, there are many ways you can cater your amenities and accommodations to encourage repeat business for your small hotel. However, if you want more advice and tips on improving occupancy rates, contact us at Occupancy Solutions, LLC.