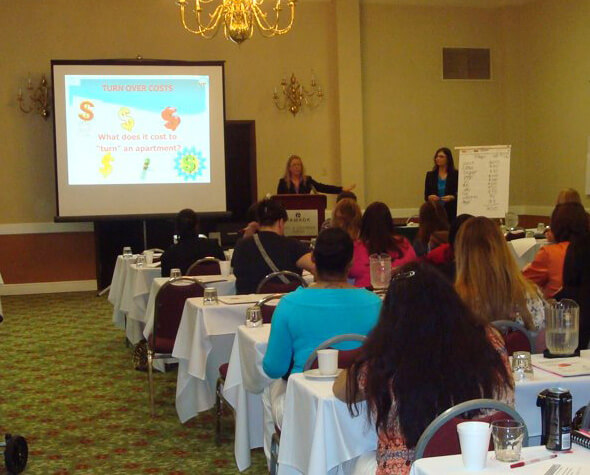 Multi-Family Property Management Consulting Services
Because every multi-family rental community presents unique problems and opportunities, we concentrate on problem-solving individual assets, not implementing "cookie-cutter" plans. Our services include developing and implementing strategic plans that address marketing, leasing, poor reputation and image issues, resident retention and other areas that may be affecting your occupancy and income.
Most importantly, we focus on team, site-specific, and individualized training for your staff so that they understand, support, and are ready to implement the plan.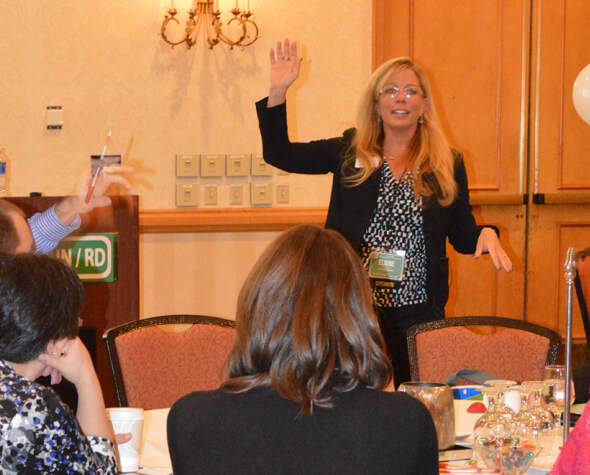 Hospitality Management Consulting Services
Occupancy Solutions believes that your guests' experience begins long before they even arrive at your hotel and not only continues throughout their stay but well after they have checked out of your establishment. We work with you on the before, the during and the after to increase your bookings, increase your rates and have your guests returning becoming loyal fans who refer others to your hotel. We assist you in increasing your bookings with proven marketing and branding strategies and improving your guests' experience while at your hotel, their "Home away from home", this results in your guests returning, leaving positive reviews, and referring others. We offer services, consulting, and trainings that are customized and specific to your hotel, team, and your specific challenges.
Upon completing our courses, attendees are able to immediately implement proven practices and put the information learned into action.