Property Management Consultants for Growing Your Community
---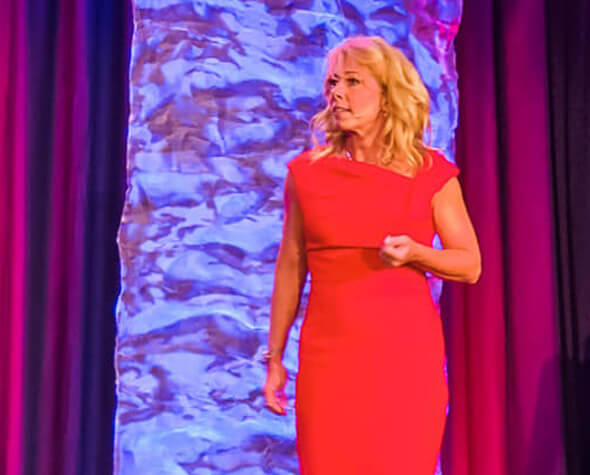 We Help You Find New Opportunities
Let us help you uncover new and creative ways to network and engage multiple people and groups so you can reach several people at once. Your team will learn valuable skills, including how to plan, lead, and follow-up with community events to take your property to the next level.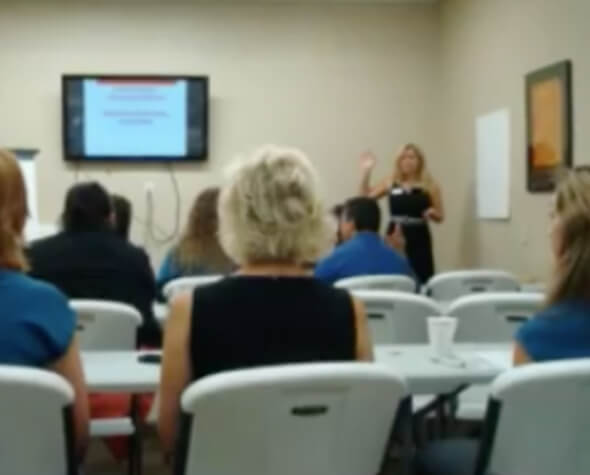 We Can Help Ensure Proper Execution of Your Property Management Plan
Creating a plan is the easy part; implementation is key to the success of any plan. Now comes the challenge - ensuring your team not only understands the plan but that your team knows how to deliver consistent execution of the plan so you can meet your goals. This can be frustrating and overwhelming, especially since this plan is in addition to everything else you and your team are trying to do. Let Occupancy Solutions help you on the implementation of your plan with daily oversight, team-building focus, and ongoing support and coaching of your team so you can move forward and achieve success.
Why? Because, while focusing on things like marketing and leasing agreements is important, your employees, and the way that you train and develop them, will have just as much of an impact on your bottom line. With our plan implementation coaching, we can help you every step of the way.
If you're not convinced, just take a look at some of the different ways this is true:
When you train your employees, you help them learn new ways to be more efficient. This increase in productivity means that you get more value out of the money you invest in them.
Training employees also helps them feel more valued, which, in turn, can lead to improved morale and confidence. This means that they will be more likely to stay as part of your team and to potentially tell other great employees about your property.
Better, more efficient employees means that your residents will also be more satisfied with their experience at your property. When your team can keep the property looking its best and help your residents with whatever they need, your residents are more satisfied.
You may also end up turning entry-level employees into top tier talent over the years. This can reduce your onboarding costs and help you avoid having to search too far for the right team members.
When it comes to improving your bottom line, the simple fact is that the right kind of training can have a dramatic impact. Our team believes in making it easier for you to get the type of results you need, and we're ready to help you with any of your property management needs and/or property management consulting.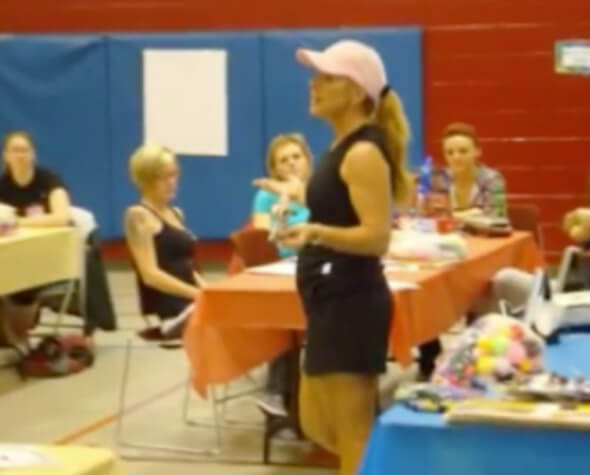 We Put a Brighter Spotlight on Your Property
We provide a complete assessment of your business. We look at what is working, what is not working, evaluate current systems, and find solutions. This process can be as detailed as you want. After we go over the assessment of your business with you, we come up with a plan of action specifically tailored to your company. Then we implement the system with one-on-one training and coaching with your team to help you achieve your goals.
Occupancy Solutions is dedicated to helping you, your team, and your community or hotel improve to increase income. With our range of solutions, services, and trainings, we can help you reach your full potential. For more information about our services, call us at (800) 865-0948 today.