Perks Of Allowing Pets In Your Apartment Community
Written on 10/27/2022
---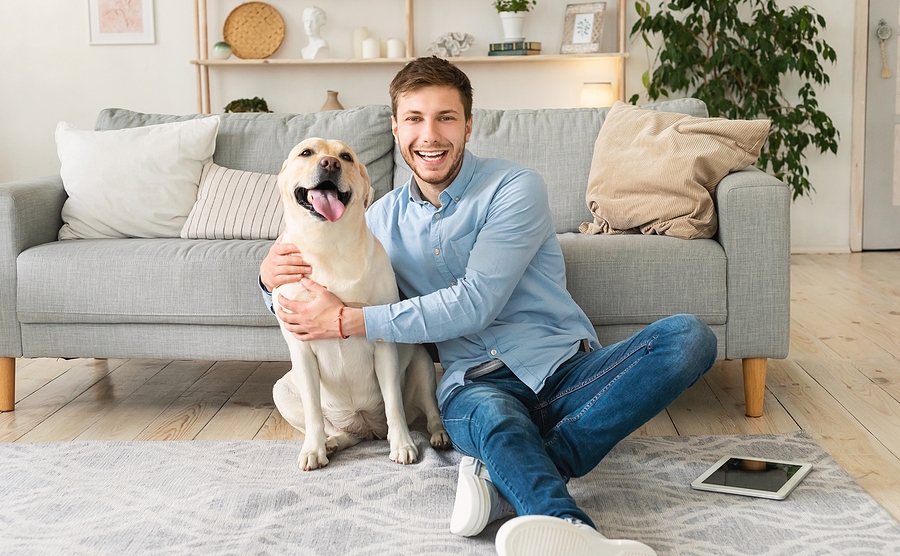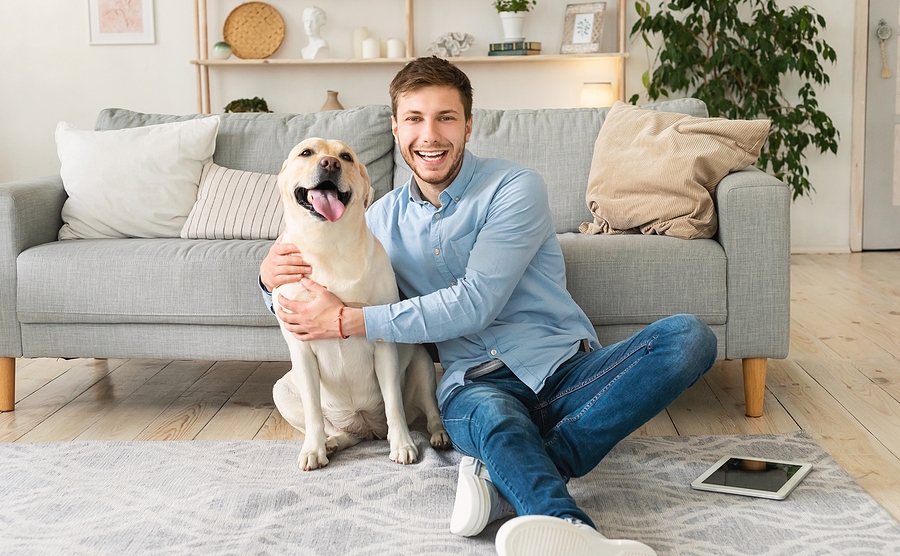 Dogs are man's best friend, and so are many others. In fact, for many pet lovers, pets are an integral part of their family. So, allowing or prohibiting pets in your apartment community is one of the most important decisions you will make. Should you allow pets? We discuss some of the reasons why allowing pets may be a good idea.
Pros Of Allowing Pets
Widen Your Pool Of Residents
A survey by the Humane Society revealed that 72% of people who rent have a pet, meaning they need a pet-friendly pet community. Since many owners do not allow pets in their communities, you will be one of the few communities allowing it, therefore, giving you an edge. When you allow their beloved pets, pet lovers will surely flock to your community.
Lower Resident Turnover
Allowing pets can encourage residents to continue renewing their contract with you since it can be difficult to find another pet-friendly apartment. Apart from that, your residents will likely feel content while living in your community since living with a pet tends to make people feel happier. Plus, they are more likely to socialize with their neighbors who also have pets, making your community more tight-knit.
Higher Rent
Thanks to scarcity, allowing pets in your community will drive up the rent to your apartment community. In addition, due to the added maintenance costs pets usually require, you may also ask pet owners an additional pet fee, which can serve as added income.
Attract Responsible Residents
Owning a pet requires a lot of time and effort, which means that most of these residents are responsible. It will surely be easier to find a resident who not only takes good care of their pet but will also take care of their apartment.
With that said, it is still advisable to take precautions by having a pet policy, establishing clear rules regarding pet behavior, and requiring a pet deposit.
Prevent Unauthorized Pets
Even if you don't allow pets, some residents may insist and bring a pet in unauthorized. Unauthorized pets are a liability. They may cause damage to your residences and potentially hurt people in your community.
Allowing pets in your community will give you the opportunity to set rules and regulations that pet owners must follow for the privilege. This will make your apartment community pet-friendly and still disciplined.
Turning your residences pet-friendly will turn it into a vibrant apartment community that will help you attract the right residents. Contact us today for better ways to manage your community.