Marketing Your Community On Social Media In 2022
Written on 09/22/2022
---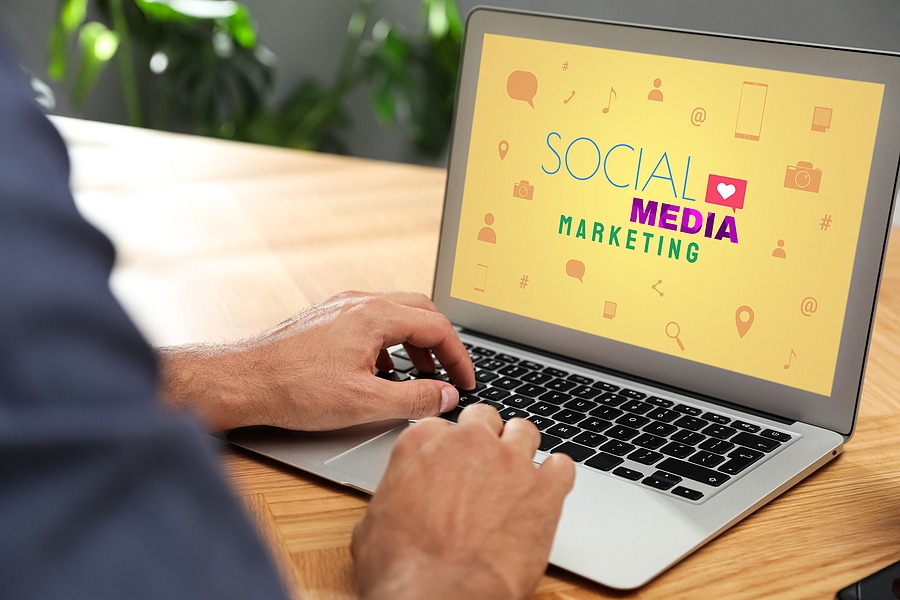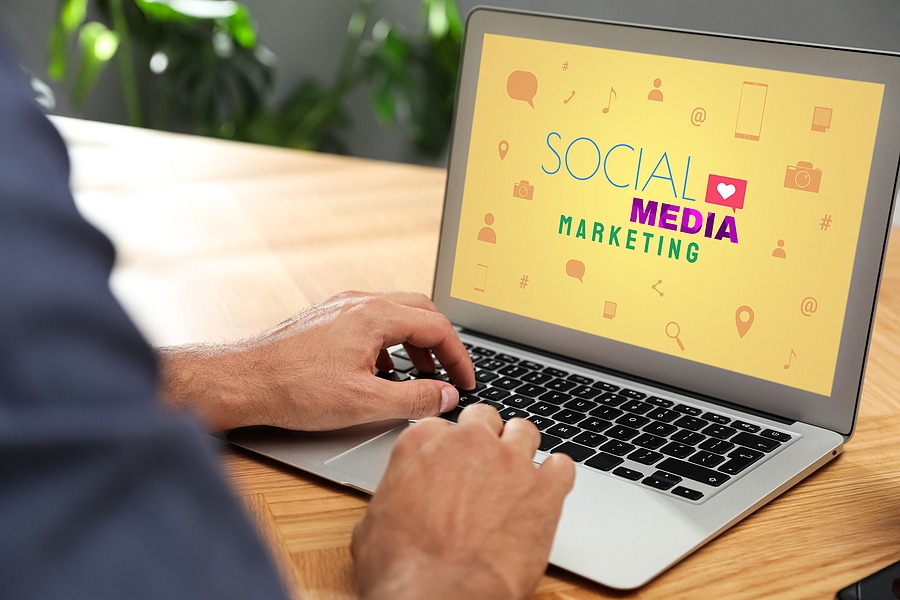 Social media has grown to become almost its own living, breathing entity. It has its own trends, its own way of doing things, and its own growth and change that occurs throughout the years. For this reason, the social media marketing plan that worked for your community in 2019 or 2020 might not be the same one that yields the same results in 2022. At OccupancySolutions.com, we want to keep community management teams on top of all the latest trends in social media marketing for their communities.
Update Your Contact Information
When it comes to social media in 2022, brands and communities are forming entire identities on their social media profiles. This means that simply having a link to your website isn't enough. If a prospective resident sees your posts, if they're interested in what you have to offer, they're going to look for contact information directly on your profile. Have an address, phone number, and e-mail address right on your social media page. This should come before the link to your website to optimal visibility.
Focus On Your Amenities
Your amenities are a big part of the lifestyle you're offering in your community, and they'll attract even more interested prospects than simply having photos of vacant residences. Do you offer laundry services on-site? Are you close to public transport? Are you within walking distance of shopping and dining? Show off what makes your location and your community special and let that entice prospects to come to you. Social media has become more "lifestyle minded" in recent years, and your amenities can help you use this to your advantage.
Make Use Of Events
Social media sites like Facebook use events to bring people together. People often search on Facebook to discover what's going on around their area, and they browse events to do so. If your community is hosting a yard sale, a pumpkin carving contest, a trunk-or-treat, a holiday tree lighting, or any sort of local fun, invite the wider community to join in the fun by creating a Facebook event. This is an organic way to attract the greater area as a whole to check out the community you've built.
At OccupancySolutions.com we know how powerful using social media can be to marketing your community as long as its done right. To learn more social media trends for 2022 and beyond, contact us today.