How to Become a More Effective Property Manager
Written on 06/16/2022
---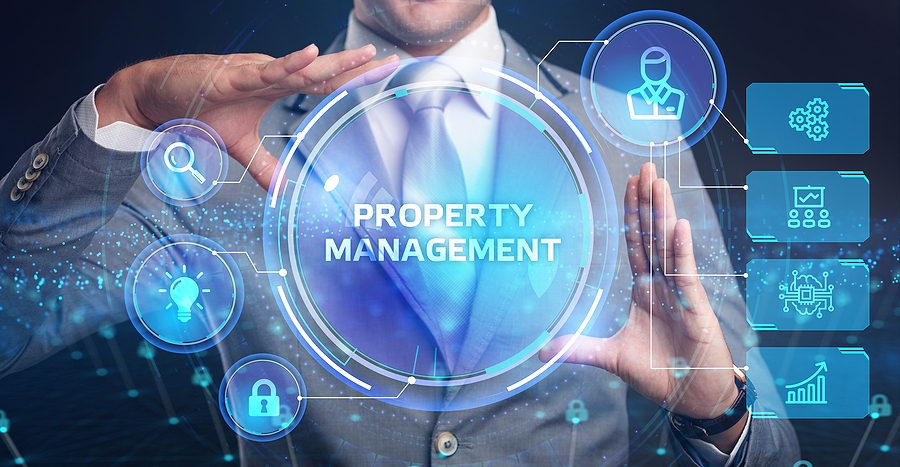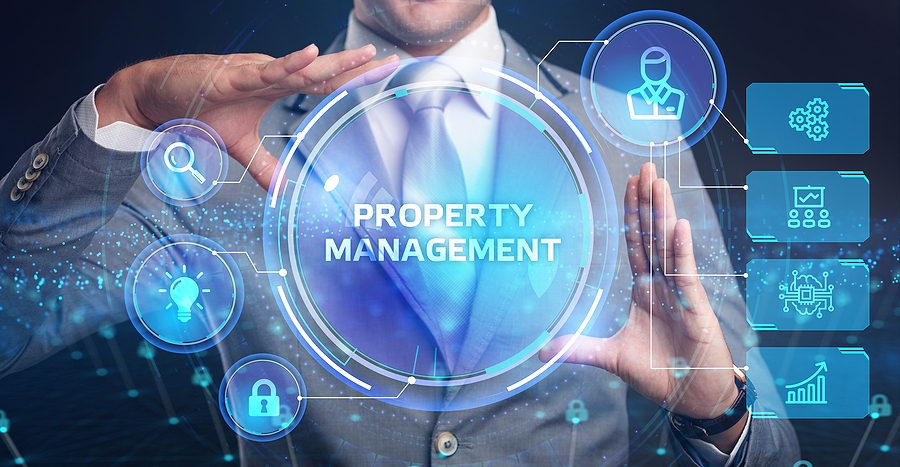 Successful property managers exhibit several key characteristics and adopt many good habits. Today we will explore how to become a more effective property manager for your community.
Communication as a Core Competency
Communication is key and provides the foundation on which everything else is built. For more effective communication, try streamlining the process as much as possible. You don't want to find yourself doing the same things repeatedly.
Instead, use a property manager website to post templates, upload maintenance request forms, and anything else a resident may need to access when they have a request. It makes communication more effective and more straightforward.
Avoid Procrastination
A successful property manager will avoid procrastination at all costs. If they have a list of things to get done, they will get them done. These good work habits are also key traits of a successful property manager.
Always Learn More
A successful and effective property manager will also continue learning more. They will stay current on things happening in the industry, including staying up to date with emerging trends, rules and regulations, and local rental rates.
Maintain a Positive Attitude
Property managers deal with a lot daily. An effective property manager can maintain a positive attitude, even when dealing with resident disputes or other industry problems.
Forward Thinking
Technology is constantly evolving, and for a property manager to remain effective, they have to stay up to date with what is happening. Each day there are more mobile solutions available as well as cloud solutions and other processes that can help make management easier.
Set Long Term Goals
Many property managers fail to set long-term goals. This can lead to them losing motivation and focus.
When setting long-term goals, a property manager should consider how their community has been performing, what processes can be improved, and what can be done to reduce expenditures. They will look for solutions to problems they may face and find more effective ways to get things done and improve occupancy rates.
Be Decisive
Finally, an effective property manager knows how to be decisive. While some make their decisions based on gut, others may decide based on intuition. Some managers use a combination of both of these tactics. As long as they stand by how they make their decisions, they can deal with consequences as they come.
Contact Occupancy Solutions, LLC if you need more tips on more effective property management to get more people through the door in your community.