4 Simple Ways To Create A More Personalized Experience For Guests
Written on 10/20/2022
---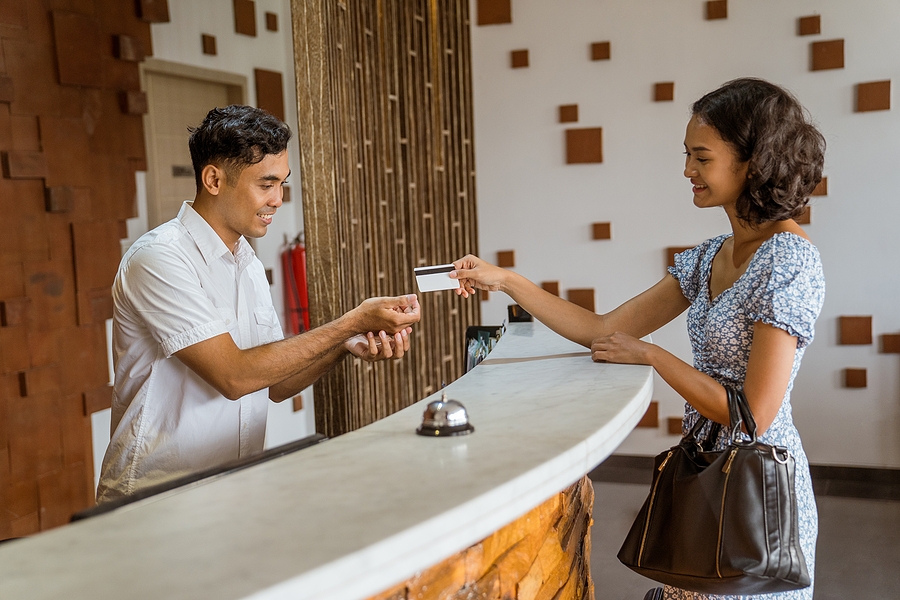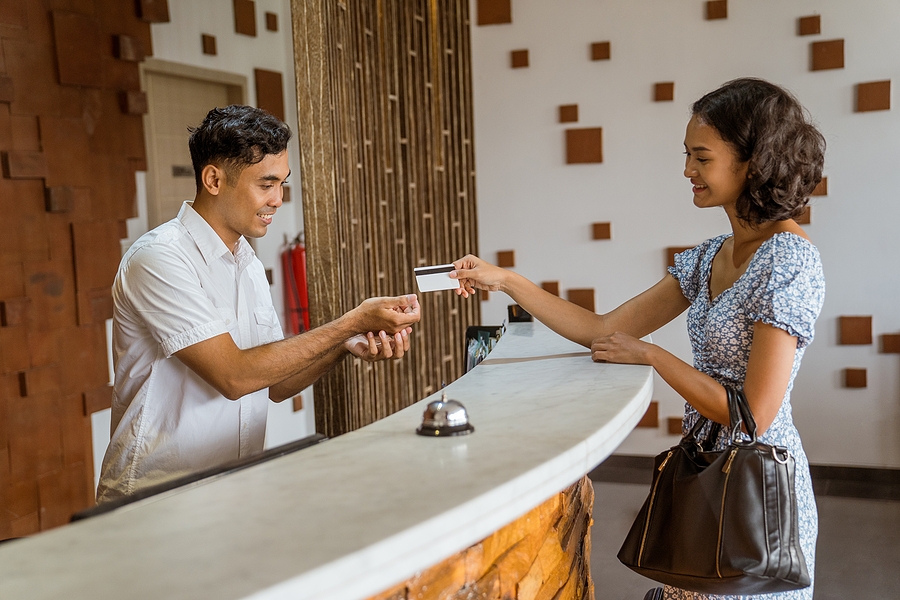 The hotel industry has never been more competitive. Both small hotels and large chain hotels compete to give guests the best experiences. Your small hotel can have a chance against large five-star hotels by offering personalized guest experiences. Why? McKinsey's Next in Personalization 2021 Report found that 76% of consumers prefer brands that offer personalized experience.
Here's how you can offer a more personalized experience for your guests:
Build Guest Profiles
Data can give you the foundation you need to provide personalized experiences for your guests. It starts with getting to know your guests, their preferences, and so on. Knowing whether they are a repeat customer will also help you gauge the effectiveness of your strategies later on.
You don't need to collect a lot—just the basic information can be leveraged. You could also ask for post-checkout feedback to understand how their experience went. You and your staff can then use the data to learn to better anticipate guests needs. For instance, you could prepare a small greeting card or a small token if you know that a guest is celebrating their birthday.
Virtual Concierge Services
Your guest's experience is not limited to their physical stay in your hotel. It starts with their booking experience. Virtual booking services provide a convenient way to book rooms, but simplified does not necessarily mean robotic. The technology today allows for more personalized offerings which hotels can leverage during the booking process. For instance, you may integrate activity or service suggestions to guests as they book. The chatbot may recommend family-friendly activities nearby for guests booking family rooms, for example.
Send Pre-Stay And Post-Stay Communications
You can reach your guests via e-mail before they arrive and after they have checked out. This can be used to send personalized e-mails that could give you further information about how you can make a guest's stay more personalized. For example, a pre-stay e-mail could prompt the guest to inform the management of dietary preferences or requirements, transportation needs, and other accommodations that could help you be prepared the moment they arrive. Such practices will endear your hotel to guests because it shows that you care for them individually.
Encourage Employees To Engage With Guests
Employees are not robots, and by encouraging them to converse in a personal way with guests, this can improve the latter's experience. Encourage employees to address guests by their name especially returning guests, greet them if it is an important day such as a birthday, and even recommend local gems.
For more tips on how you can elevate your small hotel, contact Occupancy Solutions today.