Staging Residences With A Little Holiday Spirit
Written on 12/06/2022
---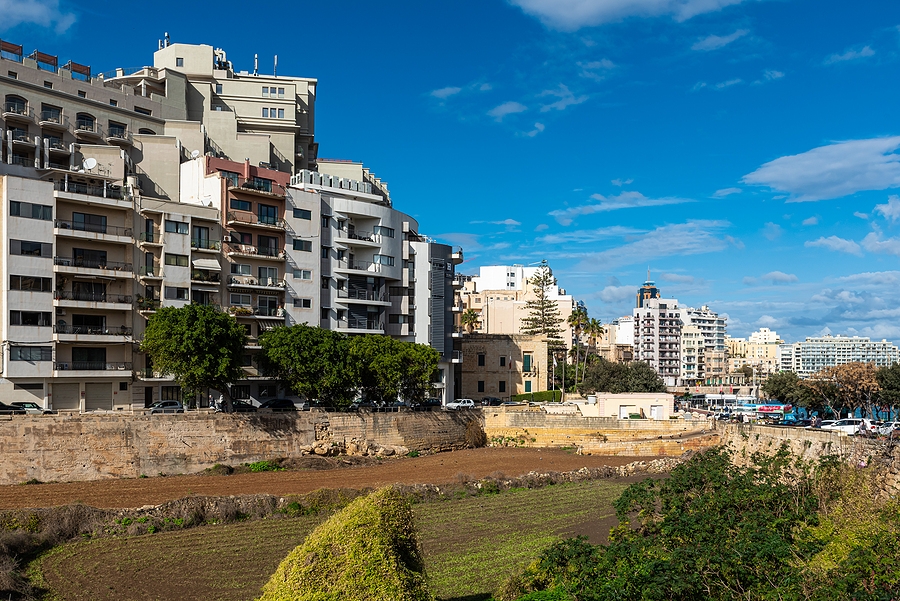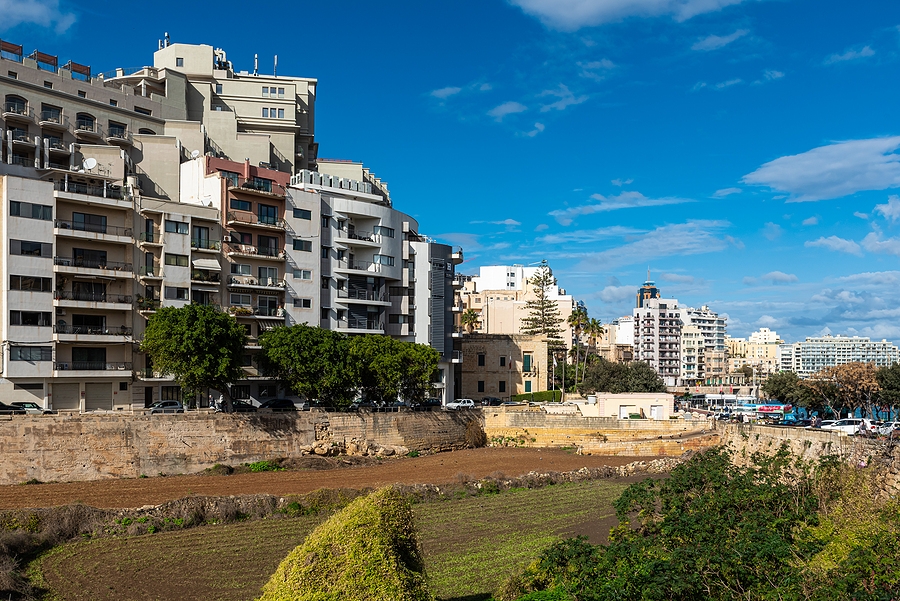 When the holidays come around each year there's a certain spirit that most people really want to invoke. Warmth, coziness, joy, and that little pep in the step that translates to jolly good moods are contagious, and community management teams can bring this bit of holiday magic to their prospective residents with smart staging. There is a certain homeyness that surrounds the holiday season, and we at OccupancySolutions.com want to help community management teams to make their residences feel like home to any prospects who may come by and take a tour.
A few tips for smart staging with a little holiday spirit are:
• Accent the best features of your residences with décor – Does a residence have a fireplace? What about high ceilings? A big living room window? The holiday season offers plenty in the way of showcasing your residence's top features. A bough of holly placed on the fireplace, tinsel strung above a large bay window, or a neatly decorated tree to show off a high ceiling can look inviting and impressive. It's a subtle way to bring the eye of any prospect directly to what makes that space special.
• Keep it classic and neutral – White lights, silver and gold accents, you can't go wrong with the classics. When setting up holiday staging décor, keeping it classic and neutral assures that it will appeal to the most prospects and naturally fit right in with your décor.
• Warm it up – When prospects come in from the cold, they want to feel cozy and right at home. Turning the heat up a little bit in show residences before a tour ensures that you get that immediate homey feeling once you walk through the door. If the space has a fireplace, this is the perfect opportunity to show it off.
• Offer seasonal refreshments – Refreshments are always a welcome surprise for touring prospects, and the holiday season is perfect for creating that sort of at-home environment with warm and comforting treats. Warm apple cider, sugar cookies, and hot coffee welcome guests in with the tastes and the smells of the season.
At OccupancySolutions.com we want to make sure today's community management teams create the best first impressions no matter the time of year. With welcoming seasonal staging, every prospect can walk into your community and feel like home. For more staging ideas, contact us today.