Ramp Up Your Property's Marketing With Employee-Generated Content
Written on 11/01/2022
---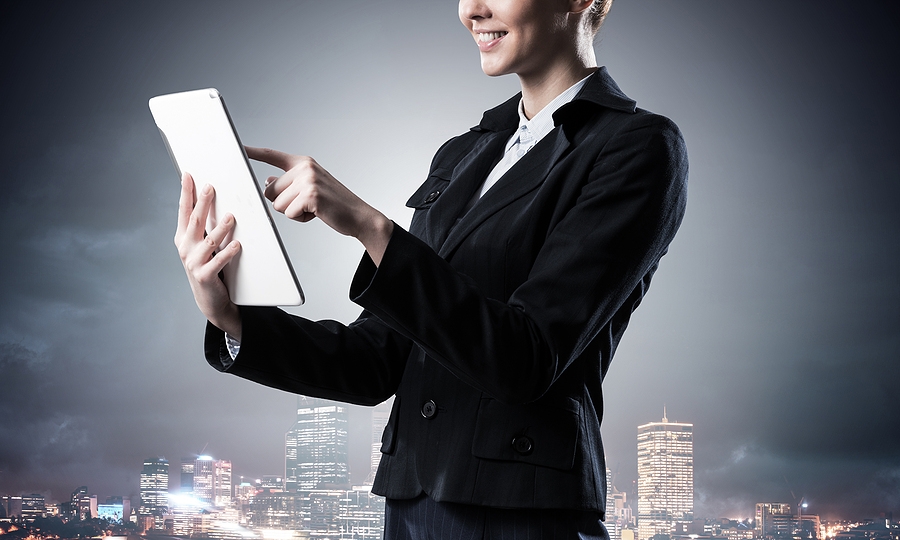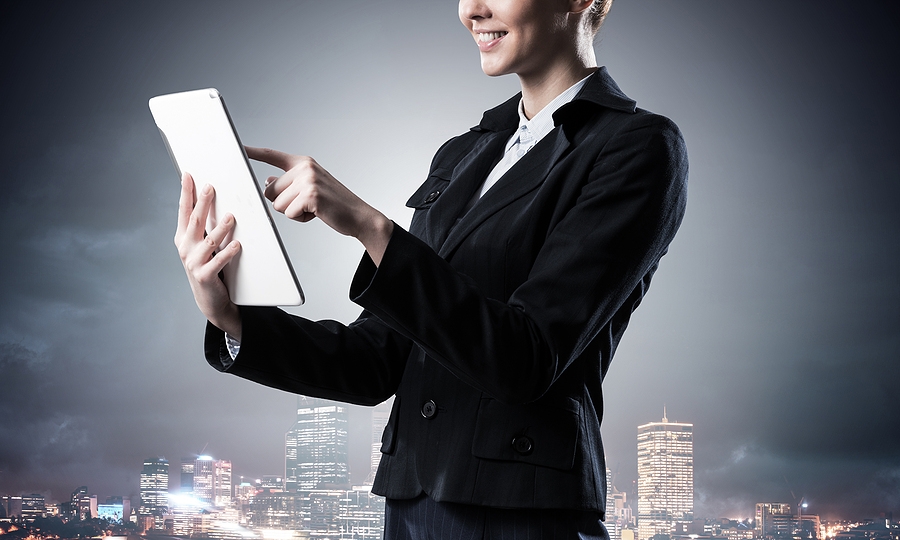 From inspiring stories to reels of tours to showing the behind-the-scenes, you surely have filled your content calendars with fun ideas to promote your apartment community or small hotel. What if we told you there's another content idea you may have not explored yet? Learn what employee-generated content and how you can leverage it.
What Is Employee-Generated Content?
Employee-generated content is any type of content that is created by employees. This type of content is often shared on social media but also in other platforms, usually to offer insights into the experience of working at the company.
Employee-generated content can include photos, videos, and posts by employees centering on an event hosted by the company, expert edutainment videos, posts about their favorite spots or activities in the community, and so on—any content that will shed light on the company's culture.
Why Is Employee-Generated Content Important In Property Management
Employee-generated content is a powerful tool to strengthen brand advocacy. It will demonstrate the real experience of working in your company, of being part of your community, beyond brand messaging. These are real content from real people that work in an apartment community. Employee-generated content, thus, comes off as more authentic, which is probably why it generates more engagement and is perceived by users as more trustworthy.
Brand advocacy is a vital element of marketing for property management. Since you are building a community with a certain set of values, showing current and potential residents that this image permeates into the background as well is sure to strengthen brand messaging and improve brand image.
Employee-generated content doesn't just attract residents, but also potential employees and encourage employee retention. Employee-generated content could be a project that engages all employees and from which they can get a sense of belongingness and accomplishment. Meanwhile, potential employees could see these types of content as a form of positive company review through which they can get a feel of the company's culture.
Employee-generated content offers a wealth of benefits that touch on all important elements of property management. For more property management marketing ideas, head on to Occupancy Solutions.