Is Hotel Performance Going Back to Seasonal Patterns?
Written on 11/29/2022
---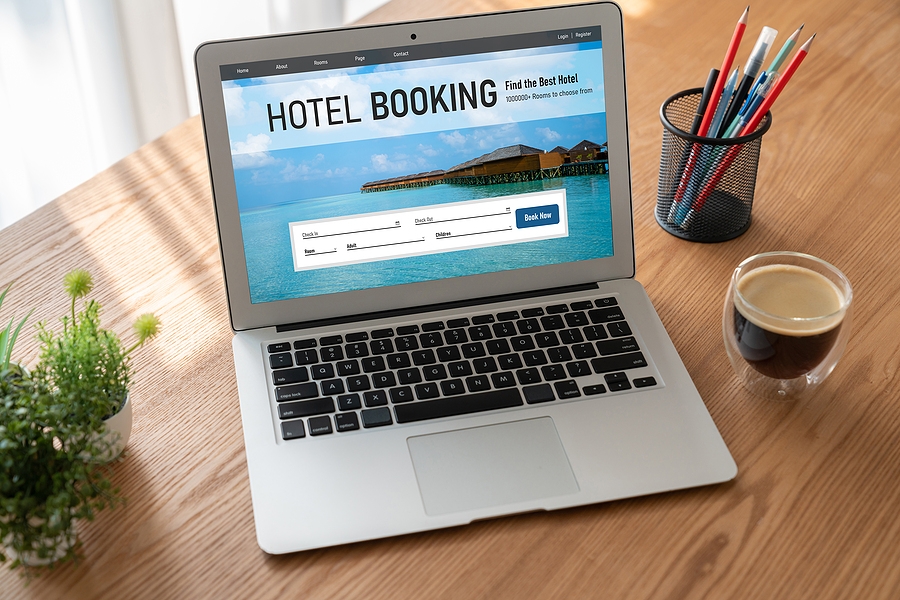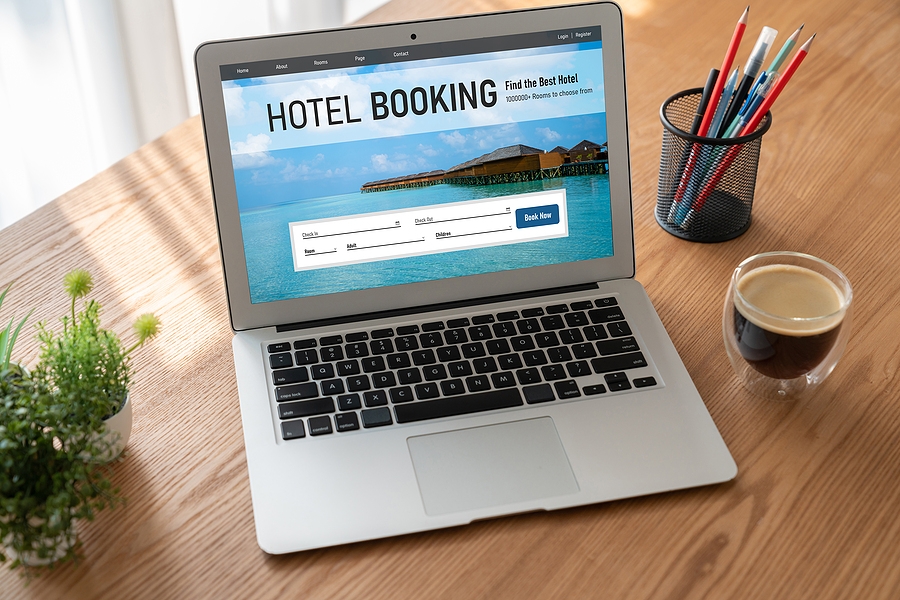 More and more people are watching as the pandemic becomes a distant memory. More people are back to traveling, making hotels a popular resting stop again. This makes hotel performance much more recognizable.
What Does Seasonality Mean for the Hospitality Industry?
According to Trip Advisor, people can save up to 26 percent on their bookings if they book during a specific timeframe. Seasonality for the hotel industry is dependent on weather changes and holidays.
Business travelers especially have to be up to date on current rates during the different times of the year as the availability during peak times may be limited, or they end up overpaying for accommodations.
In addition to weather and holidays, hotel seasonality also depends on several other factors, including economic, employment, ecological, and public school factors.
Economic: When the hotel business is doing well, the hotel rooms are booked more often, increasing the rates.
Employment: The economy pivots up and down throughout the year and can impact many people's leisure travel schedules. This also means the rates of your small hotel will also fluctuate. If people don't have traveling money, they aren't booking hotel rooms, which can drive the price down as occupancy rates go down.
Ecological: This is where the weather plays a role in the occupancy rates of your small hotel. If your area is experiencing beautiful and desirable weather, this is likely when your rates will go up.
Public School Schedules: When the schools are on break, more people travel, making these times pretty busy for the hospitality industry.
Increasing Occupancy in Low Season Times
As a property manager, you must find creative ways to increase occupancy in low season times for improved profitability. With seasonality coming back in full force, you need to make changes.
Progressive pricing and discounts are two good ways to combat low occupancy rates for a small hotel. Another strategy to get more bookings and improve occupancy rates is rewarding loyal guests. Use different loyalty programs to reward current customers and retain them for longer. These programs will attract guests during mid and low seasons.
Finally, make sure to reach your ideal guest base. When you promote different offerings during the seasons, ensure you are marketing to the right people. Off-season marketing is an effective way to get more people in the door.