The Role of Technology in Apartment Property Management
Written on 07/04/2023
---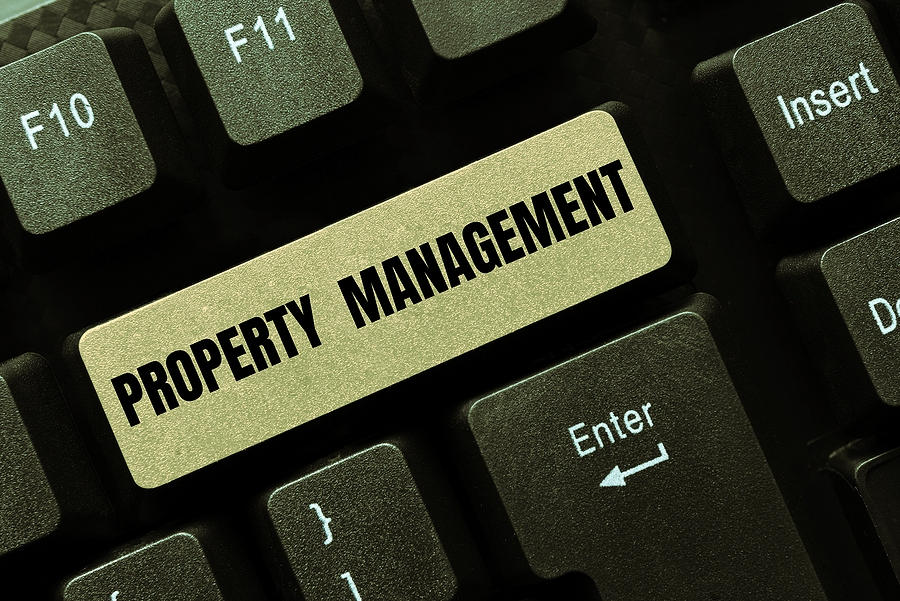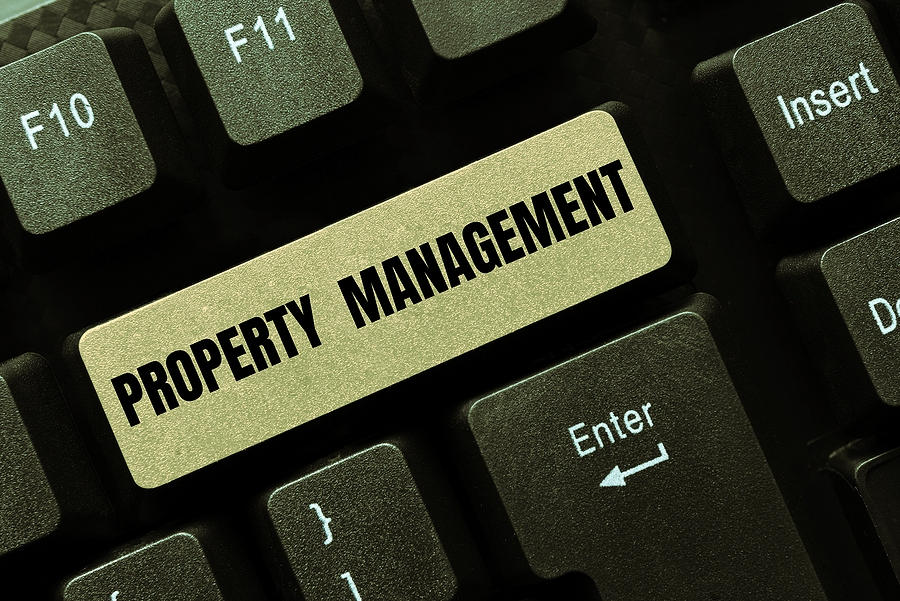 Technology plays a significant role in many industries today, including apartment management. It is a good way to streamline operations, enhance efficiency, improve resident experiences, and enable better decision-making. Here are a few key areas where technology is often used in apartment management and how it is effective.
Resident Management Systems
There are technology platforms specifically designed for property managers to help enable efficient leasing management, rent collection, maintenance requests, and resident communications. These systems provide a centralized location for all of your data and real-time visibility into the performance of your community as a whole.
Online Leasing and Rent Collection
With online leasing platforms, prospective residents can browse apartment listings, schedule tours, complete their applications, and sign leases digitally. There are also online rent collection systems that facilitate automatic rent payments. This reduces administrative tasks and improves cash flow for your community.
Maintenance Management
With the right property management software, you can access maintenance management tools that let residents submit maintenance requests online or through an app. Property managers can efficiently track and prioritize different requests, assign work orders to the maintenance staff, and communicate updates to residents.
Security and Access Control
Technology also plays an important role in enhancing the security of your apartment building. Access control systems, surveillance cameras, and intercoms provide a more secure environment for your residents. There are also more advanced technologies like facial recognition and biometric access control that add another layer of security to your efforts.
Remote Monitoring and Operations
This technology lets property managers remotely monitor and manage their apartment buildings through smart solutions. There can be real-time monitoring of HVAC systems, water usage, and security. Remote operations like this can also streamline property management tasks and reduce the need for a lot of on-site presence.
Technology in apartment management optimizes operations, improves resident experiences, and enhances the efficiency and profitability of the community. Contact us at Occupancy Solutions, LLC today for more information and resources on growing your occupancy.