The Power Of A Guest Welcome Note
Written on 09/29/2022
---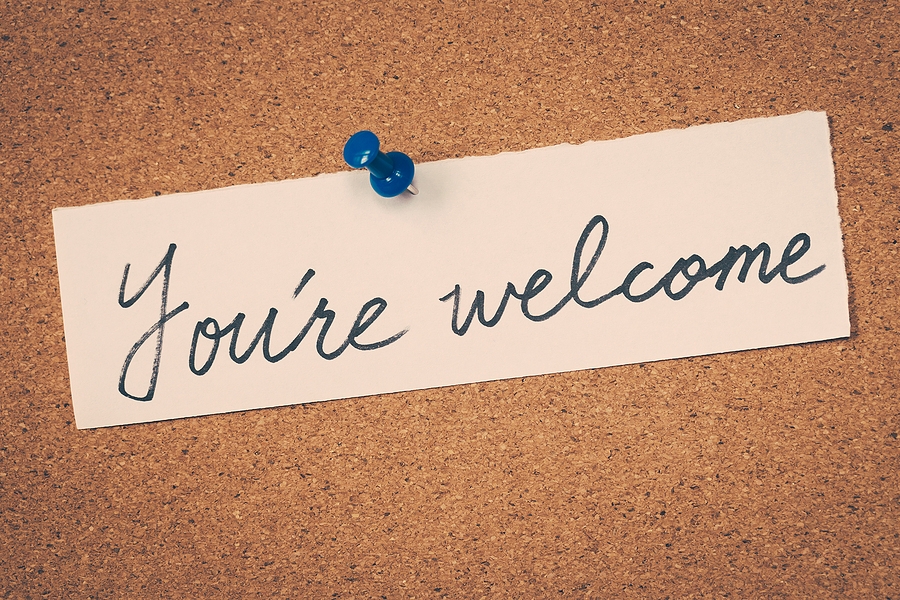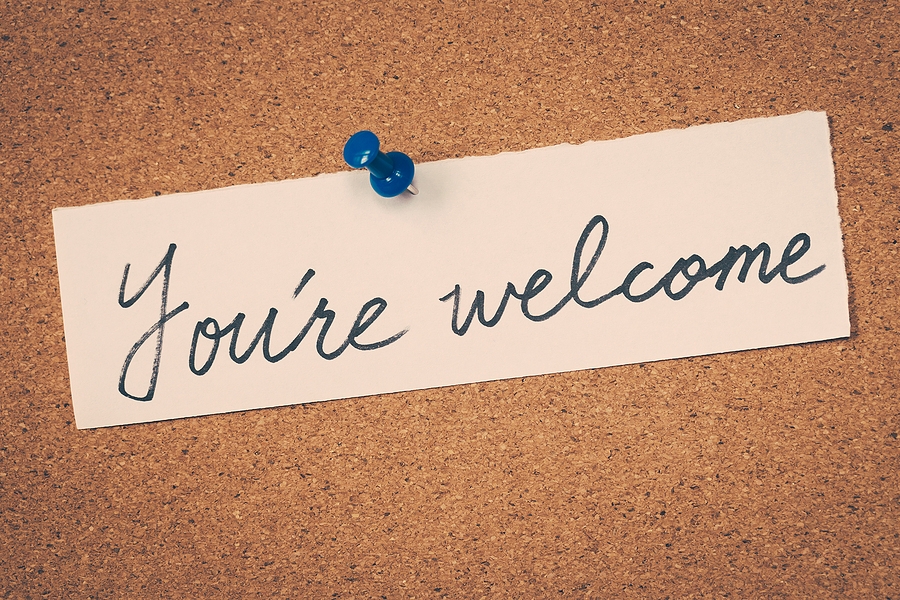 Guests choose boutique hotels over the bigger chains for one main reason – a personalized experience. When booking into a big hotel, a guest will rarely feel like more than another face coming through the door, when they'd prefer to feel as though they're being welcomed into their new home away from home. A welcome note is one incredibly simple way to set that personalized impression the second they check into their room.
A welcome note doesn't have to be completely individualized, but personal touches are important. You may decide to use a general template to base each welcome note on, but make sure to add custom touches here and there to let guests know that this note was meant especially for them. Keep a friendly and warm tone, and make sure you note highlights all of the best amenities your guests can enjoy.
Using any booking notes or other information you may have gathered through their communications, you can then begin personalizing the note. You can tell business travelers all about your turn-down service, your complimentary soothing teas, your wake-up calls, or where they can find the most delicious cup of coffee. For honeymooners, you can wish them a romantic getaway, highlighting great restaurants, talk about romantic excursions in the area, and provide contact information for local florists.
During your busy season, a handwritten note for each guest may become too much to keep up with. For this reason, it's okay to use a printed template, but to keep personalization by adding a small written section in at the end. This cuts the time it may take to write an entire note, but still allows you to provide that sort of impressive personalization that leaves a lasting impression.
At OccupancySolutions.com, we want to help boutique hoteliers to create the type of experience that keeps guests coming back and telling all their friends. For more information on creating a simple personalized experience, contact us at OccupancySolutions.com today.