The Many Benefits of Small Hotel Hospitality
Written on 06/08/2023
---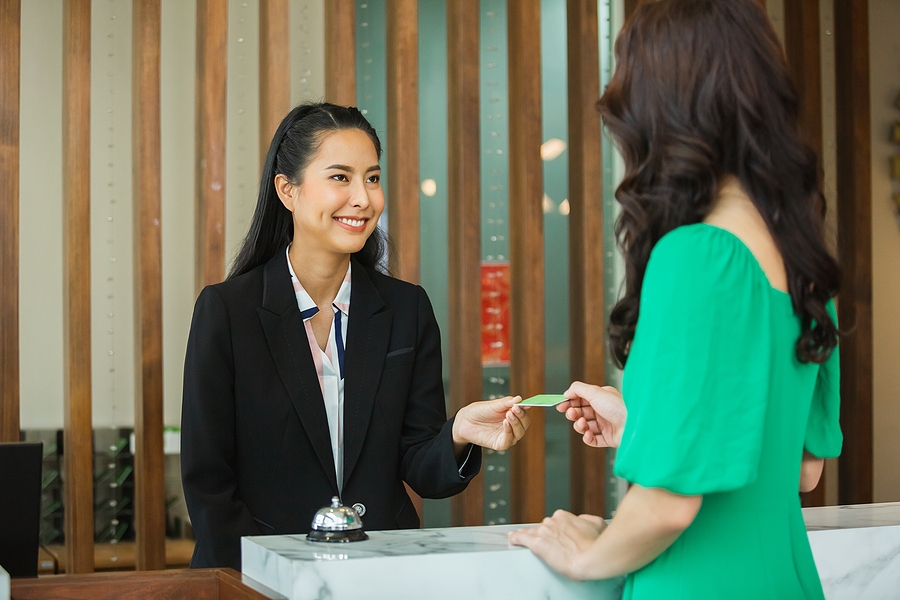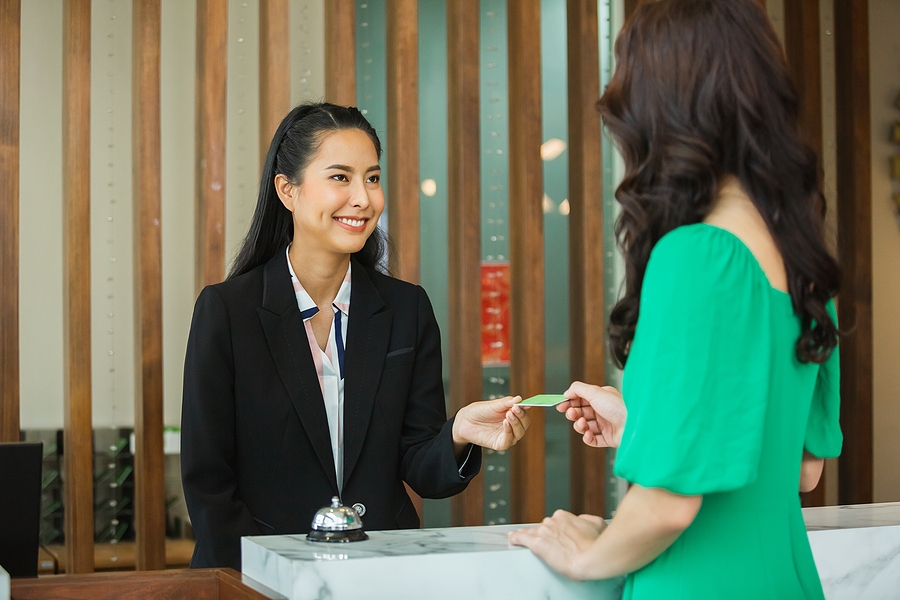 Compared to large and impersonal hotel chains, small hotels and boutique hotels offer a more unique and personalized hospitality experience. These larger hotel chains struggle to achieve this because they can't always make the guests feel at home.
Let's take a closer look at the many benefits of small hotel hospitality and shine a spotlight on why small hotels are the better option when traveling and how to make sure you keep your hotel booked.
More Personalized Customer Service Experiences
One of the biggest advantages you will find with smaller hotels is the fact that they can offer more personalized customer service to each guest. They get to know their guests more personally and can create a warm and welcoming environment that will be hard to replicate in a larger hotel chain.
Giving guests this personal touch for every stay makes them feel special and valued. This all creates a much more memorable experience and will make them want to book a return trip.
More Intimate Room Settings
Since small hotels don't have as many rooms as larger hotels, it is the perfect opportunity to design each room, carefully paying attention to each and every detail. This means more unique décor items, thoughtful amenities, and a more unique guest experience. A more intimate setting like this also lets guests feel like it is a home away from home, not just another hotel room on their trip.
Authentic Local Experience
Small hotels often reflect the local cultures and traditions of the area, making for a much more authentic experience for guests who want to immerse themselves in a new culture. An authentic local experience means locally sourced cuisine and unique décor.
More Flexibility
Finally, when it comes down to accommodating guest requests, small hotel hospitality is where it is at. There are fewer guests to manage, allowing for more personalized service for everyone. This also leads to greater flexibility when it comes to early check-ins and late check-outs, making the guest experience more convenient and enjoyable.
Overall, small hotels offer a plethora of features and amenities you would be hard-pressed to find in a larger chain hotel. More personalized service, intimate room settings, authentic local experiences, and more flexibility are really just the tip of the iceberg.
For more tips on how to fill vacancies in your small hotel, consult the experts at Occupancy Solutions, LLC.