Simple Ways To Create A Personalized Guest Experience
Written on 04/28/2022
---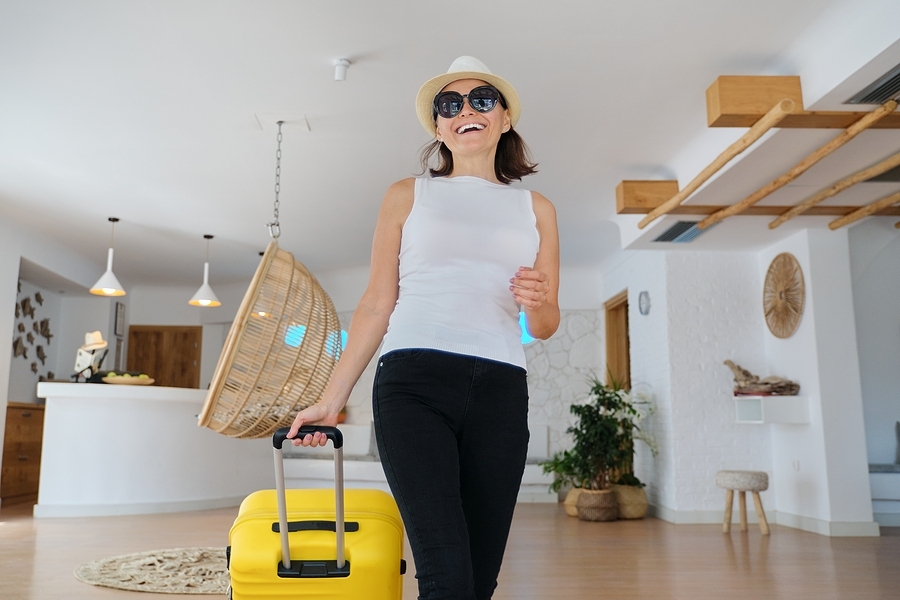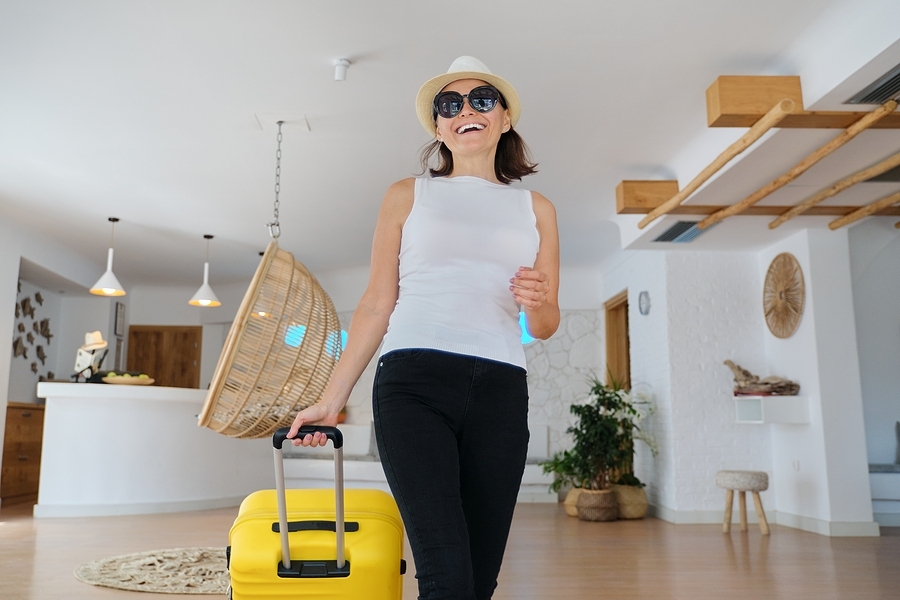 A personalized guest experience is a major want for many travelers today. Whether traveling for business or leisure, they want to feel like they've stepped into a home away from home even if it's their first visit to a particular hotel. They want that comfort, relaxation, and attention that shows that they're being well cared for.
While achieving this level of personalized attention might be easier for huge hotels that have all the resources to include different bells and whistles, it's certainly not impossible for smaller boutique hotels. Sometimes it's the simple things that make the biggest impressions. A few simple ways to create a personalized guest experience are:
• Start guest profiles – When guests book at your hotel, they'll create guest data. The duration of their stay, the dates of their stay, contact details, repeat stays, even room service can be put into an automated property management system. This data is a treasure trove of possibilities when it comes to creating a personalized experience. Leaving repeat guests a note welcoming them back to your hotel or offering discounts on their favorite room service dishes can make a big impact.
• Tailor to their reason for visiting – If your guest books online, they may be able to add details about the reason for their stay. Are they coming for a vacation? Are they traveling for business? This information can help you to craft a more personalized experience for them. For business travelers, extra coffee or spa products might be welcome in their room. For those who are coming for leisure, perhaps promotions for local attractions will be appreciated.
• Send a pre-stay e-mail – Sending a post-stay e-mail is relatively common and used often by boutique hotels to gather reviews and opinions from former guests, but what about a pre-stay e-mail? A pre-stay email that outlines things to do in the area, amenities at the hotel, and a simple personalized note helps guests to not only feel well taken care of but excited for their trip at the same time.
Creating a personalized experience for your guests doesn't require a huge budget or a large staff. These simple tricks can make a big impact in ensuring your guests feel right at home the moment they step into their rooms. To learn more about creating a budget-friendly personalized guest experience, contact us at OccupancySolutions.com today.