How to Avoid Resident Damages
Written on 06/07/2022
---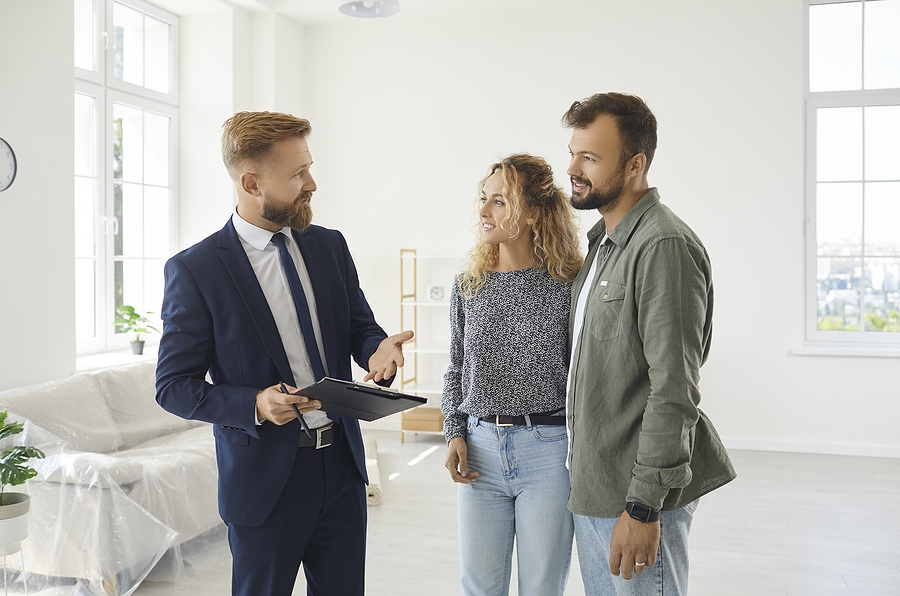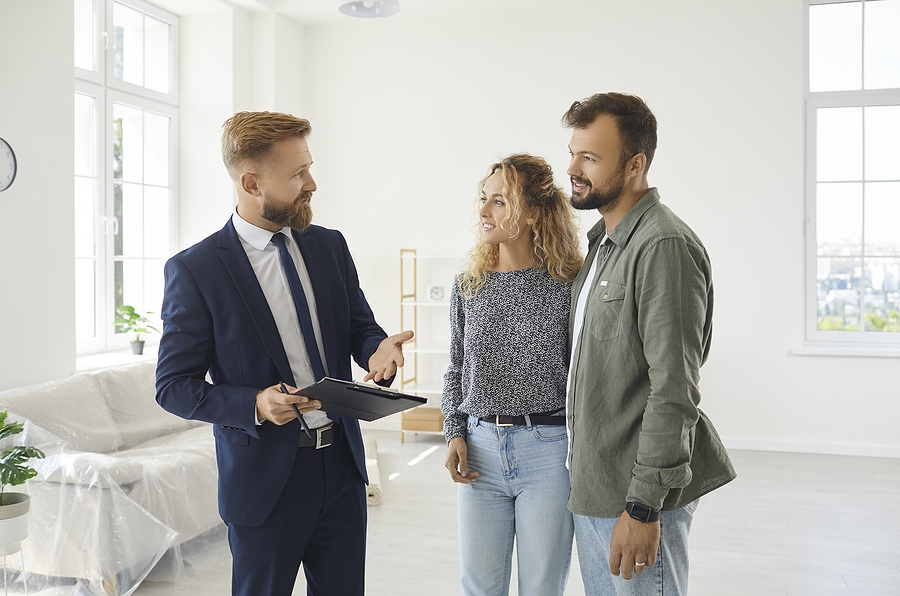 As a property manager, there are several responsibilities on your plate. Resident screening is just one of many. When filling vacancies in your community, you need to vet potential residents to make sure they will take care of their new home.
Here are our tips for property managers looking to avoid resident damage in their community.
A More Thorough Screening Process
The first step is having a much more thorough screening process. When filling a vacancy, you want to find the best people possible. Once you make your first contact with a potential resident, it is time to start the process. Do what you can to learn more about the resident as they inquire about the community.
You can also ask a few basic questions like when they are looking to move, their monthly income, whether they have an eviction on their record, and whether they have a criminal record. Once you have some of the answers you are looking for, you can have them fill out the rest of the rental application, so you can verify all the information they have provided.
Security Deposit Requirements
Most communities ask that residents put down a security deposit when moving in. A security deposit allows for some cushioning for the community against any possible damages. Property managers can only hold residents responsible for damages that exceed normal wear and tear.
Build Relationships
Another way to help avoid resident damage in the community is to take the time to build good relationships. When you do this, there is an increased likelihood that the resident will care for their new home, missed rental payments will be minimal, and there will be much less tension when there are requests for maintenance and repairs.
Follow Through With Routine Inspections
Finally, routine inspections are another great way to cut down on the amount of damage done. Doing these routine inspections helps you keep the community as a whole in good shape, keeps the community attractive to potential residents, and ensures that each resident continues to abide by the terms in their lease agreement.
For more information on finding the right residents for your community and increasing your occupancy, get in touch with the experts at Occupancy Solutions, LLC today.