How To Reduce Your Vacancy Rates
Written on 06/22/2023
---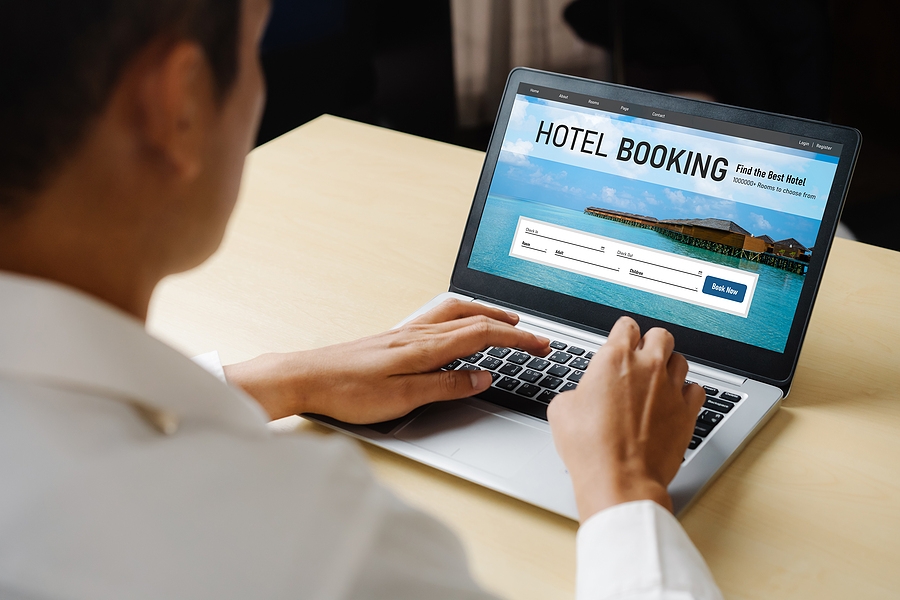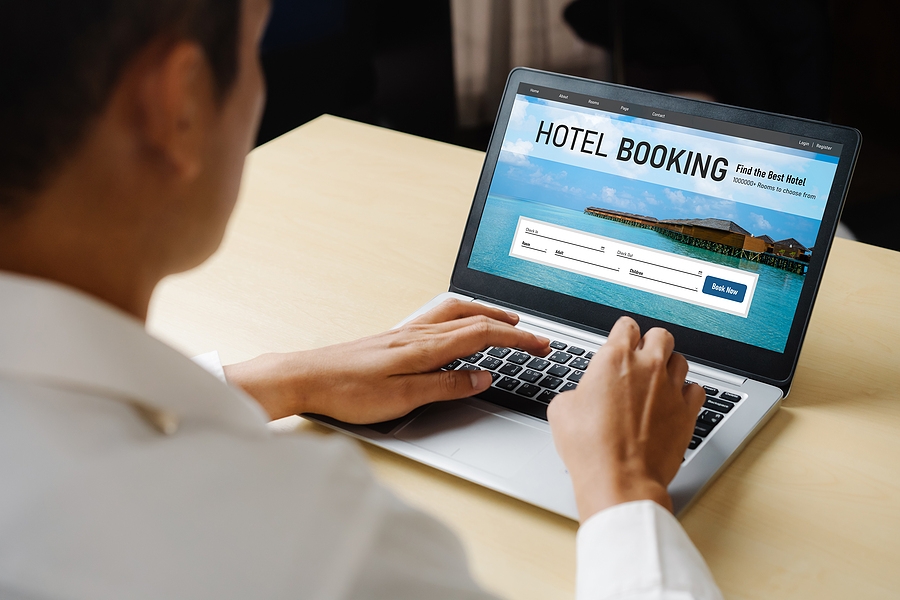 Running a small hotel can be both exciting and demanding, but the one thing owners and operators share in common with larger ventures is a need to keep vacancy rates low. But how can you ensure that you have a healthy number of guests staying at your hotel at any given time? Here are some methods to reduce vacancy rates at your small hotel.
Change Your Tactics During Low Demand Periods
There's no such thing as a peak season or peak time that lasts forever. Parts of the year—or even week—will inevitably be less active than other periods. This presents challenges, but it doesn't mean there's nothing you can do.
For example, if you look at your vacancy rates and find they climb during the middle of the week, one way to address this is to do market research. There will always be some travelers—especially for work—who will need accommodation during the middle of the week. Marketing to these travelers can be a way to reduce your vacancy rates during what is typically a low period.
Court Repeat Business
One of the best sources of income for any business is the repeat customer. This remains true for small hotels, so if you can impress guests that travel regularly, such as business people, this is a valuable source of repeat business. You may even get recommendations so that others within the company will also book rooms when they travel to this same destination.
Always take the time to find out who are frequent travelers and try to entice them. There is nothing more helpful for reducing vacancy rates than repeat business.
Create Specials & Packages
Lower revenue is better than none, and it can even benefit you if it results in repeat business. This is why planning and offering specials and new occupancy packages can be a good way to bring in more guests, even during traditionally slow periods.
Specials and packages can work to your advantage by adding more while retaining the same pricing. Proper planning can add many more guests to make up for the extra expense involved.
Talk To A Revenue Manager
Revenue managers are marketing and economic specialists that look at the big data surrounding travel; and accommodation. When you engage the services of a revenue manager, you get access to a wealth of data about movement, travel, and stays in your local region that can show you what is happening with the local hospitality market and how customers behave.
With this kind of data, you are in a much better place to make an educated, informed decision. Plans based on reliable data give hotel owners more control and predictable results. And remember that while revenue managers can be important in showing you past performance and changing that to improve the present, this data can increasingly be used to help improve the future of a business as well. Looking at how the market behaves and seeing where your place is in it can be invaluable in making the correct decisions on moving forward and making changes.
If you'd like more help reducing the vacancy rates of your small hotel, contact Occupancy Solutions and let us help.