Avoiding Liability as the Property Manager of Your Community
Written on 06/06/2023
---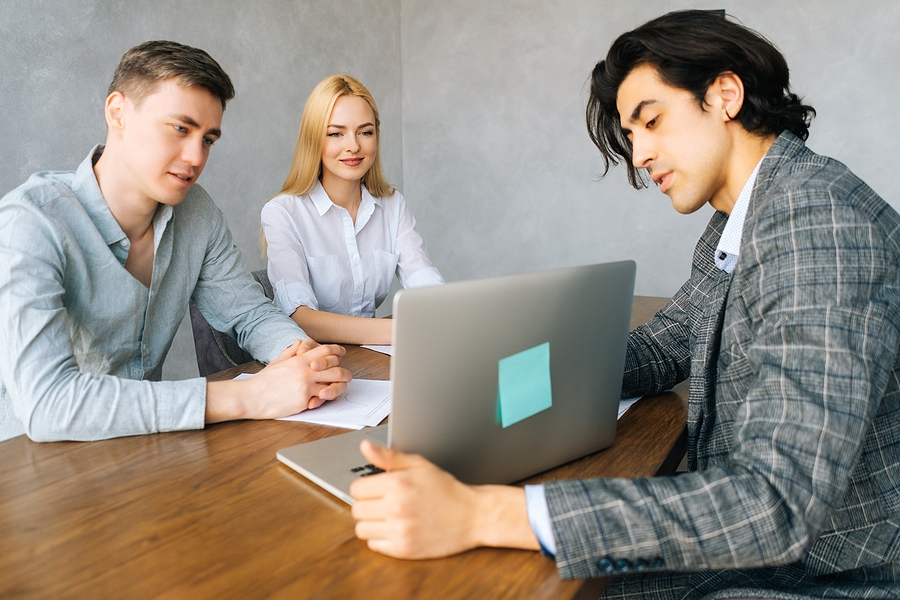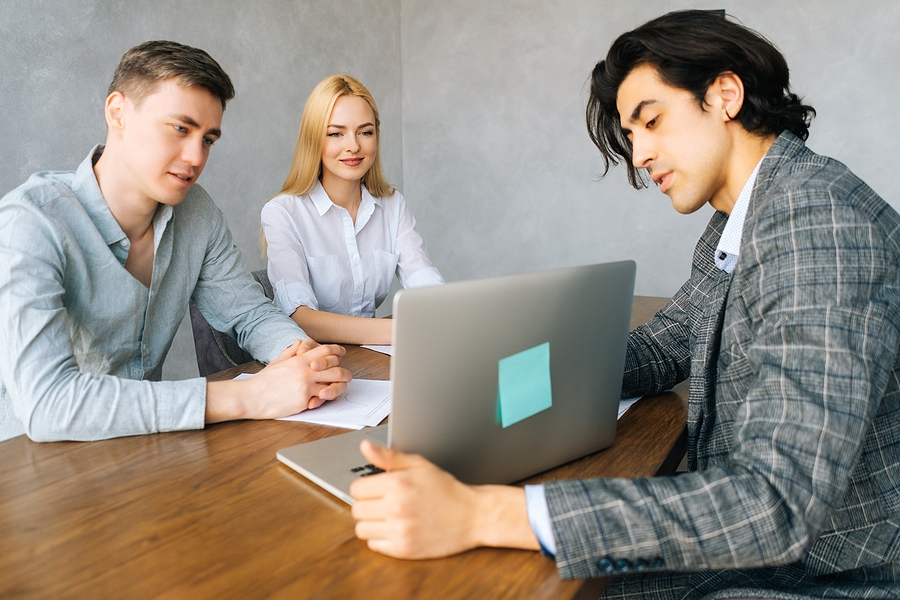 Property managers may be liable for any damages that occurred due to a crime on the property. To avoid this risk, you want safety to be a priority and ensure that the entire community is well-run and well-taken care of.
Here are a few ways you can avoid liability as the property manager of your community and ensure continued success.
Resident Screenings
When screening potential residents for your community, you want to be as thorough as possible. Resident screenings help ensure you select residents who have a good track record of paying their rent on time and taking care of the home.
Routine Maintenance Plans
Regular maintenance is an essential task on any property manager's to-do list. Ensuring the community stays in good condition is one way to avoid issues. A regular maintenance plan helps you catch and then immediately address potential problems early on, reducing the likelihood of an injury to a resident or property damage.
Maintain Detailed Records
Having accurate and detailed records is also a must for a property manager looking to reduce liability risk. Keep records of all communication you have with the residents, including any maintenance requests and repairs that have been made. All of these records are great evidence in the case of any legal dispute down the road.
Insurance Coverage
Having adequate insurance coverage for the community is another critical step for a property manager. The right insurance coverage offers protection against potential lawsuits and other liability issues that might creep up. General liability insurance and property insurance are both great places to start.
Make Sure You Comply With All Codes
Finally, property managers must also ensure they follow all the codes that are in place. Most codes are local and statewide; however, there are also some federal codes and regulations you want to be aware of.
Additionally, if there has been any emergency communication, you want to have all this in writing. This includes health emergencies, emergencies within the community and the residents, crimes, or even issues in the parking lot or parking garage. You want to be able to show what the incident was and how it was handled to avoid liability. It also helps prevent false claims from being filed.
For more information on how to keep your community safe and avoid liability issues while managing your community, consult with the experts at Occupancy Solutions, LLC.