Your Hotel of Tomorrow: Looking for Your Digital Concierge
Written on 06/02/2022
---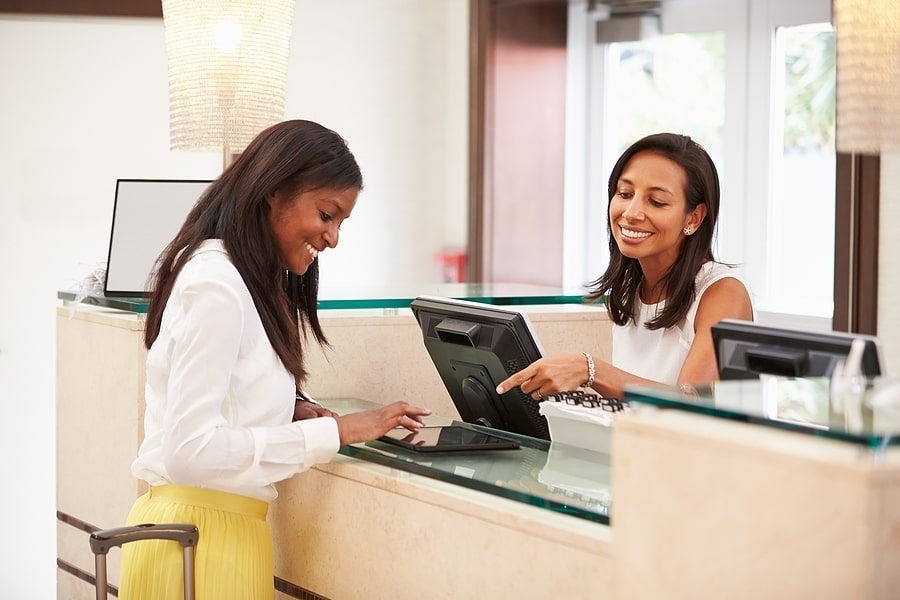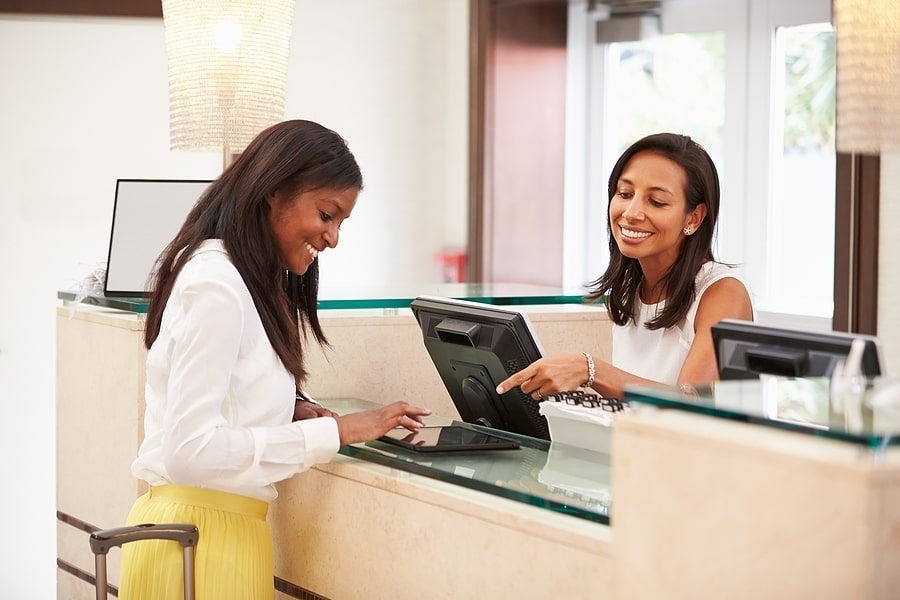 As we move into the future of the hospitality industry, we are seeing a rise in technology and a different way of doing things. We have already heard of smart rooms, personalization, and artificial intelligence, but now we are looking forward to something else a digital concierge.
What Is a Digital Concierge?
A digital concierge is there to provide exceptional customer service like their human counterpart would do. However, unlike a human, the digital concierge can handle many more guest interactions simultaneously and precisely each time.
Being able to manage a workload this way offers a small hotel just one big advantage it helps take the pressure of a staff shortage while also ensuring all guests are happy and taken care of.
Benefits of a Digital Concierge
Now, let's take a closer look at some of the other benefits a digital concierge has for your small hotel.
Easy to Use: The technology is intuitive and easy to use. It goes by common behavior and relies on text messaging, something most people already use.
Uses Natural Language: A digital concierge also has human-like qualities, making it sound and act more human. This allows for better and quicker responses for guests.
Instant Replies: You can also heighten guest expectations with a digital concierge because they can receive immediate replies, rather than waiting for a human to get back to them about a question or concern they have. This allows guests to enjoy more of their time on vacation instead of wasting time trying to get a response from hotel staff.
Always Available: The digital concierge service is also always readily available for guests to use. The guest's smartphone can easily access the program, so they always have a way to communicate.
Guest Control: Finally, it is considered less interruptive since it is always available. This means a guest can make a request or ask a question at any time and then check back for their answer whenever they are ready. It is also a plus for people who prefer these interactions over human interactions. It makes digital check-in easy also.
If you want to dive into the world of technology and try out a digital concierge service in your small hotel, be sure to find a provider with experience working with a hotel such as yours and ensure they specialize in the hotel and hospitality sectors.
For more information on improving your small hotel operations, contact the professionals at Occupancy Solutions, LLC.