You Can Raise Rents Without Losing Your Community Residents
Written on 02/11/2020
---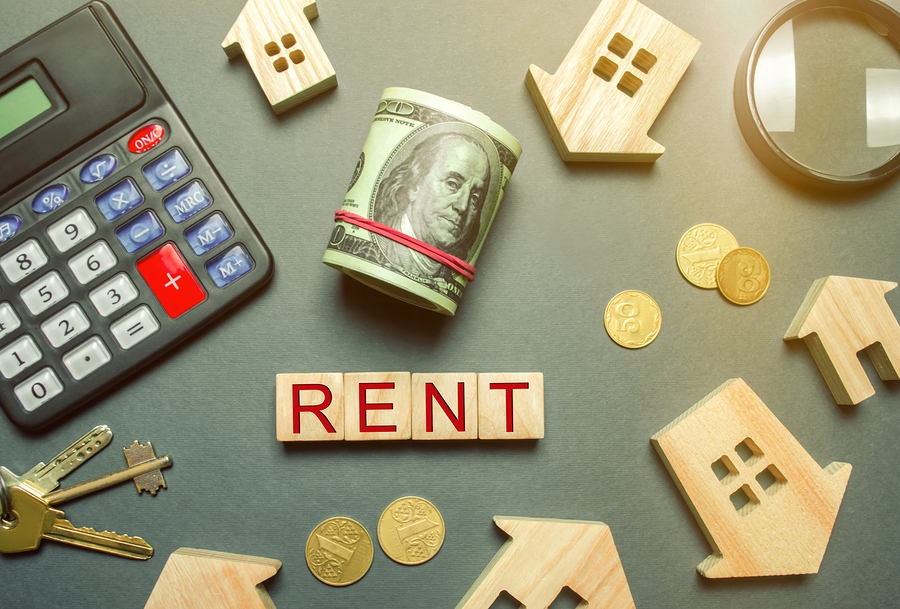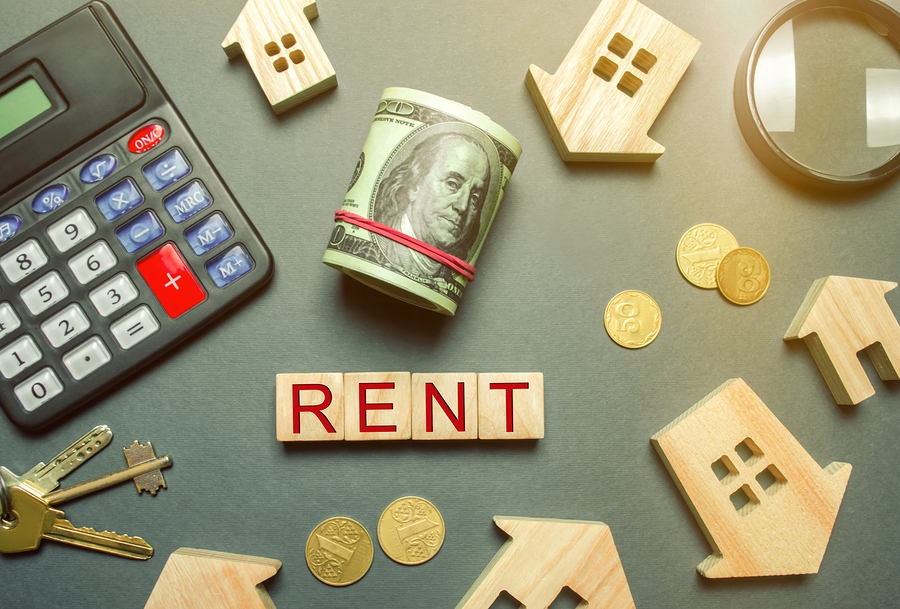 Raising rents is a difficult situation for community management teams and their residents. While raising rents is often necessary to keep a community going, no resident is particularly happy when learning they'll have to pay a bit more to remain part of their community. One of the biggest worries associated with raising rents for community management teams is that residents will remove themselves from the community in order to seek a residence elsewhere, but this doesn't have to be the case.
There are a number of things that community management teams can do to ensure their residents remain happy even through normal rent increases. Some of these things include:
Raising the rent incrementally each year – One thing that community management teams can do is put into the lease that rent will be raised incrementally each year. This prepares residents for rent increases, and increases may be smaller when they're done each year compared to every 3, 5, or 7 years. For instance, a resident that knows already that their rent will be raised by 2% each year will warm to the idea much easier than one who is surprised by a 6% increase after 3 years of residency.
Show how rent improves the community – In your monthly newsletter or during lease renewals, you can show your residents just where their rent increases are going and how they work to improve the community they live in. For instance, if you've incorporated excursions and trips, installed a pool, or worked on a new landscaping project, residents will feel as though their rent increase is an investment in their own community.
Keep relationships positive – One of the biggest factors that goes into renewals is the relationships your residents have with you, and this beats out even the cost of rent. Keeping your relationships positive and open can override any apprehension they may be feeling about a regular rent increase.
At OccupancySolutions.com, we want to help you to retain the residents you have and the sense of community you've cultivated. To learn more about raising rents without losing residents, contact us at OccupancySolutions.com for more information today.