Why Leasing Appointments Are Important
Written on 08/09/2022
---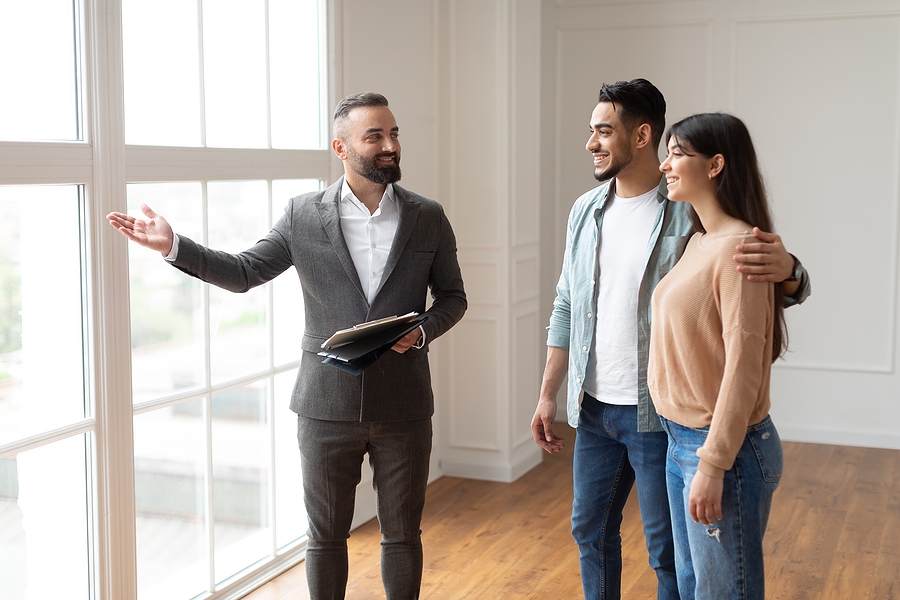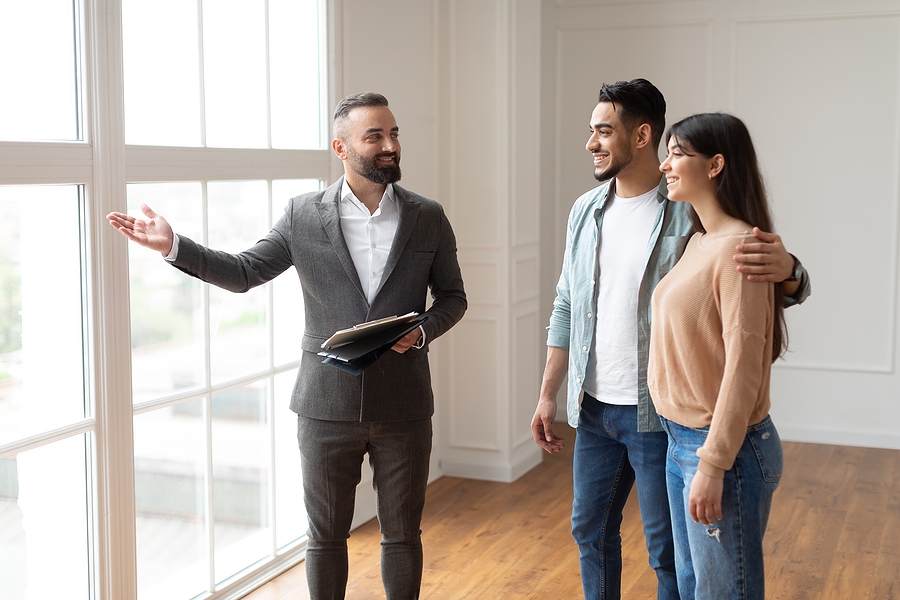 When you have a residential community, one of your biggest responsibilities is filling any vacancies there may be. For this reason, you want to use all the tools available to you to do just that. Leasing appointments are important and can help with your occupancy rates.
Extending the Invitation Emphasizes the Need
When you get a call from someone interested in your community, you always want to end the call with an invitation to come by and take a tour. This should happen at the end of a phone call, email, or text message.
Instead of asking if they are available for an appointment, let them know directly when you are available. This emphasizes the need for the appointment. If an interested potential resident seems hesitant about an in-person tour, offer any virtual or self-guided tour options you have available.
When you don't have any appointments in place, it can cause frustration and minimal leasing activity. You will then have possible drive-by traffic but may not have the staff available at these times, leaving a potential resident with a longer wait.
Establishes a More Professional Atmosphere
When you schedule appointments for tours, you are also effectively establishing a more professional atmosphere for your community. When you use appointments, you can adjust your schedule to accommodate. You can have a day dedicated to apartment tours while another day can be dedicated to lease signings or renewals.
Appointments and a clear schedule also eliminate any forgetfulness. The last thing a potential resident wants to hear is you forgot they were coming by that day. If you are reluctant or unable to keep an appointment, the potential resident may not feel you are as professional or together as they originally expected.
Adds Urgency
In addition to establishing a need and highlighting professionalism, leasing appointments also add some urgency for the potential resident. They don't want to miss out on a tour or appointment and risk the apartment being given to someone else.
While these appointments are clearly important, you also want to find some time in your schedule for any walk-ins. It really comes down to adjusting and adapting when needed. Be prepared, have a welcoming and friendly greeting waiting, and you will be off to a great start when it comes to finding new residents for your community.
For more information regarding complete solutions for growing your occupancy, contact us at Occupancy Solutions, LLC today.