What Prospects Are Keeping An Eye Out For While Touring A Residence
Written on 10/17/2019
---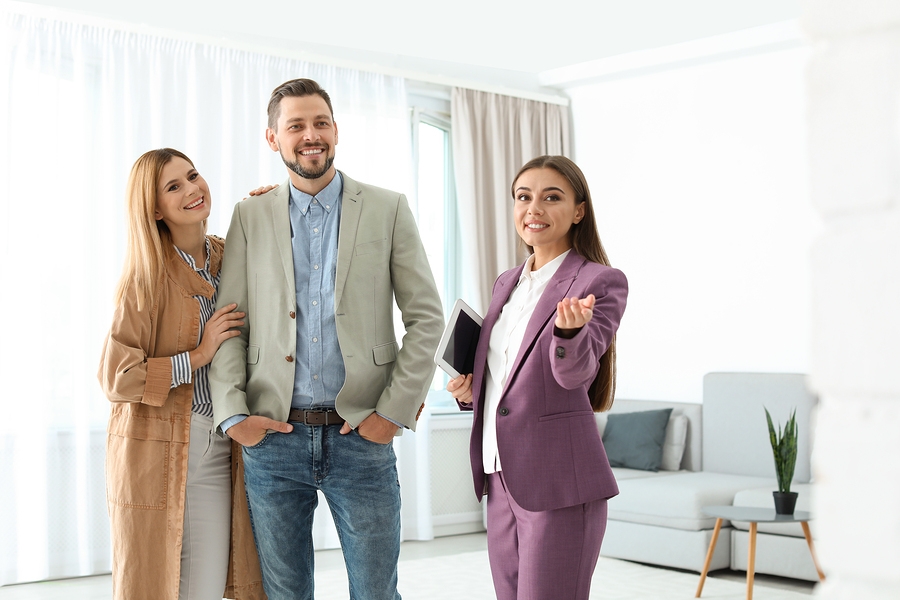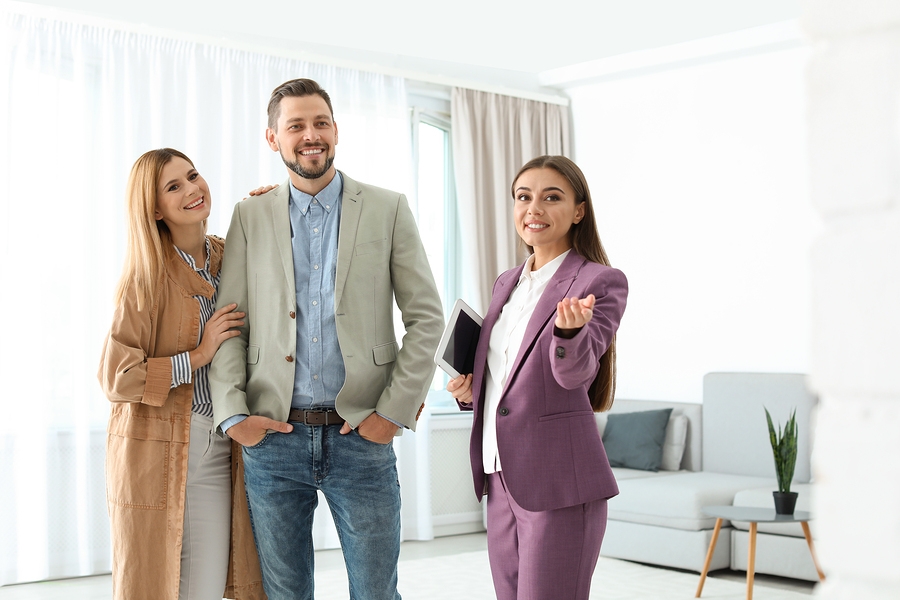 While you're touring a prospect around a residence, you'll both be getting something different out of the experience. You'll be showcasing the best of the best of what your community has to offer, they'll be looking for flaws or red flags that might put them off to a particular location. Whether or not they realize it, they'll almost always be looking at your residence with a critical eye. There are some particular pain points that prospects will take notice of, and they could become objections too large to overcome.
First and foremost, as they're pulling in to your community, they'll first observe the community as a whole. They'll naturally want to live in a place they feel comfortable and safe calling home, and this first impression is an incredibly important one. If they see cracked and dilapidated sidewalks, unkempt streets, uncut grass, and damage to residences, they're like to turn heel and walk right in the other direction. For this reason, it's important to pay close attention to the curb appeal of your entire community and to show the care you put into your residences.
When they get to the touring residence, they'll be looking for a good living flow of the home. A residence that has a clunky or broken up feel will likely feel impersonal or inconvenient, which may cause them to look elsewhere instead. The way you stage your residence can aid in the flow, and you want rooms to effortlessly meld into one another. The dining area should flow into the kitchen and the living space, the bedrooms and hallways should work in harmony, and the bathrooms should be easy to get ready in.
Lastly, always pay close attention to all the senses, not just the way things look. If carpets could use a wash, this might be something a prospect can smell when first walking into a residence, and nothing will turn them off as quickly as what they feel is an unclean space. Make sure to have carpets cleaned, mold or mildew eradicated, and the space well taken care of.
A successful tour is a tour that gets out in front of prospect first impressions and addresses their most common concerns. Ideally, community management teams will know what prospects are looking out for, and provide them with an environment that leaves them feeling confident and comfortable. If you're interested in learning more about mastering your prospect tours, contact us at OccupancySolutions.com today.