What Are the Legal Liabilities for a Property Manager?
Written on 09/16/2021
---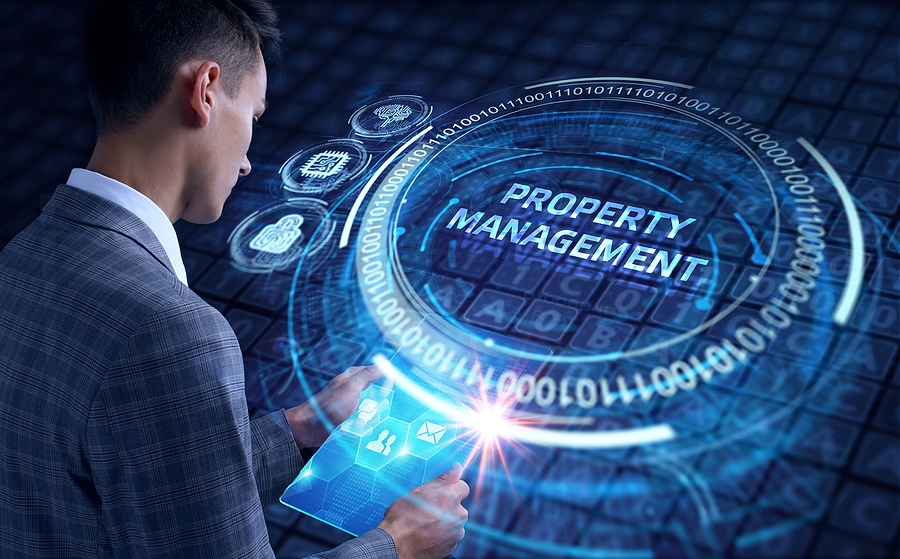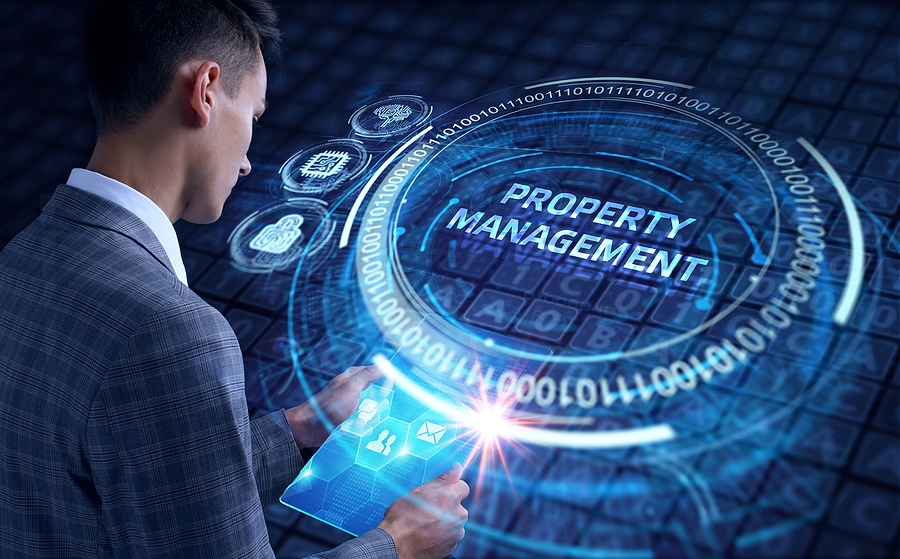 Property managers are responsible for many things regarding the management and safety of the communities they serve. So, as a property manager with a lot on their plate, you probably wonder what the legal legalities are, and they concern you.
When you become a property manager, you typically go into a contract with the property owner. As a result, you have an established set of things you are responsible for as laid out in the contract. Therefore, when a dispute arises with the property owner, you want to clearly understand what your responsibilities entail and what you may be held liable for.
Crimes
Property managers may be liable for damages related to a crime that has been committed. For this reason, it is expected that the property manager does all they can to protect the property and make sure everything remains in the best possible condition.
Environmental Hazards
Another common legal liability property managers may face has to do with environmental hazards. These can include lead, mold, and pests. To avoid issues here, property managers need to have the community regularly inspected and demonstrate that they have followed through with their due diligence to avoid these kinds of issues.
Resident Injuries
If a property manager fails to make a necessary repair and a resident is injured as a result, they may be held liable for those injuries. Property management needs to follow through with regular inspections and show proof that they have been doing so.
Resident Actions
In some cases, a property manager may also be held liable for an act committed by a resident. For example, if a resident complains about another resident and the property manager fails to acknowledge the problem, and it results in an assault or other crime, then the property manager may be held liable for not addressing the issue or removing the resident.
Protecting Yourself
So, how can you protect yourself as a property manager while still performing your job duties? Make sure to follow your contract and do everything you can to protect the community and its residents. You can do this by providing quality service to each resident and handle all disputes as they arise.
It is also a good idea to review your contracts to ensure no new changes should be made when it comes to liability.
For more information on how to effectively follow through with your duties as a property manager, contact the experts at Occupancy Solutions, LLC today.