What Are The Different Types Of Senior Housing?
Written on 07/28/2022
---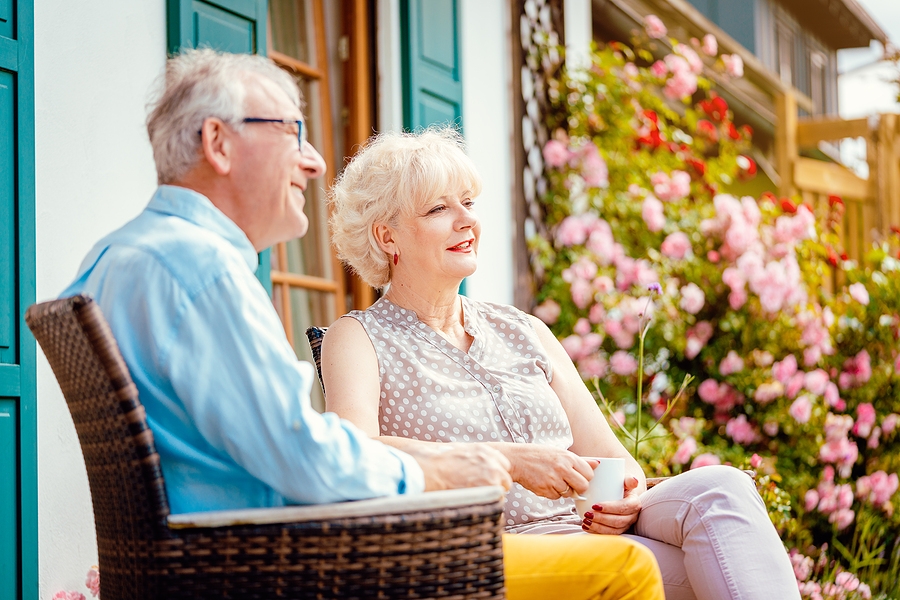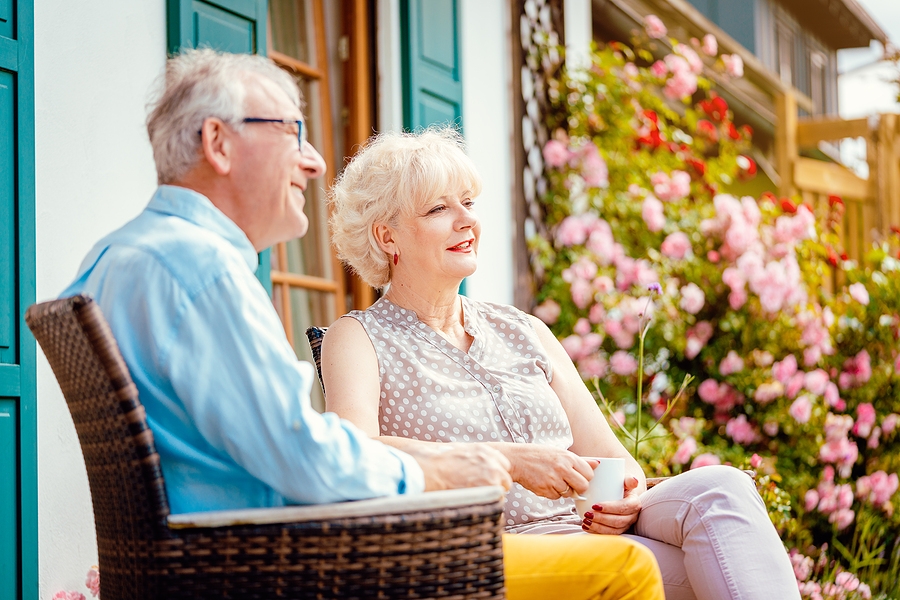 When you have decided to take a rest and live a comfortable life, knowing the different types of senior communities or senior housing matters. Moving into a new environment can be overwhelming for some, but being aware of what's in store for you can make the move easier.
Each community offers a unique environment that can make you feel at home. There are different senior housing options that fit your specific needs and match your lifestyle.
Aging In Place - This is when seniors choose to stay in their own homes near their families and friends. Instead of moving to a facility or retiring home, they would stay within the community they already grew familiar with. This arrangement has various benefits such as home renovations to turn the house senior-friendly.
Independent Living - Seniors would move into a retirement community with friendly infrastructure and amenities. There are also nearby shops and stores that they can go to for a quick and effortless run for necessities. Everything about the homes of seniors who choose independent living is designed for them to function and move easily on their own. However, living independently does not mean isolation. The community is active and encourages interaction between its residents from to time.
Assisted Living - If you need help and assistance to do various simple tasks, assisted living fits your needs. In assisted living, you can ask for help with daily activities like cleaning, cooking, and even traveling. Help and support in assisted living facilities are also a phone ring away where attendants would come to help you when you need them. Their help does not include serious medical care.
Nursing Facilities - Seniors that need assistance and care at all times of day can go to nursing homes or nursing facilities. The place offers round-the-clock support including serious medical care. Nursing facilities are best for seniors who are already feeling certain ailments that hinder normal movements and actions.
Occupancy Solutions is here to help you take the next life-changing step so do not hesitate to reach out.