Using The Power Of Social Media To Advertise Your Apartment
Written on 08/05/2021
---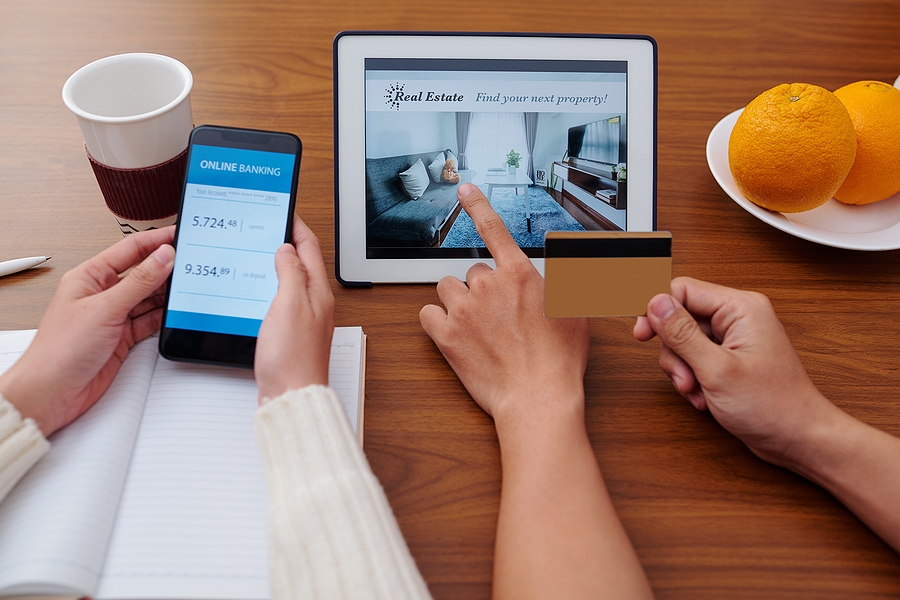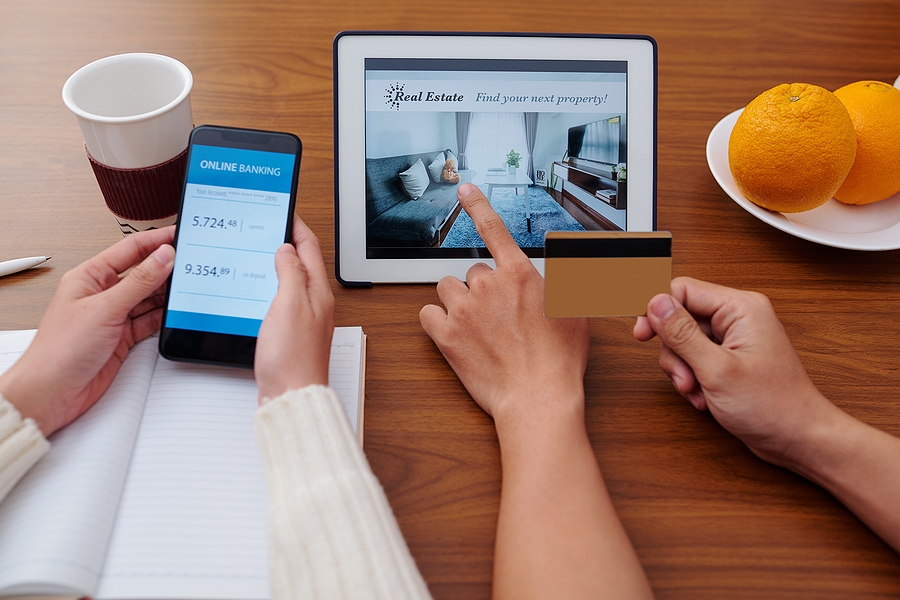 Billions of people in the world are actively consuming various social media and this fact alone makes it an ideal platform for advertising. Social media sites allow you to reach a large market with lots of potential buyers. Most social media sites will even let you select a specific group or target market where you can gain a lot of engagement and opportunities. With the right strategy and content, social media can get you the results that you want to achieve.
Here are three ways to harness the benefits of social media platforms:
1. Take Good And Complete Pictures Of Your Apartment – People who are browsing on their social media pages are in search of something good to look at so you have to make sure that the photos you will be uploading are good enough to grab attention. When taking photos, make sure to take shots from a good angle and capture the good and unique qualities of the apartments.
You should also keep in mind to take pictures of all the important details such as the different sides and corners of a room, and the front and back yard of the apartment. These details will help your potential buyers find and discover what they are looking for.
2. Write Compelling Captions – It is not enough to simply leave it at posting good pictures. You should also have a compelling caption or statement to support your media. While your photos can show almost everything that people can expect, some still need that extra push to make a decision. This is where good and convincing captions come in.
When writing captions, you can include more details and fun ideas about the apartment. You can also write about why your apartments are the best in the area and why they should be their top choice.
3. Be Active And Engaging – After posting good photos and great captions, people are bound to ask more questions and make remarks, whether in the comments or in private messages. You should take the time to read and reply to them. Show people that you are paying attention that you are reliable!
Engaging with your audience helps build relationships and trust. This will also help you attract more potential buyers and obtain a loyal social media following. People are most likely to choose a page or a post that has a lot of engagement as it gives them reassurance that the apartment being offered is promising.
Do not hesitate to take advantage of the strength of social media platforms. Once you have mastered how to use it to advertise your apartments, you will reap great results.