Tips for Preparing an Apartment for Rent
Written on 04/06/2023
---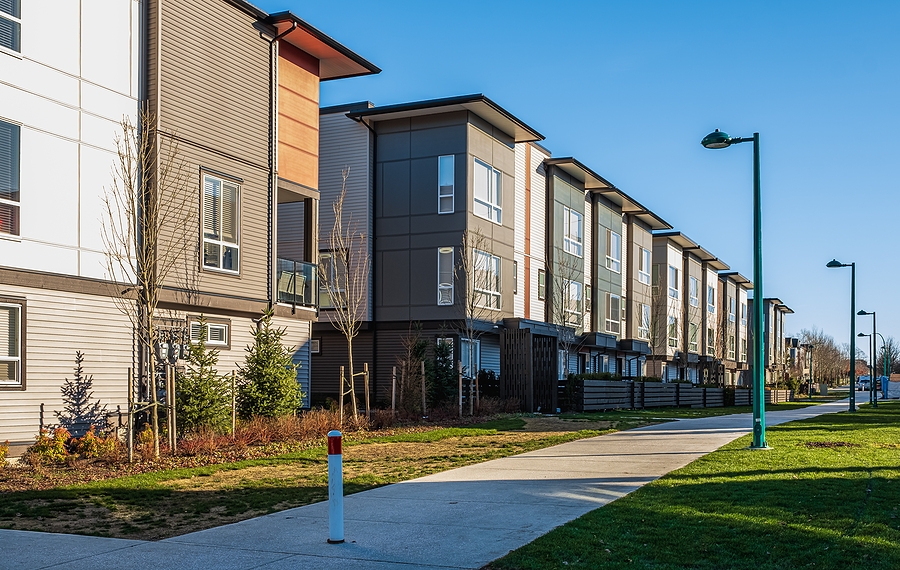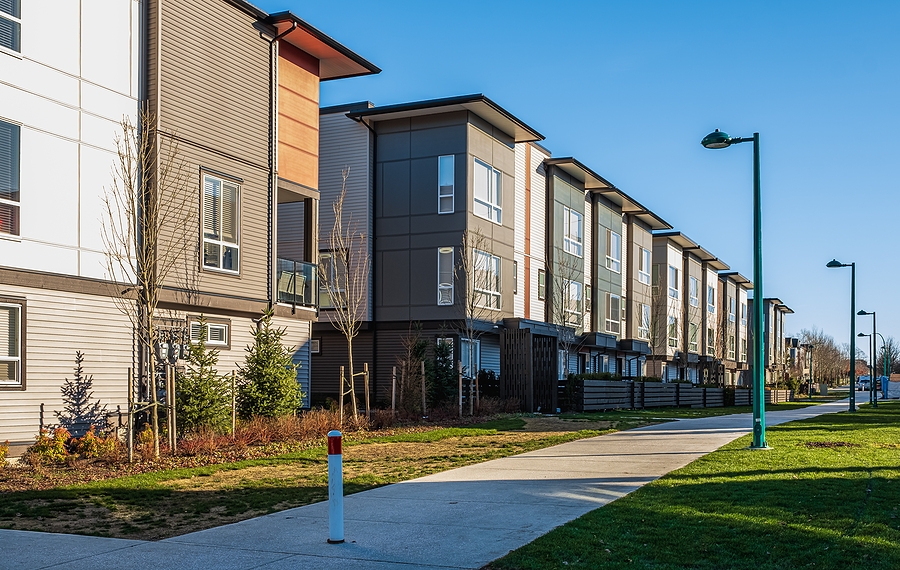 One of your responsibilities as a property manager is to prepare each vacant apartment for rent and advertise the vacancy. With so many potential residents out there looking for a new home, you want to find ways to stand out from your competition as much as possible.
Make All Necessary Repairs
Start by inspecting the apartment and noting all repairs needed before new residents can move in or even tour the apartment. Repairs are expected, especially if the residents before had been living there for several years. There will be at least some wear and tear you will need to remedy.
Quality residents want to tour an apartment that does not require repairs. They also want assurance that any repair needs or requests they have in the future will be addressed immediately.
Use Professional Cleaners
Once all the repairs are done, it is time to bring in professional cleaners. They have all the tools and equipment needed to completely clean and sanitize the space ahead of the new residents' move-in day. They can scrub and deep clean all apartment areas, including but not limited to the sinks, toilets, cabinets, walls, floor, countertops, windows, and appliances.
Schedule an Inspection
The next tip for preparing an apartment for future residents is to schedule an inspection to ensure the property's condition is pristine. You want to be sure to check for any property damage that may have been missed.
Replace the Locks
As a security measure, you want to replace the locks each time a resident moves out, and new one moves in. Changing the keys and installing new locks ensures that only the property manager, maintenance, and the new residents can access the space.
To make things easier, you can consider installing electronic locks instead. With electronic locks, you only have to change the passcode when someone moves out, instead of costly lock and key repairs.
Market the Vacancy
Finally, it is time to market the vacant apartment. The apartment should be visible to new potential residents, and its best features should be highlighted. Ultimately, you want to make a good first impression, so you have a good pool of applicants to sort through.
For more tips on preparing an apartment and improving your occupancy rates, contact the professionals at Occupancy Solutions, LLC today.