Tips For Marketing And Engaging Your Community This Spring
Written on 03/24/2020
---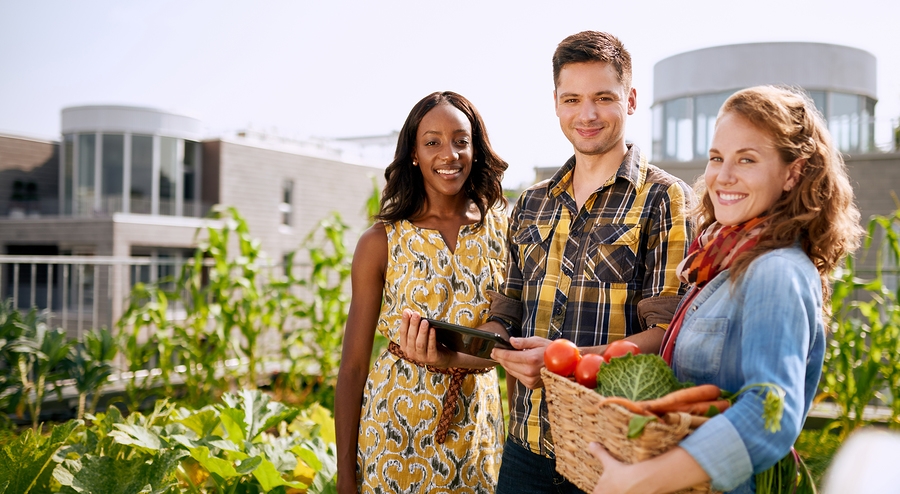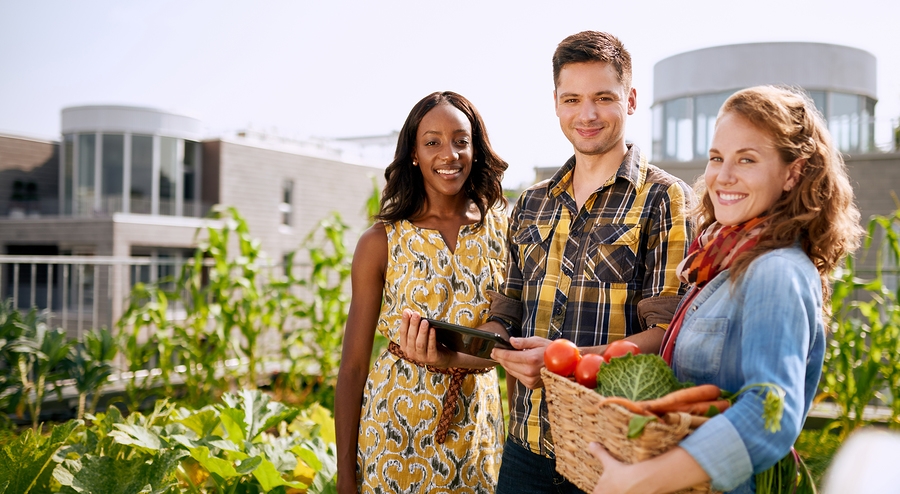 Spring lends itself to a myriad of marketing and engagement opportunities to communities all throughout the United States. At OccupancySolutions.com, we want to be your one stop shop for all your engagement and marketing inspo this spring. A few tips and ideas for engaging your community and marketing your potential and possibilities this spring are:
Start a community garden – A community garden is an excellent way to bring your residents and your community together. It's a fun activity that gets your community engaged while building the garden, and everyone can enjoy the fruits of their labor once fruits or vegetables start coming in. For marketing purposes, your community garden provides excellent photo opportunities for brochures, social media, or marketing materials, as it also aids in bringing up your community's curb appeal.
Host an egg hunt – An egg hunt for your community, like building a community garden, gets your community engaged while also providing ample marketing opportunities. The egg hunt can be geared towards children of the community or everyone, and you may even get the whole greater community involved to bring them to your space organically. During the egg hunt, photos and prizes can be used to promote your community on your social media platforms.
Do some virtual spring cleaning – If you've been considering a brand makeover for your community, there is no better time than the spring. Spring is full of new beginnings, clean slates, and fresh possibilities, and this extends to your branding and marketing as well. Use the spring season to clean up the website, kickstart your social media marketing, or consider how your brand could be improved to better represent you.
Host a gardening contest – If you're looking to boost your curb appeal and get your community involved, hosting a gardening contest is just what you're looking for! Entice your residents to build their own gardens and displays, and appoint a panel of judges to choose winners. Winners can be featured on social media and offered prizes, while your community looks more beautiful than ever.
At OccupancySolutions.com, we want to help you to make the most of your community's spring season. With egg hunts, community gardens, and planting contests, you can engage your residents while simultaneously giving your marketing outreach a boost. For more information on boosting your engagement and marketing this spring, contact us at OccupancySolutions.com today.