Tips For Building Rapport With Your Residents in 2023
Written on 02/02/2023
---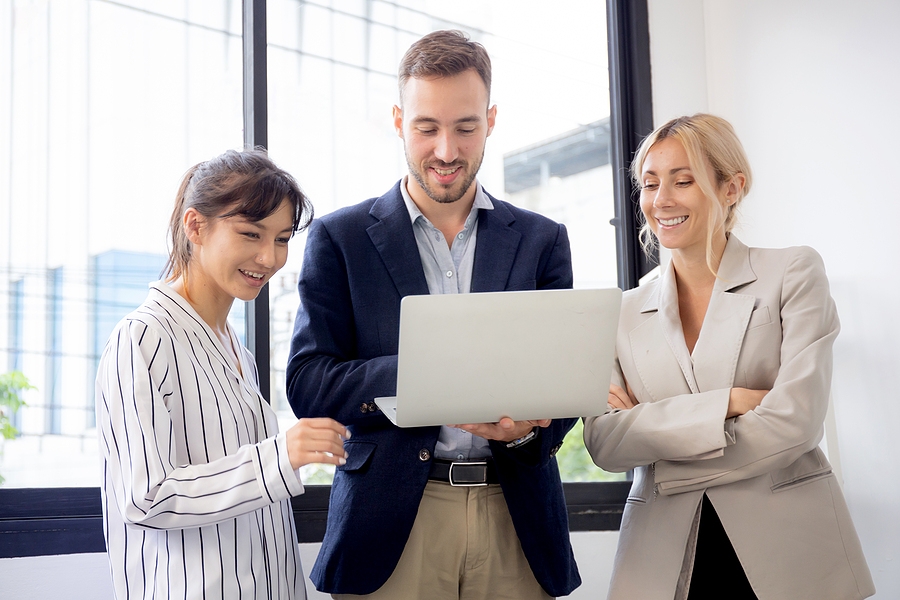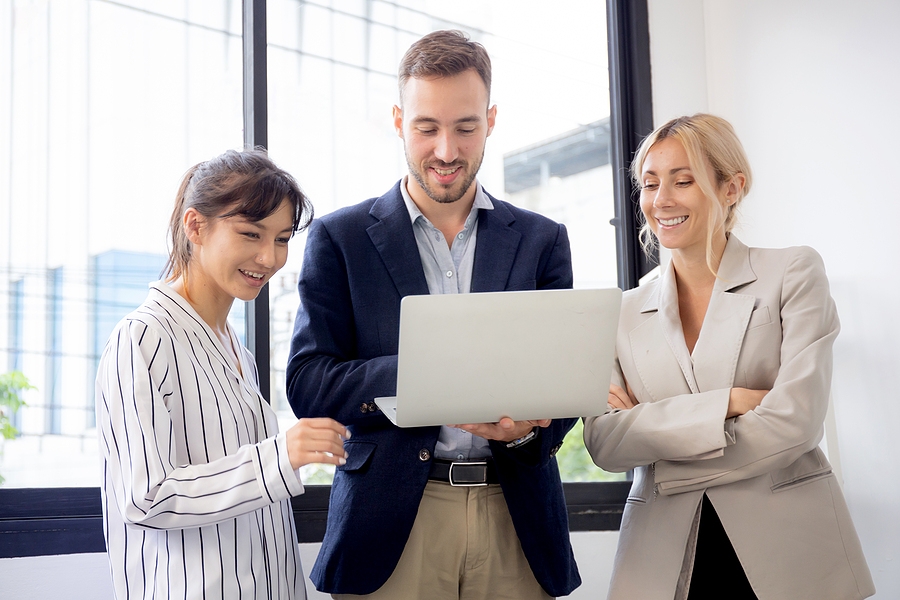 The relationship between a community management team and their residents should be positive one. Only with a positive relationship will residents spread the word about your community and everything that it has to offer, and residents will be more likely to stay within the community if they have a positive feeling about the team in charge of managing it. Building rapport is an important part of manifesting that positive relationship. For the year 2023, we at OccupancySolutions.com want to focus on modern ways that community management teams can build positive relationships with their communities and their residents.
A few tips for building rapport with your residents in 2023 include:
• Clearly communicating your community vision – What sort of overall vision or goal do you see for your community going forward? How do residents fit into the picture? Clearly communicating your community vision and goals helps to get you and your residents on the same page, and gives you both something to look forward to. They feel like a piece of something bigger going forward, and community management teams feel like they're building a unified neighborhood all joined together as one.
• Be upfront with your expectations – Residents don't like surprises, especially when they come in the form of expectations they weren't aware were present. Being upfront with your expectations helps to show current and prospective residents that your management team prefers to keep communication honest and open, and that they will be treated with respect all throughout their time in their residence.
• Make multiple lines of communication available – 2023 is all about being open and available with your communication, and this means making multiple lines available. Some residents may prefer to reach your team with a phone call, while others prefer text, and some would rather send an e-mail. This sort of availability lets your residents know that you're there for them when they need you, and that you welcome whichever form of communication they're most comfortable with.
• Check-in and be present – One of the strongest ways to build rapport with your residents is to simply be present. Community management leaders that are present within the community show pride in what they've built, and this action shows that they "walk the walk" when it comes to being open and available in communication and community improvement or maintenance.
At OccupancySolutions.com, we know the power of great relationships shared by community management teams and their residents. To learn more about building rapport with your community, contact us today.