The Value of an Open House for Improved Occupancy
Written on 08/18/2022
---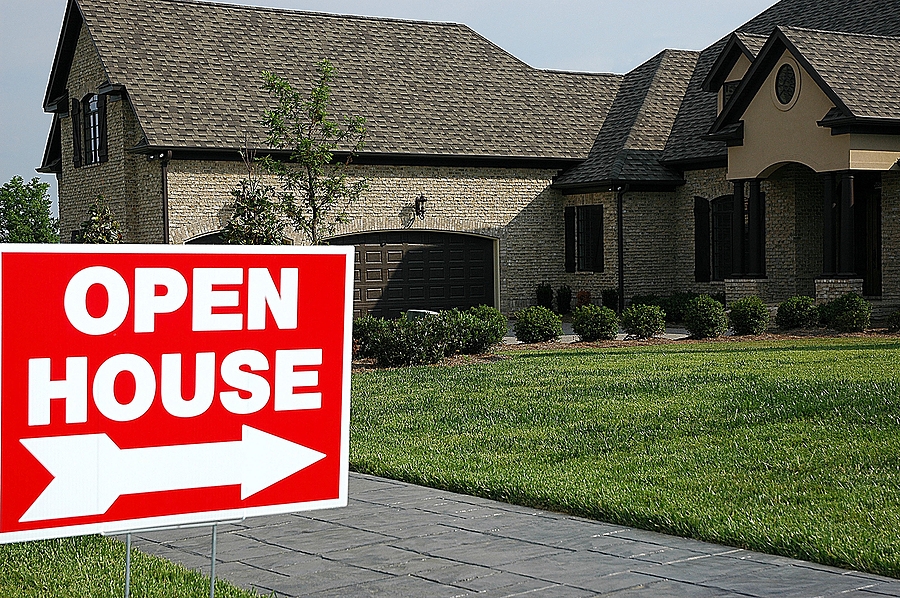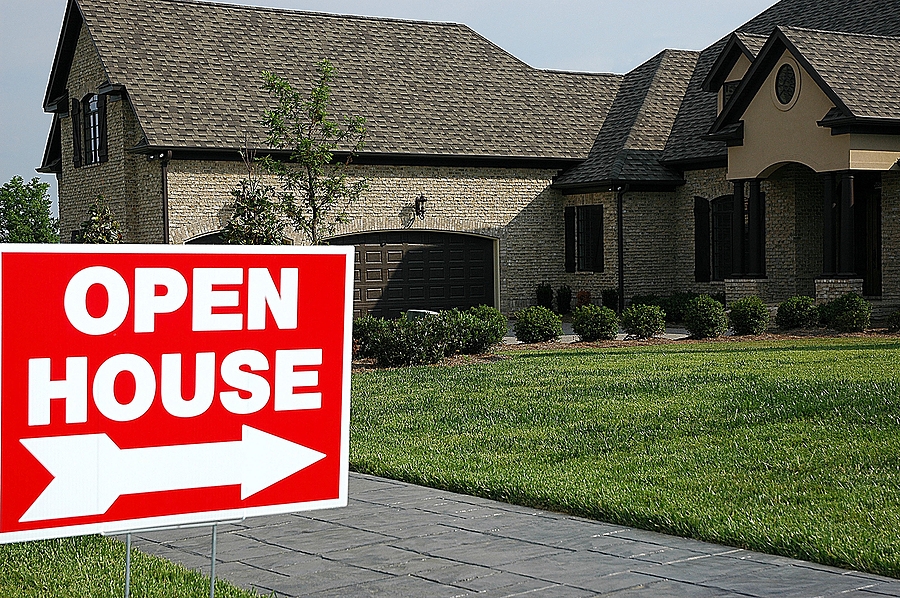 Does your apartment community have vacancies that need to be filled immediately? Well, have you considered holding an open house? People looking for a new place to live love seeing open house signs. An open house creates more interest, and you may be surprised by the results.
Ignites a Reaction
When you hold an open house for an apartment, you are igniting a reaction for multifamily living. An open house sign outside is an invitation, and people will be excited to tour the apartments you have available.
Some may find your listings on social media or elsewhere online but having an open house that is advertised right outside of the community encourages those who were driving by to stop in and inquire about the vacancies available.
Creates Urgency
Another benefit of having an open house for an apartment is how it creates urgency. People do not have to call in and make an appointment to view available apartments during an open house. All they have to do is pull in and stop by. When you put out a sign that reads, Open House Today, the word "today" is how you create that urgency.
Subconsciously, people will be more inclined to stop if they think the open house offer is just for that particular day or for a limited time only. If they wait, they may miss a good opportunity.
Makes Leasing More Fun
When you pick a theme for your open house event, you make it more fun as well as memorable. However, remember that an event like this should remain as simplistic as possible so as not to overwhelm anyone or hit them with too much advertising at one time. You are simply providing people with an invitation to stop in.
Send Invites
Inviting prospects, vendors, and the community is a great way to get more traffic to your open house. If you have already been discussing vacancies with prospects, an open house is a perfect time for them to stop in and tour the apartment and follow up with the leasing process.
If you have questions about improving occupancy rates in your apartment community, do not hesitate to contact us at Occupancy Solutions, LLC for more helpful tips and information.