The Value of Themed Events for Your Apartment Community
Written on 12/23/2021
---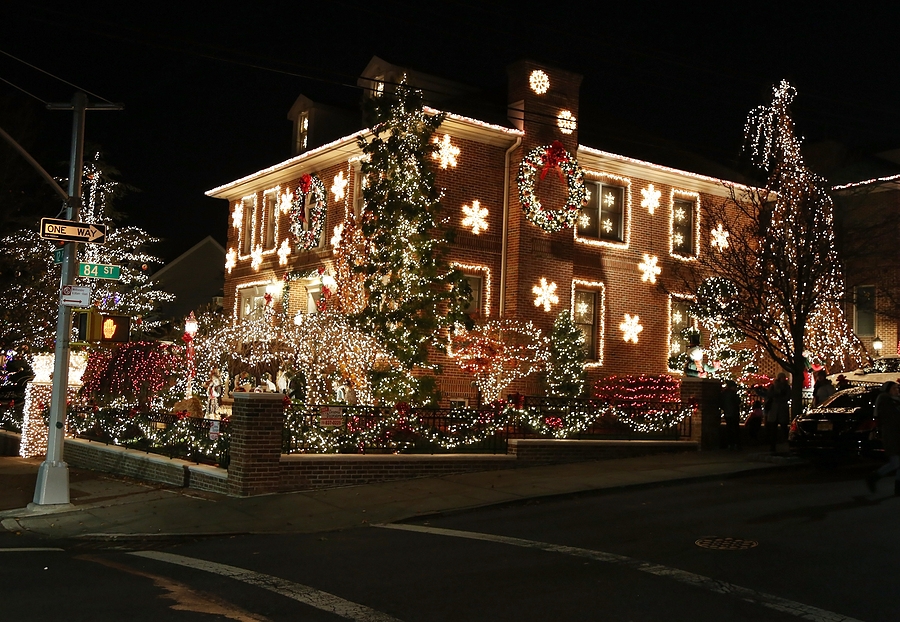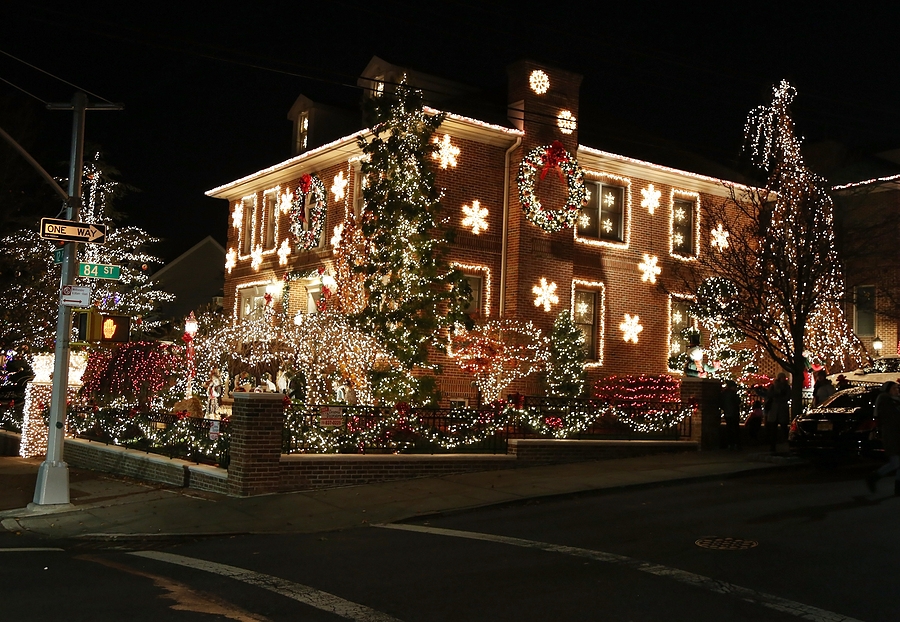 To retain high-quality residents, you may want to consider the value of amenities as well as themed events for your apartment community.
Positive Feedback
When you take the time out to host an event for your residents, you show them appreciation and have the opportunity to engage with the community. It will motivate residents to leave positive feedback about the community via reviews. Those reviews can then earn the community more respect and attract good residents.
Higher Occupancy Rates
Themed events can also lead to improved occupancy rates and less turnover. This can ultimately lower bad debt, acquire quality leads, and attract higher-quality residents for the community. What does this all mean for you as a property manager? A higher net operating income.
Engagement
These events are also beneficial for engagement between residents in the community. It gives everyone the chance to get to know one another, including the neighbors and management staff. This can ultimately lead to residents staying longer and treating the community with more respect overall.
Themed Event Examples
The type of themed events your community throws will depend on your current resident demographic. For example, if you are in a working-class neighborhood, the events might not be as extravagant as those you may see in a more expensive neighborhood.
Here are a few examples of some great themed event ideas you can consider for your community:
Valentine's Day: Card-making stations for residents and family or a speed dating event for all the single residents.
Mother's Day: Offer free flowerpots that residents can gift their mothers, set up another card-making station, or set up a gift wrapping station. You could even consider setting up a Mother's Day brunch.
Fourth of July: Pool party with food and fireworks viewing.
Halloween: Costume contests for residents, pumpkin carving parties, and door to door trick or treating within the community
Christmas: Gingerbread house competition, Santa visits, cookie frosting parties, Ugly Sweater party, White Elephant party, or movie nights.
In addition to the holidays, you can also consider setting up more specific events that key in on your demographic. If you are a family community, child-friendly events would be perfect.
No matter what you decide to do, you will find it is a great way to engage the residents and show your appreciation.
For more info on how to improve your occupancy and increase income, contact Occupancy Solutions, LLC.