The Benefits of a Job in the Hospitality Industry
Written on 01/03/2023
---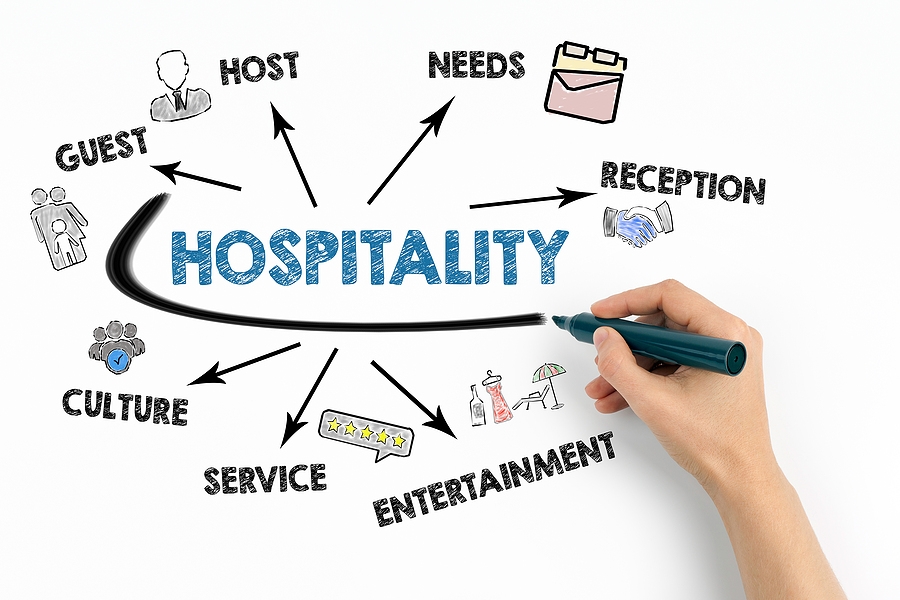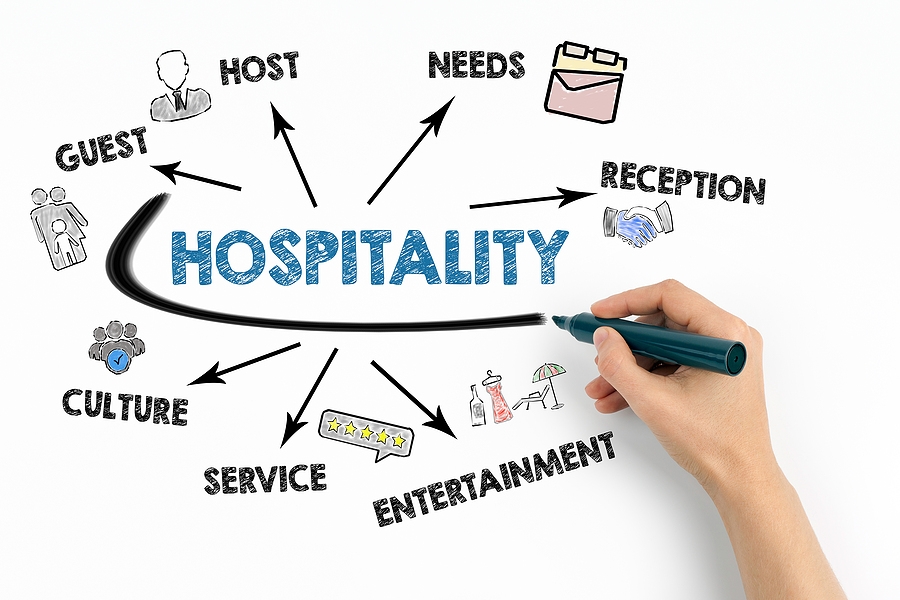 Hospitality is one of the world's largest industries and the most exciting and dynamic. So, it makes sense that you want a job in one of the fastest-growing industries. However, working in the hospitality industry is not without its challenges either.
Drive Creativity
Travel broadens the mind and drives creativity, making the hospitality industry boom. Each day is different, so you won't have to contend with a monotonous routine. Instead, you will learn to become more flexible and open-minded and discover the importance of learning and thinking on your feet.
Positive Mindset
Hospitality careers need to be met with a positive mindset. You will be investing in a career full of endless possibilities that can also benefit your long-term health.
Universal Experience
When you work in hospitality, you need to be able to provide an amazing customer experience. This means you need a specific skill set that is recognized in the industry. A career in this industry requires you to wear many hats, from culinary to finance, human resources, project management, communication, and business management to entertainment.
This is part of why this industry is so exciting. It can open doors to different things while allowing you to stretch your creative muscles to offer each guest a more unique experience.
Secure Industry
Finally, the hospitality industry is estimated to be one of the most secure. The World Tourism Council has forecasted that by 2029, the travel and leisure industry will supply jobs for more than 420 million people. This is possible due to the onset of AI, automation, and other technological advances making hotels more appealing to travelers from all over.
When you choose a career in the hospitality industry, you are choosing an industry that offers growth opportunities and the chance to network. You will be the face of your small hotel and meet various people from different backgrounds while doing what you love.
For more information on the booming hospitality industry or interactive, engaging, and effective programs for transforming your organization, contact Occupancy Solutions, LLC.