Socially Distant Summer Marketing Ideas For Your Community
Written on 09/01/2020
---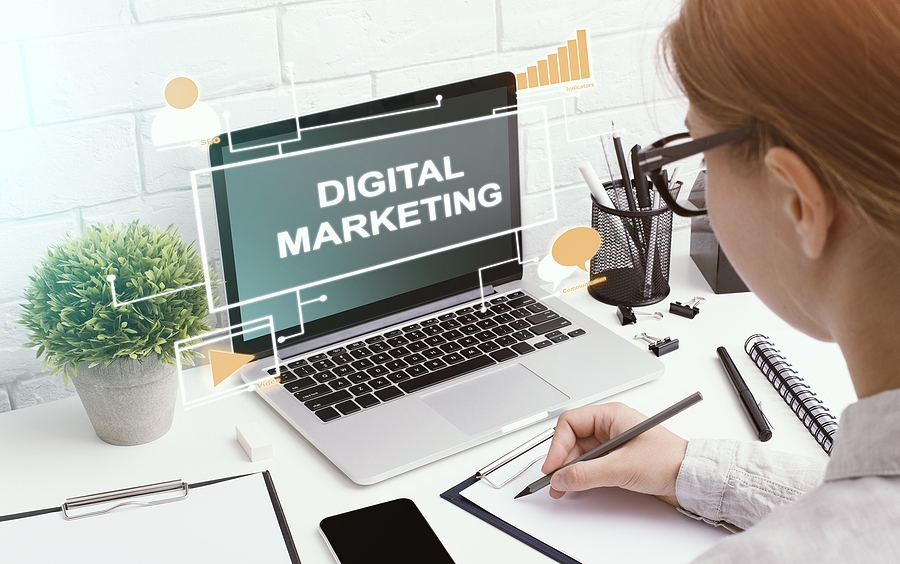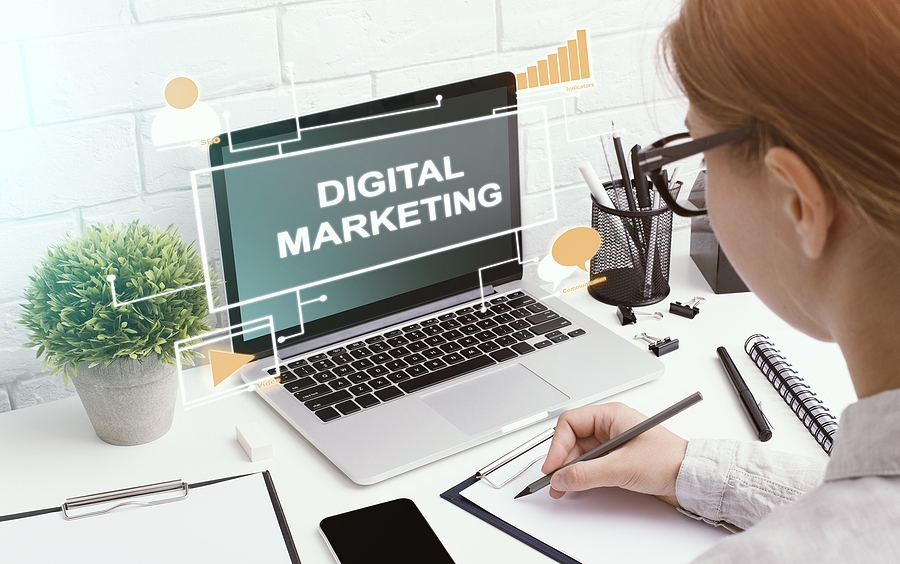 When marketing your community, either in person or online, it is always important to take your environment into consideration. During the summer of 2020, we are presented with some unique circumstances that you have likely never faced before. Showing your community means doing so with the pandemic in mind, which means you need to make guests and visitors feel welcome while adhering to social distancing, wearing masks, and washing your hands frequently. At OccupancySolutions.com, we have a few ideas that can help you embrace the 2020 summer season and to do so in a way that is still inviting to your prospective residents.
First and foremost, your digital marketing should reflect the now as well as what you are doing to ensure a safe and pleasant experience around your community. If you have hand sanitizer bottles in common areas, make sure to showcase them in a way that is visible to residents and prospects alike. If your maintenance team is working overtime to make sure common areas are sanitized and safe, this can be big marketing point you can use to show prospects just how much you care about the health and well-being of all of your community members.
Online marketing is only part of what draws in prospective residents. Typically, the real power lies in the tour and the in-person meeting when prospects come to check out your community. While during a typical summer community members will be out and about, playing, socializing, and living their everyday lives, this is less likely this year. This takes away your natural welcoming atmosphere, so you may have to make up the difference with the type of experience you provide. When meeting prospects at your community, make sure to greet them in a friendly way from a distance, have hand sanitizer on hand to offer to them, include hand sanitizer bottles in your model residence, and keep your distance without seeming cold.
At OccupancySolutions.com, we understand the new challenges this summer season has brought to communities all over the United States, and we are here to help you to overcome them. If you are wondering how you can keep up with your online and in-personal marketing efforts, contact us at OccupancySolutions.com to get the help you need today.