Small And Inexpensive Residence Refresh Tips
Written on 05/02/2023
---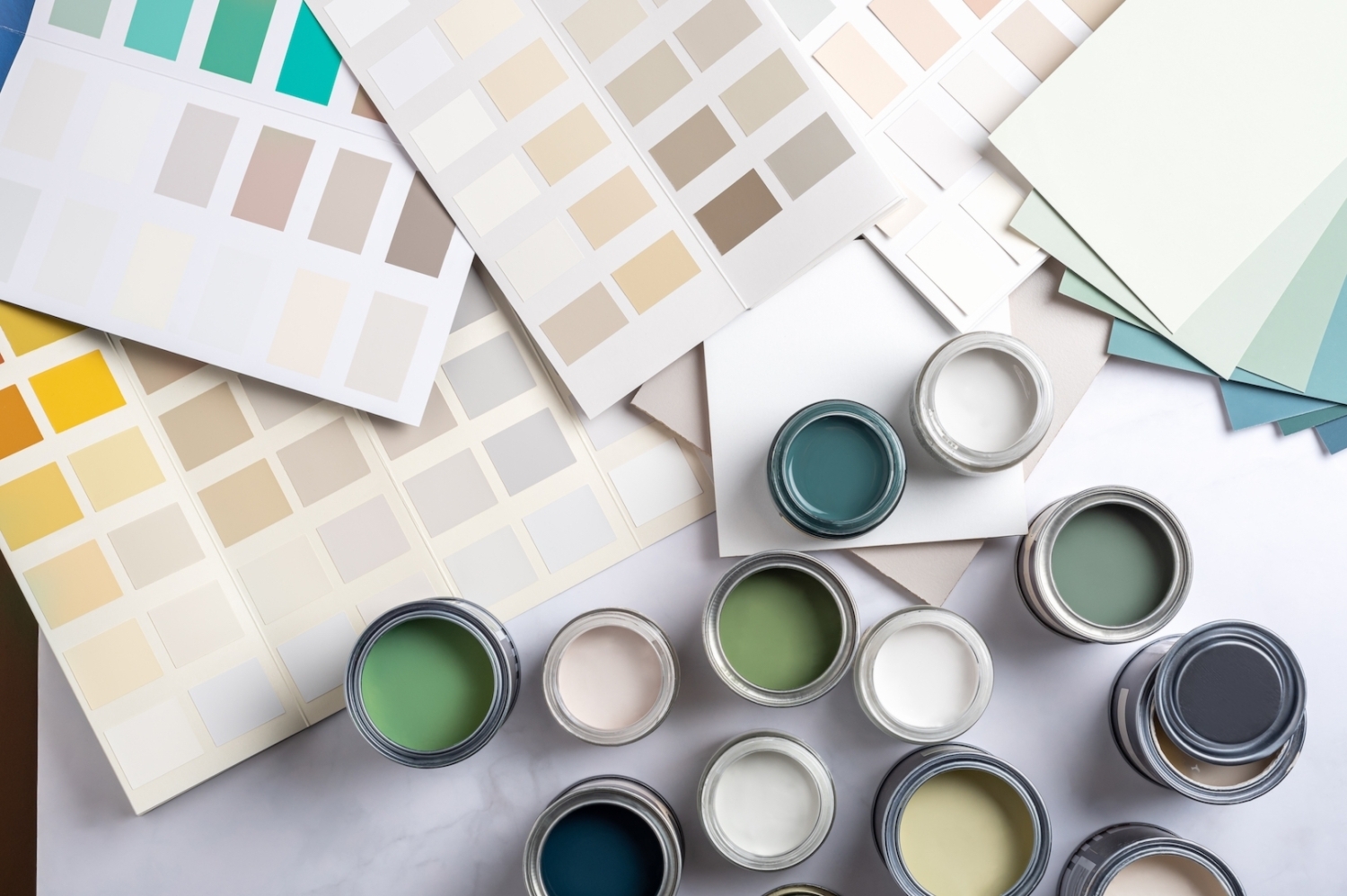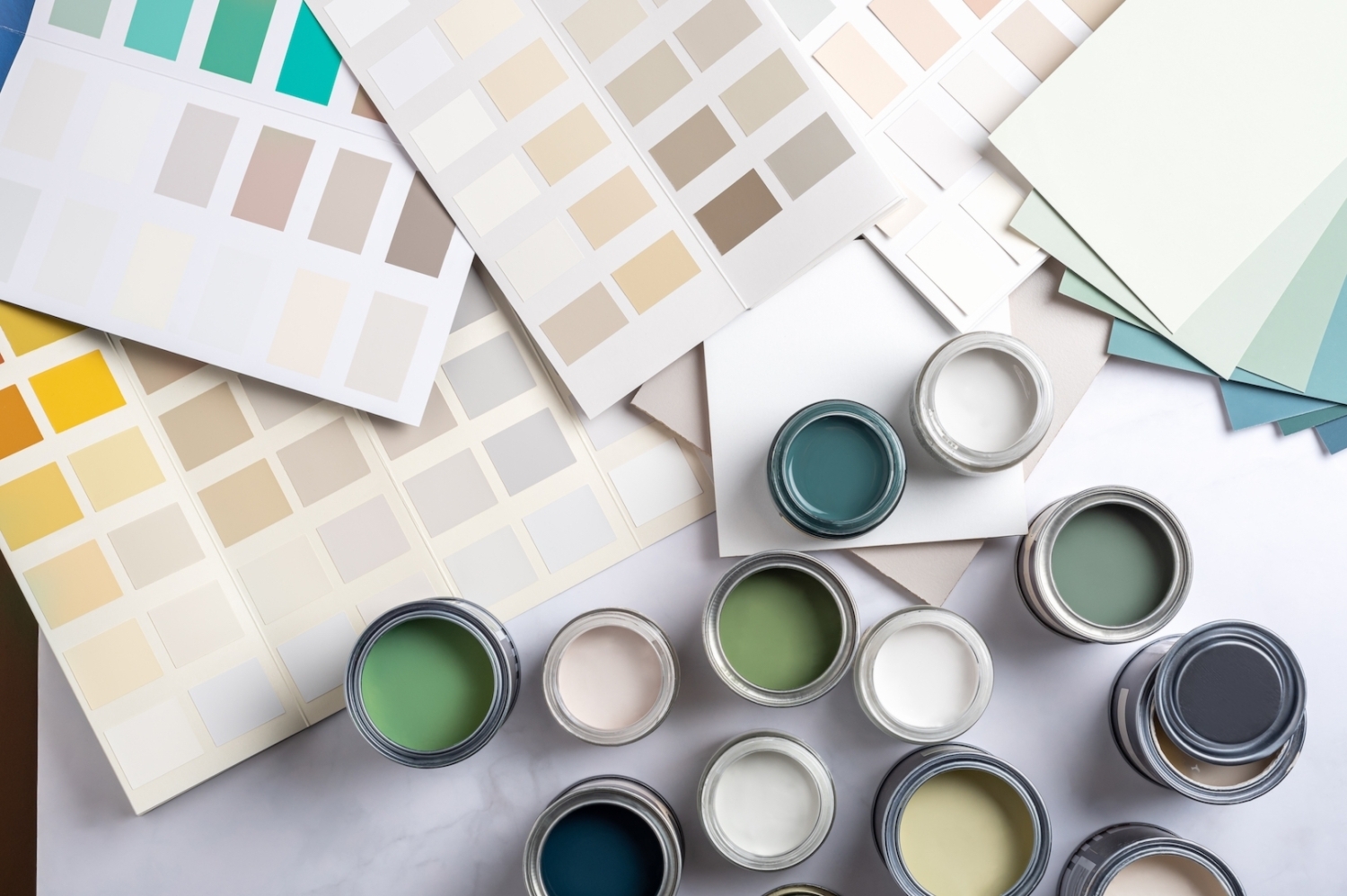 When updating your show residences, you don't have to make a huge investment. Many community management teams believe that modernizing and styling a tour residence takes a big budget, and for this reason they may be leaving touring prospects unimpressed after a community visit. At OccupancySolutions.com, we have a few budget friendly ideas that community management teams can use to quickly and easily update touring residences for that modern wow-factor:
• In the bathroom – The kitchen and the bathroom are two of the most important spaces for touring prospective residents. To update the bathroom or kitchen quickly and easily, replace the faucets and showerheads to those with a clean and modern style. This can be done DIY or by the maintenance team and takes only a couple of minutes. A few other small but impactful updates include modernizing doorknobs, choosing stylish drawer pulls, and updating the toilet seat.
• Add lighting – Lighting can make or break a residence. You want touring residents to picture your show residence as their new home, so you want to make it feel comforting, bright, and happy. Adding in lighting via floor lamps, table lamps, and updated LED overhead lighting is a simple way to really transform the way the space feels. Additionally, having plenty of light within a space gives off a more "trustworthy" appeal as prospects won't feel as though anything is being hidden in dark spaces.
• Paint the walls – A fresh coat of paint is the simplest makeover you can give a show residence. Choose neutral but on-trend colors to give the residence a modern look with the greatest appeal.
• Add a little flair – Wall art, throw pillows, and other small odds and ends can be a simple investment that really brings personality into a show residence. It's important to resist going overboard as not to crowd the space, but to give it a little something exciting to keep the interest of touring prospective residents.
At OccupancySolutions.com we know that community management teams don't have to break the bank to really impress prospects with their touring residences. For more ideas on updating the tour experience without breaking the bank, contact us today.