Small Amenities That Make A Huge Impact
Written on 01/24/2023
---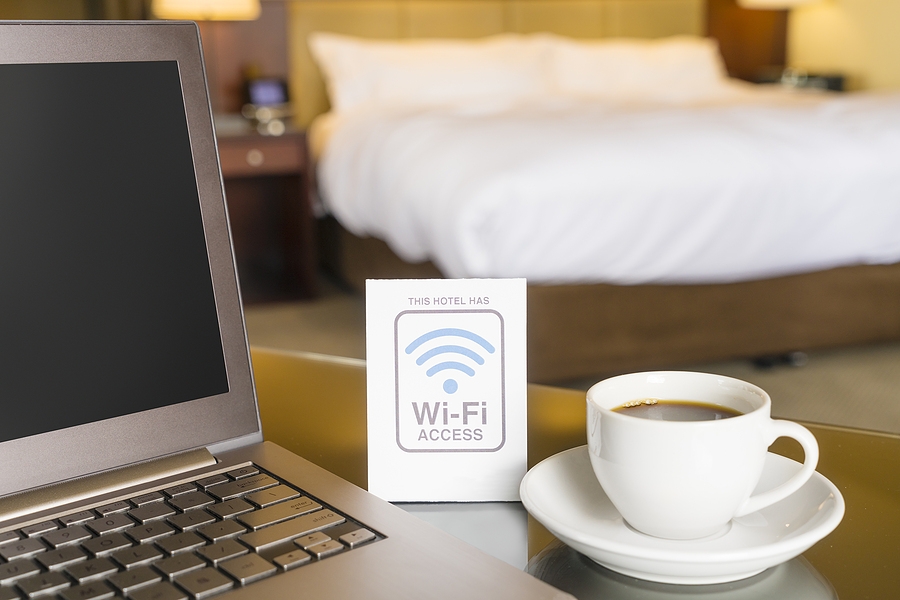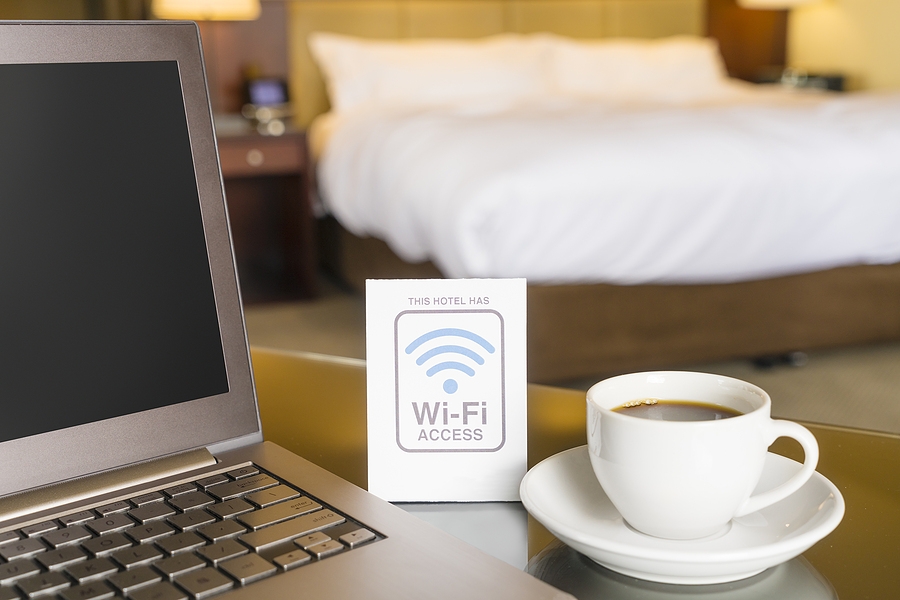 Boutique hotel teams don't have unlimited budgets, and for this reason they must really consider the amenities they offer to their guests. Of course they want maximum impact, but they have to think savvy in order to meet budget needs while still giving guests that personal and show-stopping "wow" experience. Some ideas for small amenities that make a big impact for guests include:
• On-site parking – While this may not be possible for every boutique hotel, especially for those in urban areas, on-site parking can make a massive difference for guests. As a matter of fact, guests may even choose a particular hotel over another purely because one offers easy, free, and safe on-site parking. Hotels with the space may even clear out some landscaped areas to make room for additional parking for guests.
• Plenty of wall outlets – In an ever plugged-in world, the need for electrical outlets has never been higher. Guests may wish to plug in their phone charger, their laptop, their AppleWatch charger, hair styling tools, handheld gaming systems, and more all at the same time. Installing extra wall outlets in rooms and common areas provides immediate convenience that will be appreciated by any guest.
• Business facilities – Business travelers want to feel at home when they check into a hotel, but they also need to get their work done in a space that's efficient, professional, clean, and comfortable. Having business facilities in your boutique hotel can be an attractive selling point for those traveling for work purposes.
• Free WiFi – Whether it's a business traveler sending important e-mails, or the leisure traveler who wants to upload all of the great photos they've taken throughout the day, free WiFi is a huge selling point for any traveler today. Post the WiFi password in each room or the lobby and advertise that you offer free WiFi on your website to let your current or prospective guests know that you have their connectedness covered.
At OccupancySolutions.com we want boutique hoteliers to know that you don't have to break the budget to really create an impact with your amenities. For more ideas on amenities to attract guests to your independent hotel, contact us today.