Resident Satisfaction Survey Questions You Want to Ask
Written on 02/14/2023
---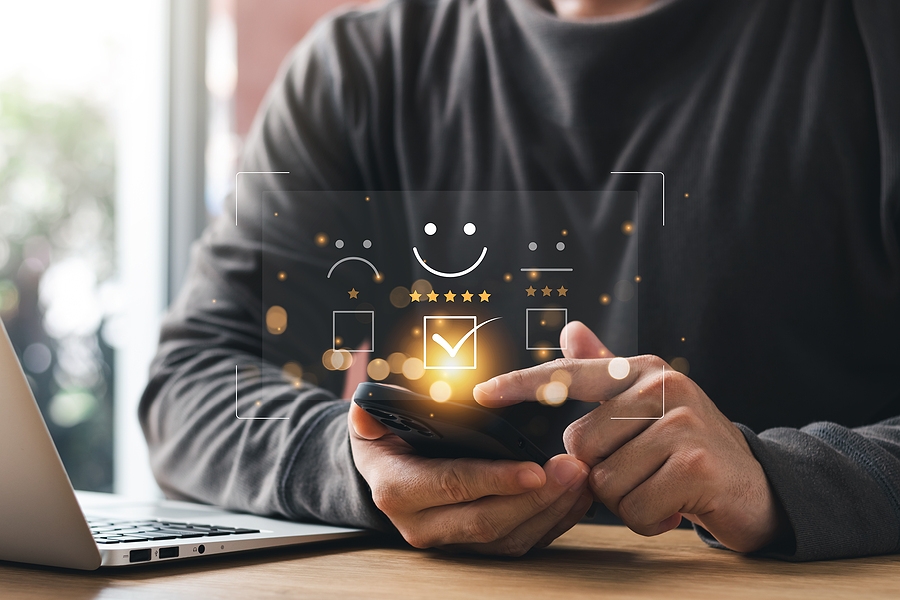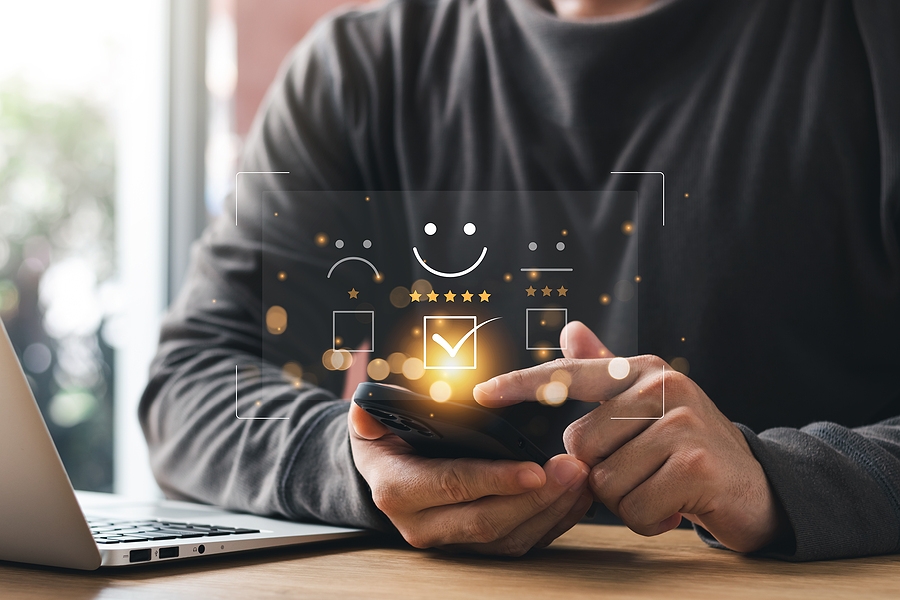 Do you remember the last time you sent out a resident satisfaction survey in your community? If not, it is the beginning of the year and a great time to do so. Surveys are a good way to gauge the interest of your residents and recognize any pain points that may need to be addressed.
Here are some resident satisfaction survey questions you want to ask.
1. How would you rate these areas of the community?
a property manager, you will find that not all residents will come to you directly if they have a problem. Some also appreciate it more when you take the time out to ask them what may be a problem.
So, when asking this question, you should get direct answers related to specific areas of the community that may need some work, like the roofing, exterior walls, locks, safety features, cleanliness and appearance of the grounds, and the amenities such as the laundry facilities.
2. Are there any amenities you want that would be worth a small rent increase?
The residents may have wants but don't take those requests to you directly. The survey is a good time to ask and receive some answers as you budget projects for the year. Allow residents to request small amenities or perks they would love to see, even if it would constitute a small increase in the rent.
3. What is the satisfaction level regarding maintenance tasks and service requests?
This can be a yes or no response, or you can provide a space for a short and more detailed answer. If they say something positive about completed maintenance tasks or service requests, ask if you can post those positive reviews on the website for future residents to see. You may also receive constructive feedback that you can use to address concerns.
4. How would you rate the staff in the community?
This question is your chance to see how the residents view your staff. For this question, it may be helpful to utilize a rating scale and touch on important actions taken by the staff. For example, was someone available to take a call, how quickly did we respond to your request, were communications professional, and did we resolve any issues you had in a timely manner?
5. How would you rate the portal?
If your community uses a portal and other property management software, it is time to see how residents respond to it. Is it easy to use? Are there any problems? If there is something the residents aren't happy about, now is the time for them to tell you. You can use the information to find new software or fix current issues.
Ask the experts at Occupancy Solutions, LLC for more information on the best way to secure resident satisfaction.