Navigating the Challenges Faced by Apartment Community Managers
Written on 08/29/2023
---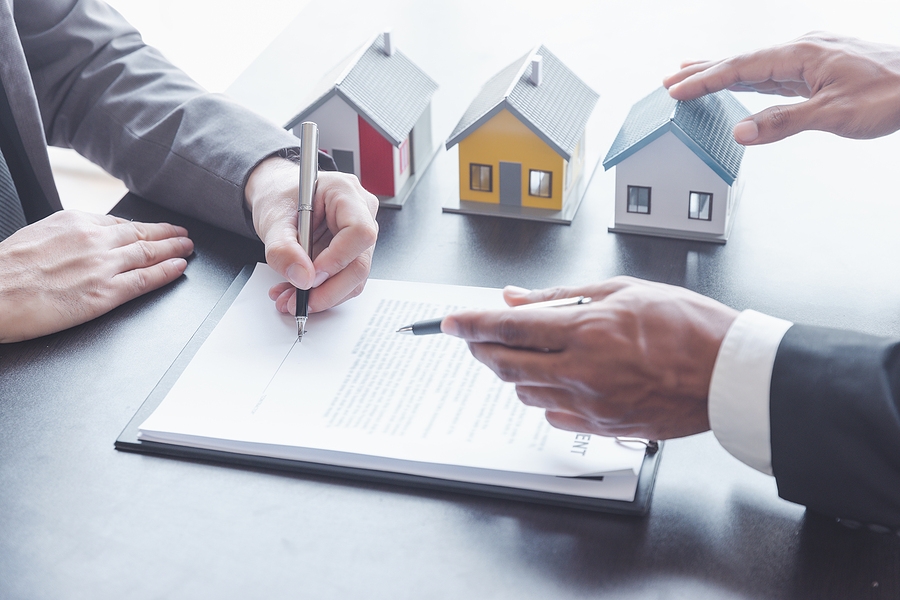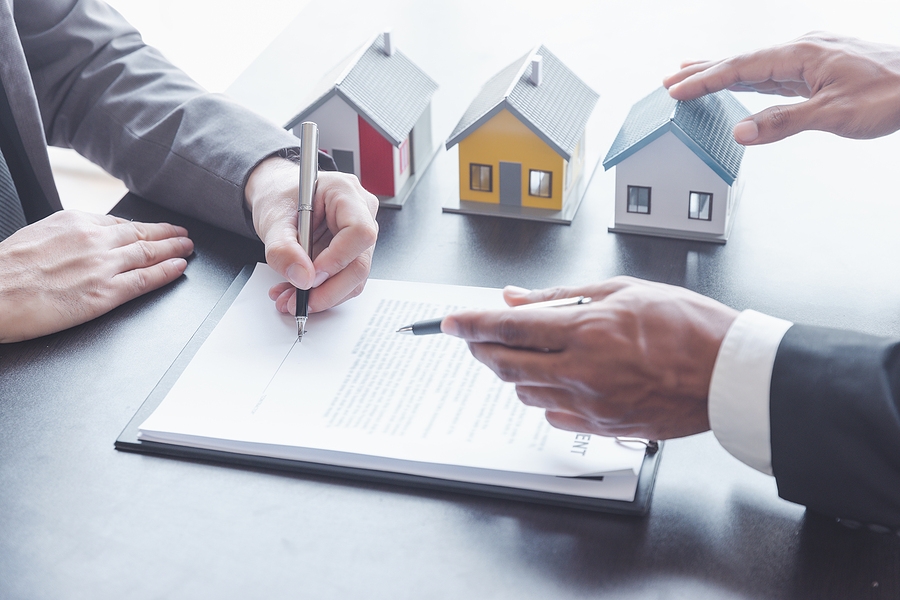 As an apartment community manager, you are probably already well aware that while it is a rewarding position, it isn't without its challenges. There is a wide range of responsibilities, from managing the day-to-day operations to addressing resident concerns and property maintenance.
Here are some of the common challenges faced by property managers and strategies on how to navigate them.
Resident Relations
Dealing with resident complaints, comments, and concerns can be one of the most significant challenges you can face. You want to ensure there is proper communication, and you want to be responsive to the needs of each resident. Address issues promptly and fairly, and treat everyone with respect and professionalism.
Maintenance and Repairs
One of the bigger responsibilities you have is ensuring the property stays well-maintained. This is essential for resident satisfaction and property value. Create a regular maintenance schedule, address repairs immediately, and always work with reliable contractors.
Rent Collection
One of the more constant struggles you may face is rent collection. To avoid this kind of challenge on a recurring basis, implement a clear rent collection policy and consider using online payment methods to make it easier for the residents to pay. Also, to ensure better financial management, keep track of expenses, maintain a budget, and plan for unexpected costs.
Resident Retention and Turnover
When there are vacancies, it causes a loss of income and increased workload. You need to develop a marketing strategy to attract new residents to your community and consider offering incentives to encourage lease renewals. Finally, make the move-in and move-out processes as smooth as you can.
Stress Management
We can't forget stress management when talking about the challenges property managers face. With such a demanding job and a long list of responsibilities, the long hours can take a toll. To combat this, practice stress management techniques, set boundaries, and consider seeking support from colleagues.
Each apartment community is unique, and challenges may arise based on location, property size, and resident demographics. So, be proactive and communicative to navigate these challenges more effectively.
If you need advice on resident retention or satisfaction, contact the experts at Occupancy Solutions, LLC for more information.