Marketing Your Boutique Hotel In A Time Of Covid-19
Written on 06/09/2020
---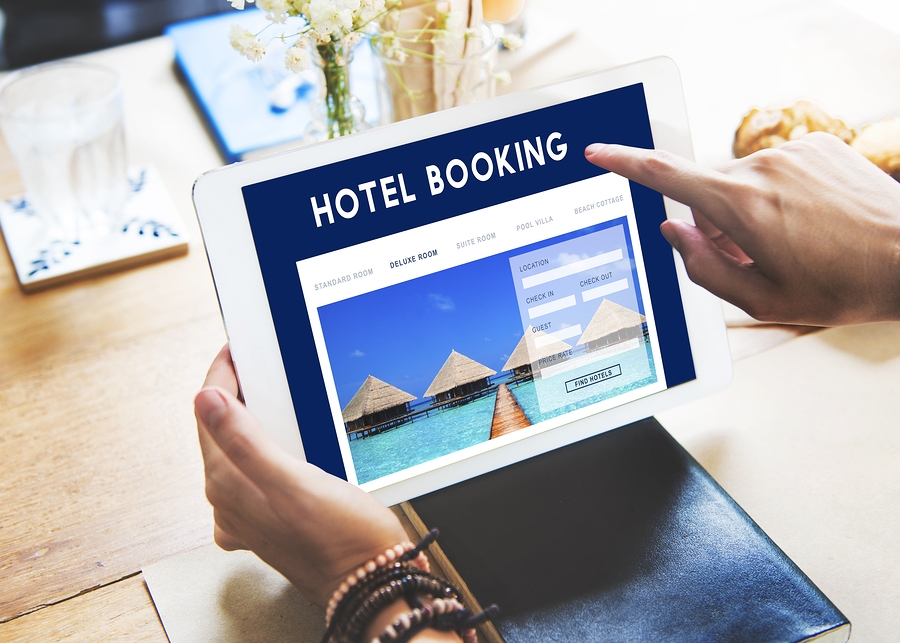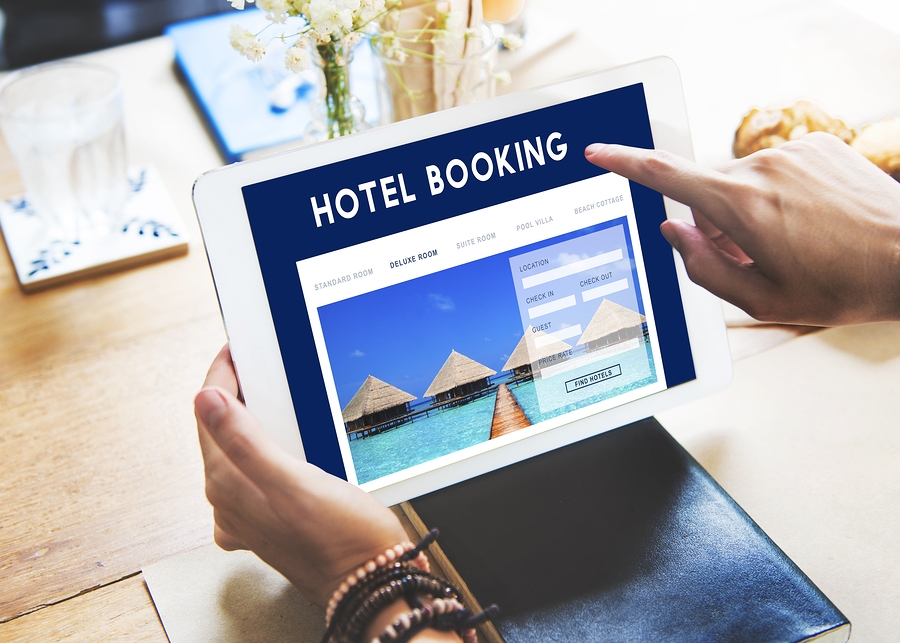 With the spread of Covid-19, travel has been halted to a standstill. Not only is this difficult for travelers with plans and vacations booked, but it's particularly hard on the boutique hotel owners who were set to host them before the pandemic broke. While we're unallowed to travel, you can still do a good bit for your boutique hotel and how it will be viewed once these travel bans are lifted.
Individuals are not traveling for business or for pleasure right now, but they are seeking out travel for when these tough times are over. As a matter of fact, looking at future dream bookings has become a point of comfort for many dreaming of when life as usual will resume again. Travelers are interacting with brands on social media, they're googling destinations they'd like to visit when they can visit again, and they're putting more thought into their future travel plans than ever before.
During this time of Covid-19, you might not be getting the bookings, but you can use this as an opportunity to entice travelers later. A few things you should be doing to market your boutique hotel during these unprecedented times are:
Evaluate your digital marketing – Maybe you're in a busy travel area and you haven't really had the time to really sit and evaluate your digital marketing; there is no better time than the present. Using this travel downtime to really look at your digital marketing strategies and how they can be modified or improved will be of great help going forward.
Plan videos – During this time of staying at home, travelers want to feel connected to their favorite destinations. Planning videos and watchable content will give your audiences something to look forward to in order to feel more connected with you, and it'll help you to better communicate your personality with future travelers. When those individuals looking forward to travel are researching new destinations and places to stay, they'll find you and get a good feel of your brand personality.
Do interviews – Do you have customers that love your boutique hotel and keep coming back? Do you have some fan-favorite employees? Use this time to conduct interviews and share them to social media for new and fun bits of interactive content.
While this crisis has been difficult for everyone in the travel industry, we will bounce back. If you're interested in learning more about marketing your boutique hotel during this time of Covid-19, contact us at OccupancySolutions.com today.