Keys To Finding The Perfect Hotel Room Design
Written on 08/25/2020
---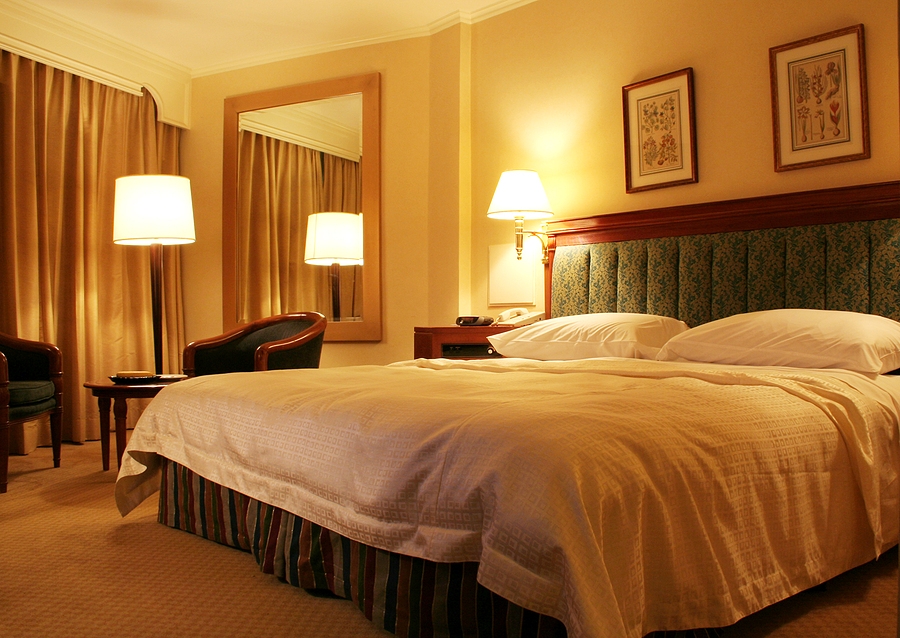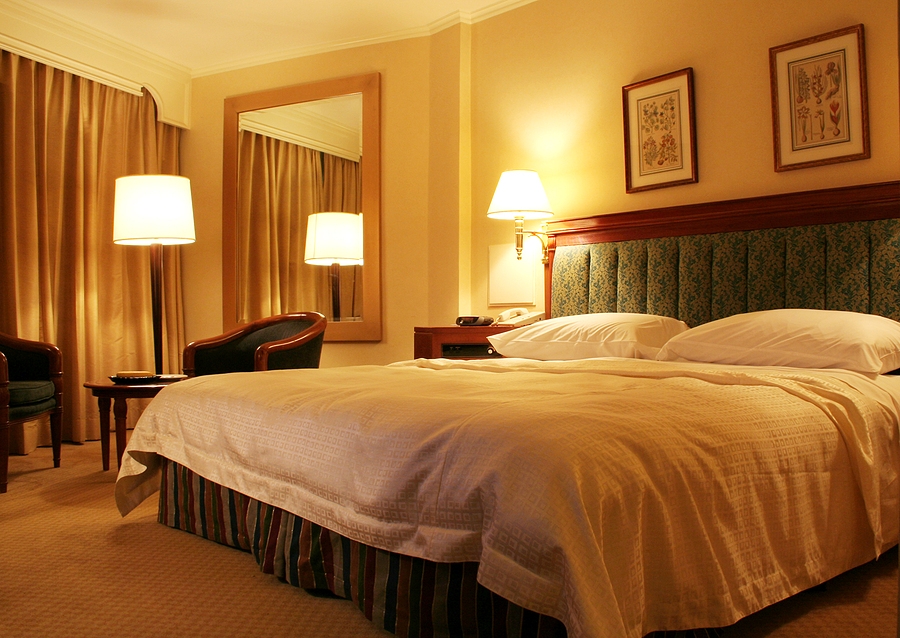 The design of your hotel rooms makes a huge impact on your guest experience. You want rooms that are spacious and open but cozy and comforting, and you want it all at the same time. For boutique hoteliers, the design of their rooms can really make or break the guest experience and how those guests will remember their stay moving forward. Will they rush to tell their friends how excellent their room was? Will they walk through the door and immediately feel excited and at home? Today, we will discuss a few of the keys to finding that perfect hotel room design.
First and foremost, remember to make your branding a part of your room design. Each room should be an extension of your hotel's personality, so if you're going with a country vibe, keep the rooms country-chic to extend your branding to every guest. If your hotel is by the sea, keep things clean, airy, and nautical to set the atmosphere. A great foundation for this is to work with your color palette. If your hotel as a whole uses a particular one, such as a combination of mauve, blue, white, and gray for a modern beachy feel, use that same palette for your room design.
Next, you'll want to work from top to bottom. This helps you work with your sense of space, providing a more spacious feel even in smaller rooms. If your rooms have a higher ceiling, you can go dark with your flooring without making the rooms appear smaller. If the rooms have a lower ceiling, keep your flooring shade light. Low ceilings and dark floors can make your space look cramped and claustrophobic.
Lastly, you'll want to consider both the placement and design of your furniture. If the bed is big, bold, and loaded with pillows, keep the rest of the furniture sleek and simple. On the other side of the spectrum, if your room boasts a minimalist bed, you may wish to add a statement style piece with an extravagant chair or desk. When working with your color palette, choose only certain pieces with bold patterns, and allow those patterns to make a statement rather than compete with one another. Patterned chairs, rug, and bedspread can make the room feel busy and unsettled.
At OccupancySolutions.com, we're here to help you to make the most of each room you design. For more tips on stylish hotel room design, contact us at OccupancySolutions.com today.