Key to Finding the Best Residents for Your Community
Written on 05/19/2022
---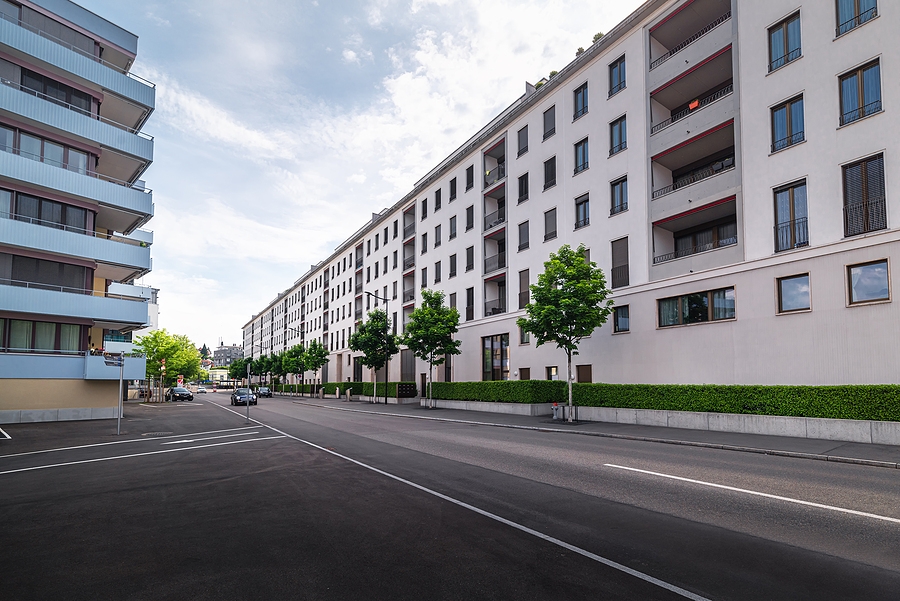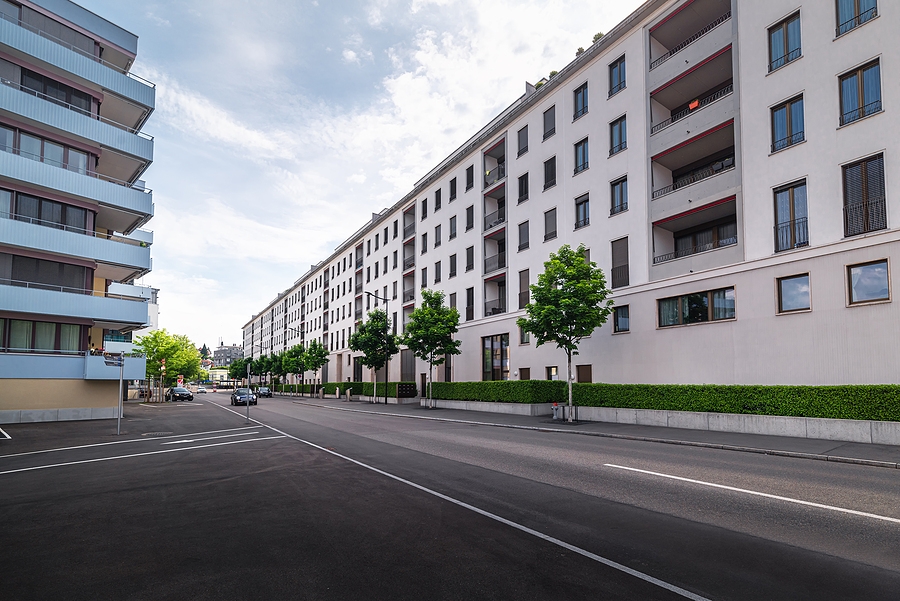 As a property manager, you may find the notion of renting a space quickly favorable because it means you are putting money in the bank faster. While you don't want any space to remain vacant, you also don't want to have to evict a resident in the near future. For this reason, it makes more sense to take your time and find a good resident for your community.
How to Find a Good Resident
Finding residents for your community is ultimately a business decision you get to make as the property manager. To keep a community profitable and occupied, screen prospective residents to avoid an eviction process that can cost upwards of $3,500 to do.
Check Income
One of the first things to do is make sure the prospective resident can afford to live in your community. Residents should be able to show that they make at least three times the monthly rent. This information should then be verified with a copy of paystubs or other valid proof. If a resident can't pay their rent, then the fact that you filled an occupancy is of no importance.
Check Background
The next thing to check is a prospective resident's background, i.e., their credit history. Their credit history may be a good indicator of what you can expect. It provides insight into previous financial behaviors and their debt ratio. The credit history will also reveal if they had ever gone through a bankruptcy or eviction previously.
Look for accounts that are paid on time, stable employment history, and have a reasonable debt to income ratio. Residents with a credit score of 620 or more are also ideal.
Fair Housing Laws
And that brings us to fair housing laws. You can never reject an applicant based on race, color, religion, age, sex, nationality, family status, or disability. When you reject a prospective resident, you must offer them information explaining why.
Attracting the Right People
Now that you know what you should be looking for when screening residents, it is time to find those who will find the most value in your community. This is where your rental listing comes into play.
Be sure to include the rental price, number of bedrooms and bathrooms, deposit amount, pet policy, and location on your rental listing. You also need to include your contact information so you are easy to reach.
Looking for more advice on how to increase occupancy in your community? Contact the experts at Occupancy Solutions, LLC today.