Keeping Your Pet Friendly Boutique Hotel Fresh And Clean
Written on 12/31/2019
---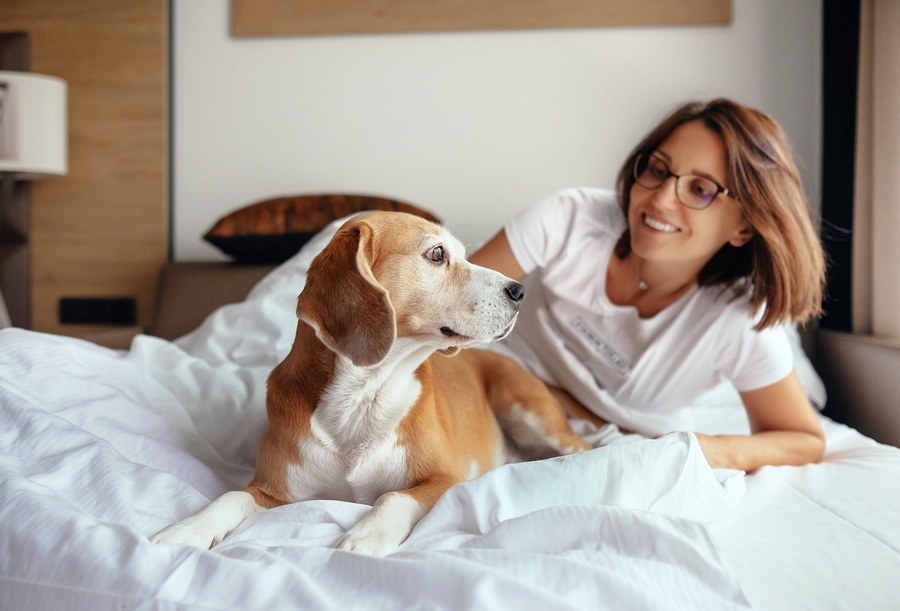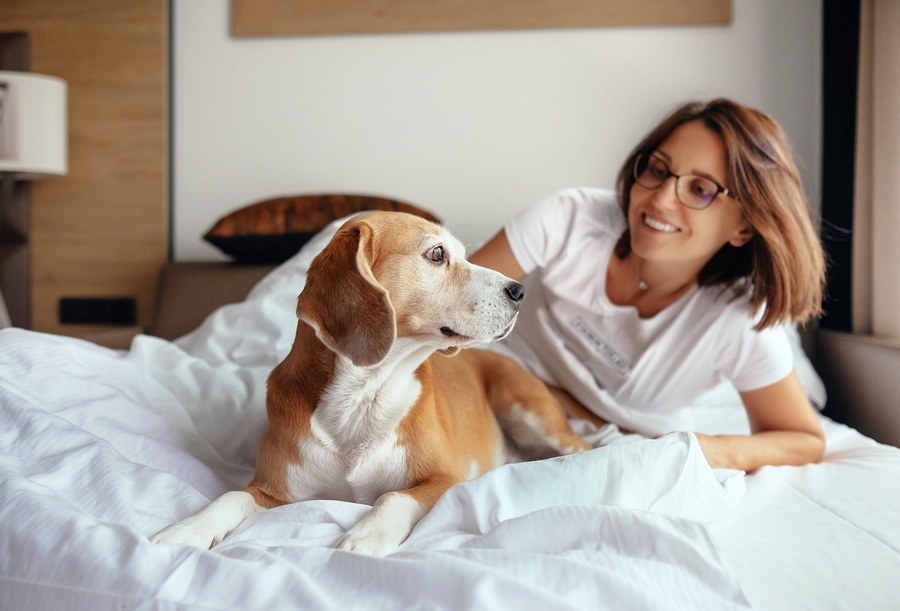 Americans spend billions on travelling with their pets and pet boarding, and a hotel that allows pets is far more likely to be chosen by pet-friendly travelers than one that does not. If you're looking to cater to pet-friendly travelers, you'll also need to provide them with a clean, restful, and enjoyable experience for both them and their furry best friend. Keeping your pet friendly boutique hotel fresh and clean may be simpler than you think, and there's a method for cleaning any soiling, any stain, and any damage.
First and foremost, vacuuming is important. Pet hair and dander builds up on carpet fibers, and regular vacuuming can ensure it doesn't get out of hand. With a fresh and clean vacuum, you can eliminate any dander or fur odor that is left behind in any rooms. Don't stop at the carpet, and make sure to vacuum all fabric surfaces including the furniture.
With a pet friendly boutique hotel, you're also going to be dealing with some stains once in a while. A blood stain here from a nail they broke having a blast at the local dog park, a urine stain from an accident they had overnight. These can be on the linens, upholstery, or carpets. It's important to keep an enzyme based cleaner and stain removers handy to ensure these stains get cleaned up as quickly as possible.
Dogs in particular really have a knack for dragging in dirt, and mud stains can be particularly difficult to treat when they get tracked through carpet fibers. A carpet spot cleaner for mud can eliminate these stains whether they're caught early or set in, giving you a way to leave a fresh and clean carpet behind between each and every guest.
When you're operating a boutique hotel that's pet friendly, it also pays to really cater to the pets and pet owners. Leaving little treats in the room, supplying guests with branded waste bags, and branded toys can really make a huge impression! If you're looking to attract guests and their furry best friends to your boutique hotel, contact us to learn more at OccupancySolutions.com today!