Just Right Pricing: Finding the Sweet Spot for Apartment Rentals
Written on 08/11/2022
---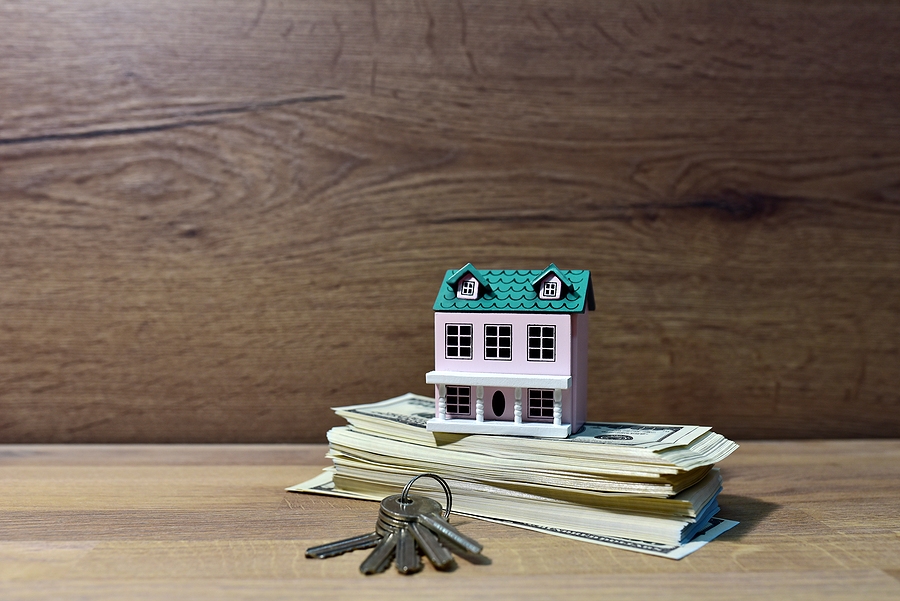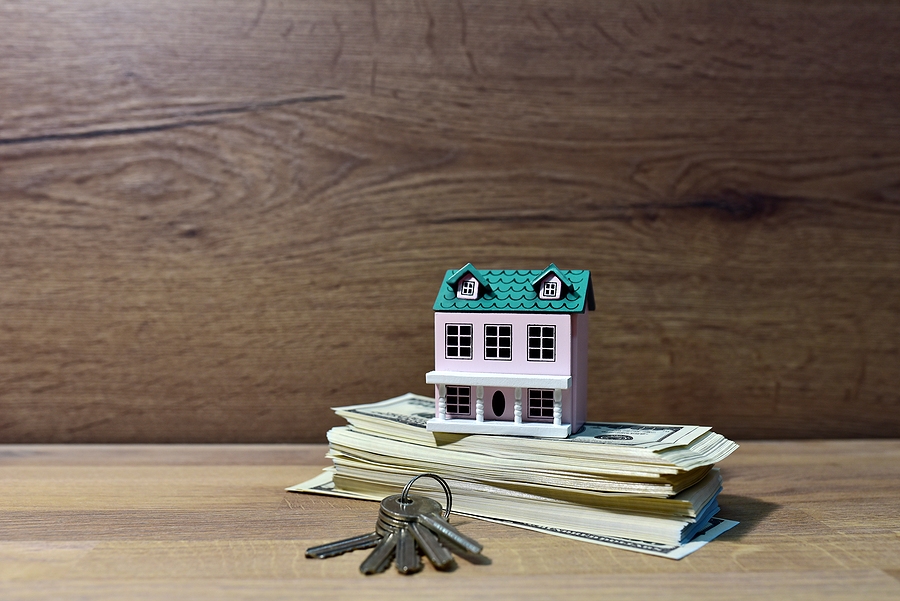 How do you establish the pricing in your apartment community? Do you offer what is known as just right pricing? If your apartment community is affordable, then you probably do.
Here are the benefits of affordable pricing for your apartment community and how it can help you offer more personalized service to each resident.
Offer Personalized Service
As a property manager, you want to help prospective residents find a housing solution that is the right fit for them and your community. The housing market can be complex, and each apartment's value can vary greatly depending on several variables.
While you want to earn maximum revenue for your community, you also want to ensure that each apartment is priced right with the best price point for residents. To do this, you should get to know your prospective residents and learn more about the price constraints for them in this area.
The apartment housing industry isn't a one-size-fits-all sector, so as a property manager, you must also understand your risks to guard against vacancy loss. The right pricing strategy can help.
Stick With Strategic Pricing
When setting the prices for the apartments in your community, you can't forget about your bottom line. You need to take into account your expenses, including insurance, fees, repairs, and maintenance. You do not want to short the business on revenue as this can leave you vulnerable to financial issues in the future.
Setting the right price for everyone is a great way to ensure that residents continue to pay their rent on time and you can keep up with the revenue and expenses. When you charge too much, residents may struggle to meet the payments. However, if you charge less, you will find you can't make ends meet when it comes to your other costs.
Finding the Sweet Spot
So, how do you find the sweet spot that makes everyone happy? Estimate monthly costs for the apartment community and then add 30 to 40% for a good return. You should also search for the pricing for similar communities in the area to offer competitive rates.
You also need to consider the amenities you offer compared to other communities. You may be able to increase rent prices slightly to compensate for additional benefits and services that are offered.
For more tips on pricing and how to improve occupancy for your apartment community, contact Occupancy Solutions, LLC today.