Independent Hoteliers Can Out-Market The Big Guys
Written on 01/19/2023
---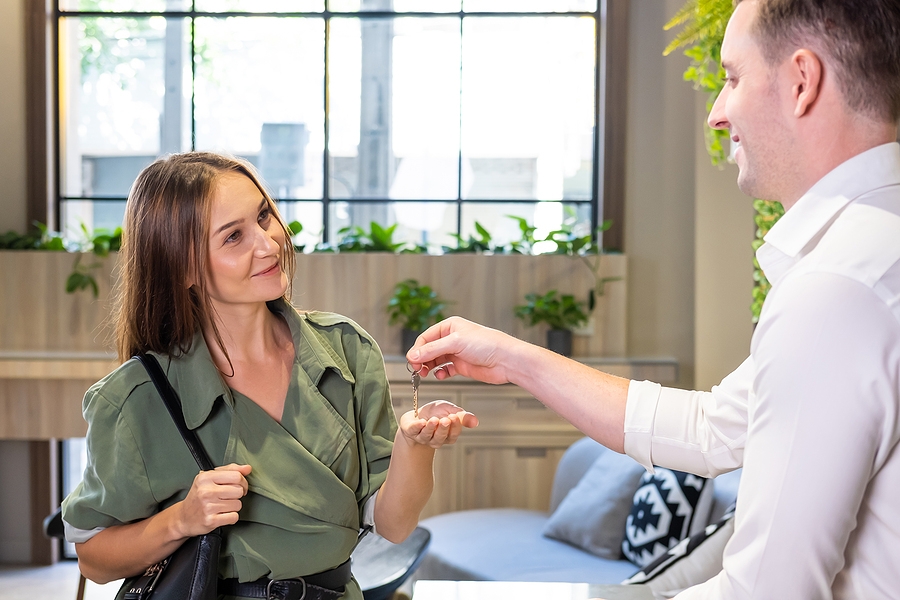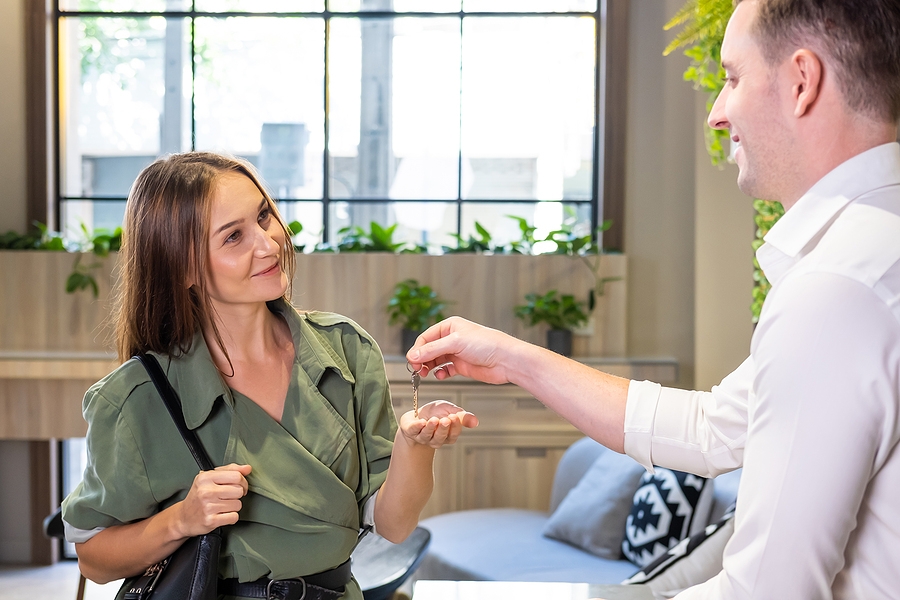 Most of the biggest hotel chains are already a household name, so how does a boutique hotel compete? In short, a boutique hotel offers a much different experience when compared to a huge chain, and independent hoteliers can really use this to their advantage in out-marketing their much larger competition. A few ideas that hoteliers can use to get a leg up on their corporate competition are:
• Emphasize your uniqueness first – Uniqueness is where boutique hoteliers really stand out from their chain counterparts. While the chain hotel may be well-known and easy, they certainly can't offer the quirks, eccentricities, and personal service that a boutique hotel can. This is a major selling point for boutique hotels and it should serve as a centerpiece for your marketing. Take plenty of photos of your unique décor, show off the personalized experience you offer, delve into the history of your hotel, and communicate the unique stay you have to offer
• Let word of mouth do the talking – No one can better hype up your boutique hotel than happy guests. Afterall, they're giving first-hand experience accounts that prospective guests can trust. Encourage guests to make Yelp or Trip Advisor reviews, have a testimonial area on your website, and pull reviews from social media to let your former guests do the talking. They can showcase the kind of memorable experience you offer better than anyone else.
• Immerse yourself in the local community – One of the best ways to make your mark and get a leg up on corporate competition is to make yourself an important part of the local community. You may use local vendors to supply food, coffee, or amenities. You can offer space in your boutique hotel for local events or parties. Hotel owners may even offer space for other local businesses to advertise in their space while they advertise in local restaurants, shops, and other businesses in exchange. The power of networking should never be underestimated for local boutique hotels looking to become fixtures in the community.
While the big chains might be better known, boutique hotels have a certain charm that could never be offered by their larger counterparts. To learn more about using that charm to out-market your chain competition, contact us at OccupancySolutions.com today.