Improving Your Time Management As A Community Manager
Written on 07/15/2021
---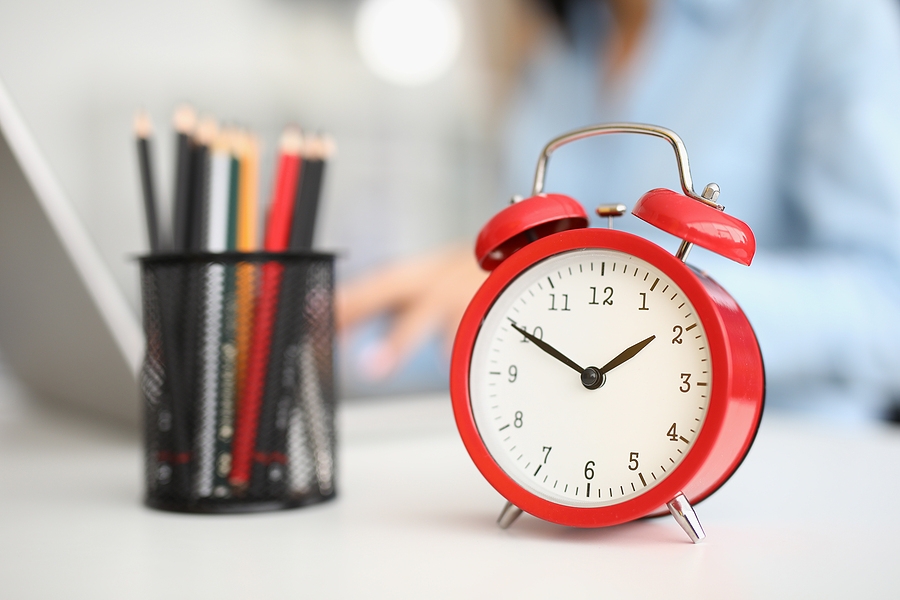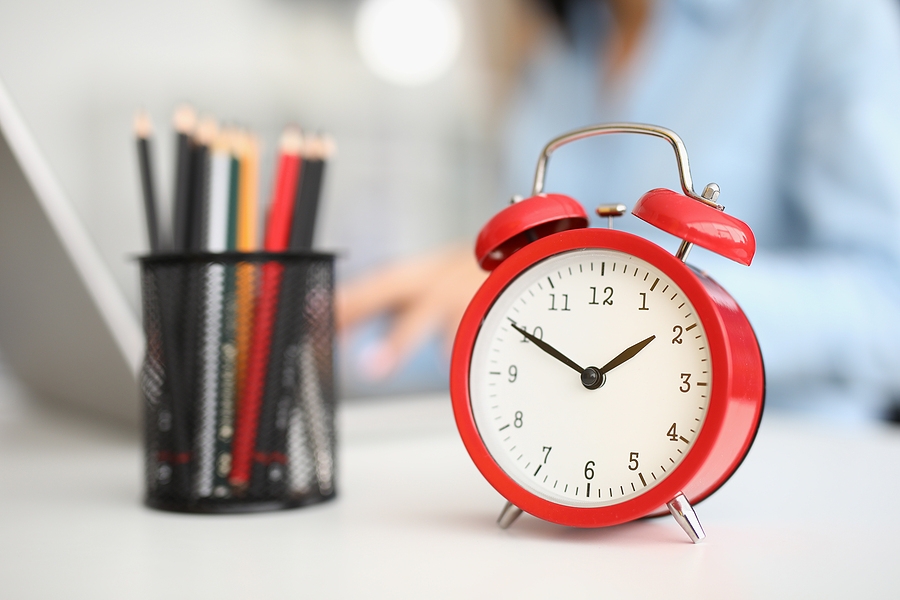 Community managers have a lot going on in their everyday professional lives. Managing properties, residents, events, marketing, and more can take up quite a few hours of the day. In order to achieve a healthy work/life balance, community managers need to learn how to prioritize their own time management. Improving your time management skills will allow you to save time while doing a better job as you save quality time for yourself. A few tips to improve your time management strategies as a community manager are:
• Start with lists – Lists might seem like a "no-brainer", but you may be surprised by how many community managers forego daily or weekly lists altogether. At the beginning of each week, give yourself some time to lay out all of the things you need to do that week. As you write these things down, group together similar tasks that you can get done during the same time period. Once you have your weekly tasks written out, assign these tasks to days of the week and award them their own time slots. This will help you to keep on track, save time, and make sure you get everything done.
• Always check in with your teams – Many community managers can feel like the world is on their shoulders, forgetting that they have a team behind them. Allowing your team to take on the tasks they're trained to do can free up a great deal of time for community managers. Check in with your team about once a week, assign weekly tasks, and trust your team to do their thing.
• Stick to one thing at a time – It might seem like multitasking gets more done, but in truth it often leads to mistakes, missed tasks, and mix ups. Stick to one task at a time and dedicate all of your attention on that task before moving onto the next thing.
• Don't let the unexpected derail you – Sometimes things will pop up that are unexpected. Big maintenance issues, resident conflicts, and missed appointments can really take you off of your game. Rather than letting these instances derail you, take them as learning experiences and stick to your list, your schedule, and your strategy to get the week done right.
At OccupancySolutions.com, we want to make the lives of today's community management teams easier, not harder. To learn more about effective planning and time management, contact us at OccupancySolutions.com today.