How Your Boutique Hotel Can Speak Better To Vacation Travelers
Written on 09/15/2020
---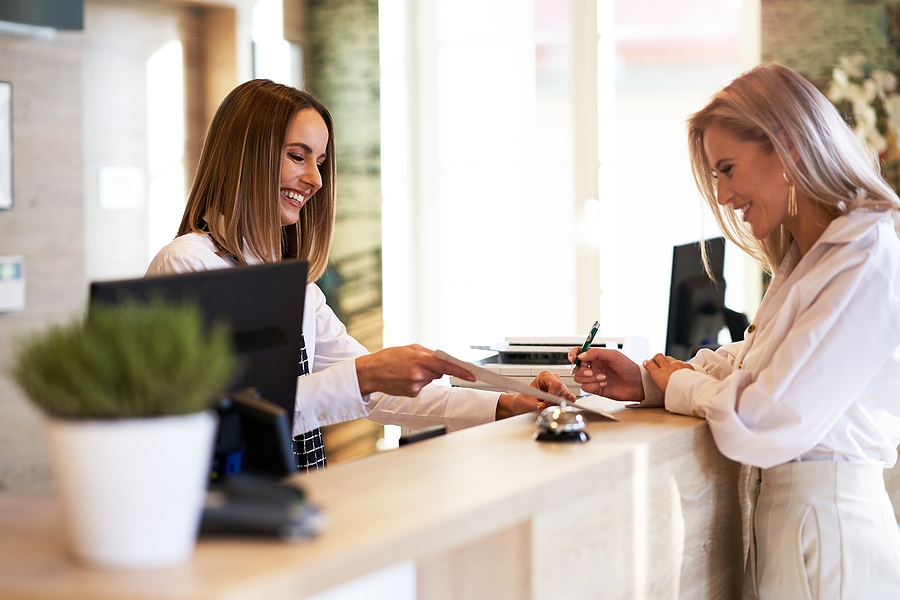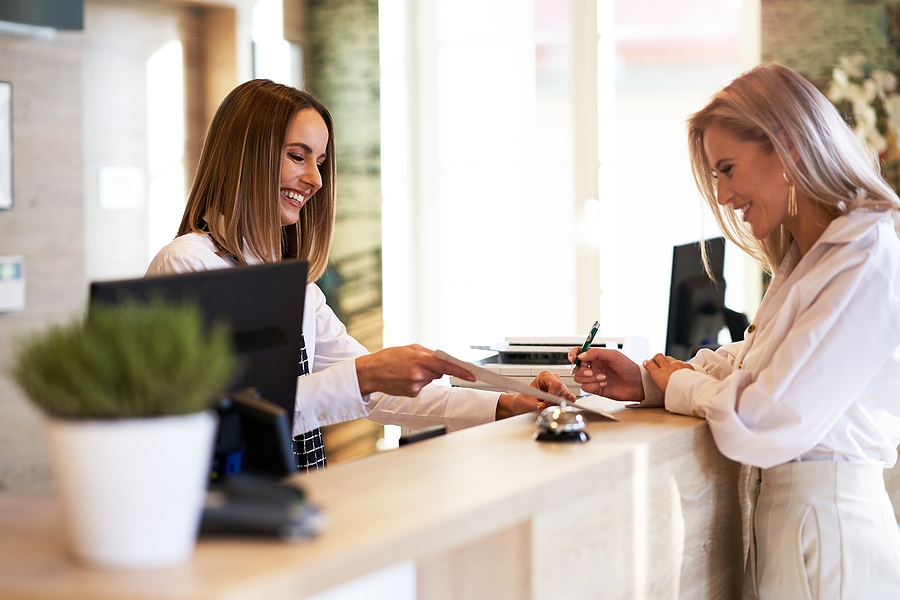 2020 has been a different sort of year, and for that reason vacation travelers have been approaching their 2020 trips a little differently. They may be used to going to one particular location, staying with one hotel, and having similar experiences in previous years, but this year they're on the hunt for something totally new. At OccupancySolutions.com, we want to help your boutique hotel to take advantage of these vacation travelers by speaking directly to them, their wants, and their needs. Vacation travel in 2020 is all about the American road trip, discovering new local places, and embracing those little things that really make a trip fun.
It's been found that around 80%-85% of leisure travelers look to price first when booking their hotel accommodations for a trip. They want to maximize their fun and experience while still having plenty left over for souvenirs, activities, and travel. If you're looking to really speak to vacation travelers in 2020, offering promotions, special pricing breakdowns, and deals is talking their language. As a matter of fact, a single simple promotion can mean the difference between booking with your boutique hotel or booking with your competition. Promotions can involve any number of perks, including discount admission into local attractions, use of amenities, or pricing breakdowns for multiple nights.
You'll also want to talk up your location. Are you located in the middle of a quaint town filled with charm? Are you backed up to a forest or beautiful park? Can you hear the waves crashing when you open up the windows? Location plays as big a role as price, if not bigger, and it should act as a real selling point to your vacation travel crowd. Highlight all the high points of your location, and use them to paint a picture of the adventurous, relaxing, exciting, or serene experience your guests have when they stay with you.
Lastly, you'll really want to make mention of anything that makes your boutique hotel unique. If your meals feature local foods, if your hotel has galleries of local art, if you have a "haunted history", or if you offer unique experiences that set your apart from all other hotels in the area, this is going to be a huge selling point. Vacation travelers in 2020 really want an experience after spending so much of the year cooped up at home, and it's your unique attributes that really make that wish come true.
If you're looking to attract vacationers in 2020, we at OccupancySolutions.com can help. Contact us today to learn how you can be on their must-visit list this year!