How To Prepare Yourself For The Travel Rebound
Written on 06/02/2020
---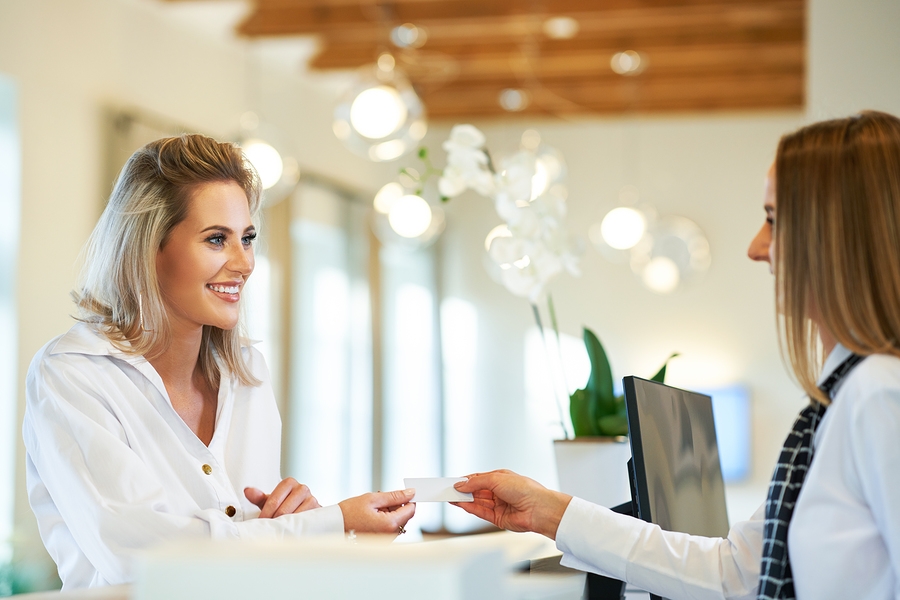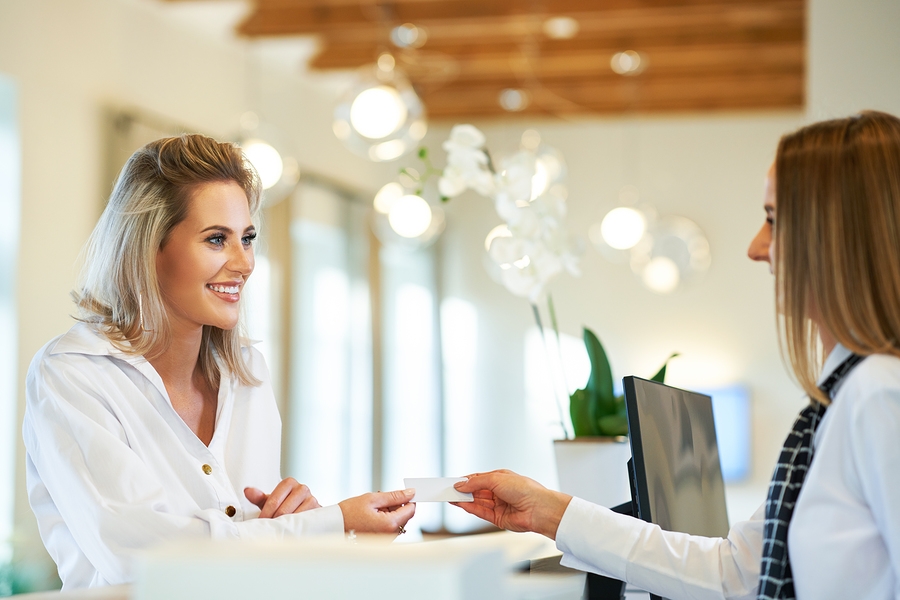 Travel may be at a standstill now, but it will soon rebound and do so with a fervor. While we're all stuck inside, there is nothing more that many would want than to get out there and back to traveling again. As this unprecedented time begins to morph back to business as usual, boutique hotels should be prepared for a serious travel rebound. At OccupancySolutions.com, we want to help you to be prepared for this bounce back in travel, and we believe it should be done in a three phase approach –
During the lock-in – While we're locked in to this social distancing way of life, don't let this time go to waste. Keeping connected with current customers and engaging new ones by ramping up your digital marketing is important. You'll be maintaining strong customer relationships at a distance, and this will take some extra effort you may not put into your marketing on a regular basis. You may wish to ramp up your social media postings, incorporate Q and A sessions, conduct interviews with interesting employees, and create video content that keeps you in the minds of your audiences.
During the initial rise – When travel first begins to increase, you'll want to have a flexible booking policy in place to ensure your customers feel secure in their choice. They may want to travel, but they're unsure of what exactly the future holds, so they could be feeling apprehensive about concrete and rock-solid bookings. Having a flexible policy in place will help them to feel "safe" making their booking with you.
Back to business – Travel will bounce back, and when it does you can expect bookings to be higher than ever before. This doesn't mean you should simply stop your marketing efforts, but consider what worked during the lock-down period and which of these strategies you should incorporate going forward. There is a lot to be learned from the global travel standstill.
At OccupancySolutions.com, we're here to help you make it through these difficult times. If you're interested in how you can keep your boutique hotel going during the global halt in travel, we're here to help. Contact us at OccupancySolutions.com today.