How To Make Your Boutique Hotels Family-Friendly
Written on 09/08/2022
---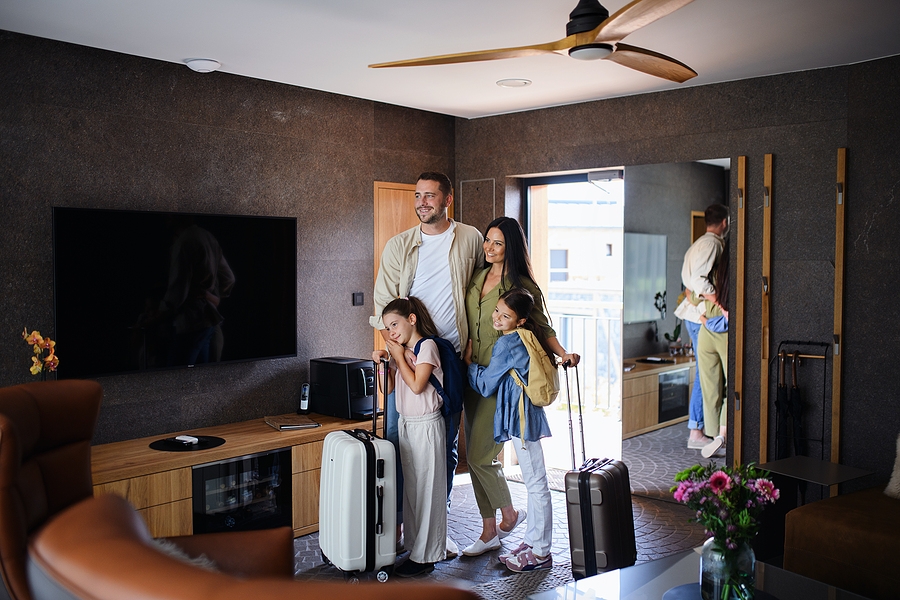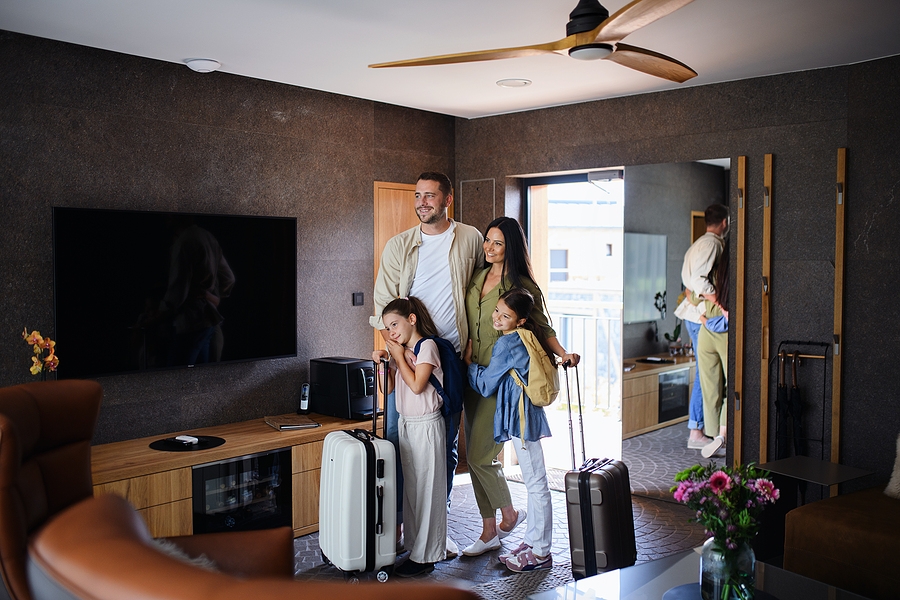 When we say family-friendly, we are not just talking about ensuring that there are enough spaces and rooms for multiple family members. In fact, it is also about making the environment safe for all ages, especially children and senior citizens. Here are four things you can do to deliver the best family experience to your guests.
Have Properly Trained Staff - Well-trained employees will know how to deal with various concerns. Families, especially big ones, would have many requests and demands for their children and the elderly. Trained staff can handle these demands quickly with a lot of patience. They can even meet their needs beforehand like having extra towels, mattresses, bed sheets, and toiletries prepared so they can be delivered as soon as requested.
Spacious Family Rooms - Having a few spacious family rooms is appealing, especially to a big family who wants to stay together. Family rooms must have two or more big-sized beds and a space where they can fit in an extra mattress if requested. Adjoining rooms separated by a sliding divider is also a good idea as you can easily convert private rooms into one big space for families.
Kiddie Pools - If your boutique hotel has a pool, dedicating at least a small pool for kids would be a good idea. It is usually one of the amenities that many families with kids search for. Of course, you should also have a present lifeguard and safety precautions enacted around the pool area. Lifevests and floaties are also good to have around to provide booths safety and fun for kids.
Set Meals And Kid's Menu - Offering family set meals and kid-friendly dishes can encourage your guests to dine in your boutique hotel. Set meals offer a nice variety of food that can meet each member's taste while a kid's menu makes sure that even children can enjoy a wonderful dining experience.
Assistive Devices - Having assistive devices like wheelchairs and canes can be part of your safety and protective protocols. Having these around is helpful not only for emergencies but also to assist guests that have difficulty moving, like senior citizens and pregnant women.