How To Give Your Boutique Hotel A Unique Brand
Written on 03/01/2022
---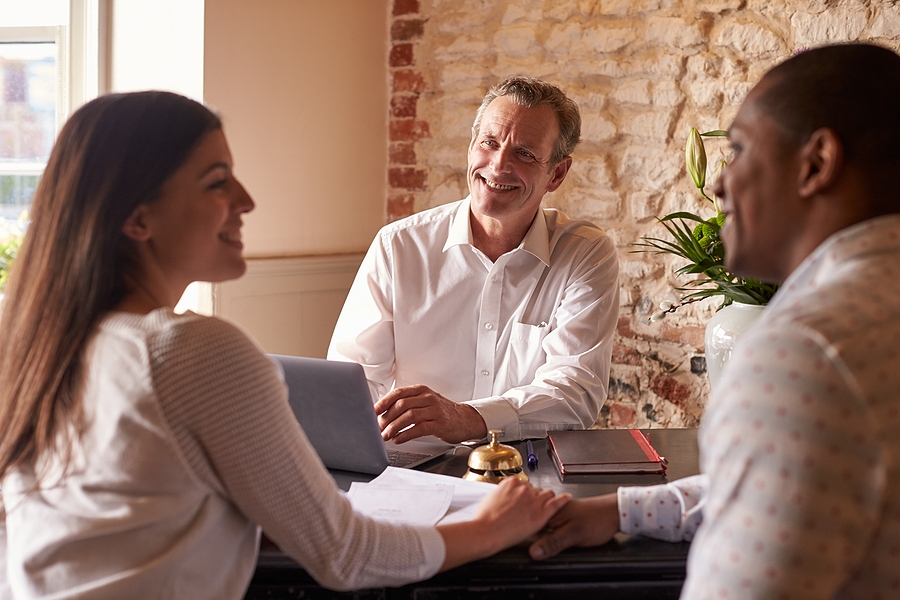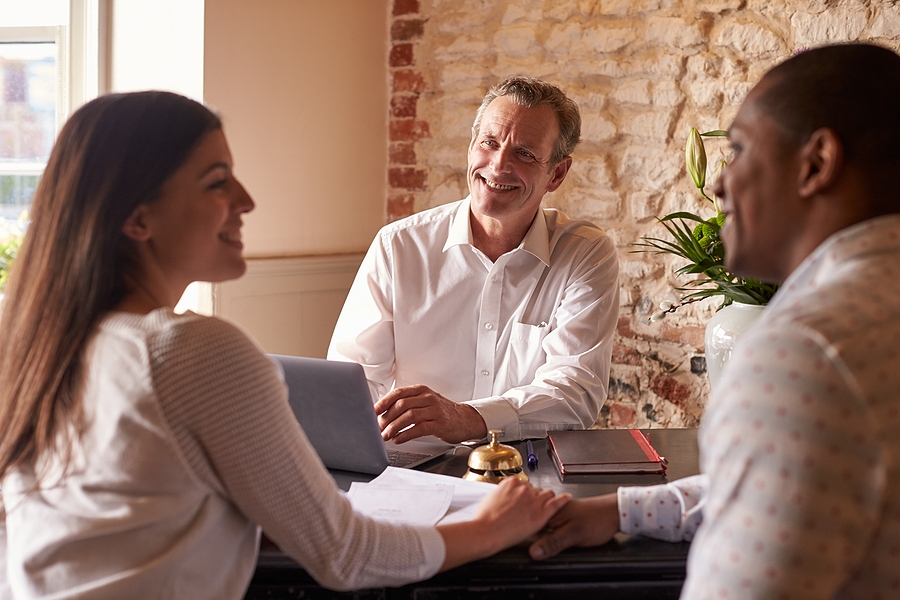 Boutique hotels are expected to be unique, both in appearance and the experience it offers. However, it can be challenging to think about a theme or brand that could make it stand out from the rest. If you're having difficulty thinking about your hotel's branding, here are 4 helpful tips.
Match Your Environment - The easiest way for you to come up with a brand identity is to match your surroundings. For example, if your boutique hotel is near or by the sea, an underwater theme, boho aesthetics, and beach party brand would be best. Research what your area is famous for and you can build your boutique's identity from there.
Know Your Target Market - Different kinds of people look for certain aesthetics, type of service, food, and surroundings. By knowing what types of people you want to accommodate, you can build your brand according to their tastes and general expectations. This will also help you in your marketing efforts as you advertise your boutique hotel.
Identify Your Strengths - It is better to start with something that you are good at rather than explore the unknown. A lot of research also goes into making your brand and choosing one that does not resonate with you and you are unfamiliar with can backfire into making your boutique hotel feel distant and foreign.
Work with what's closest to your vibe and follow your values as your build your boutique brand. This way, you can properly channel your vision into it.
See What Can Set You Apart - Evaluate your competition in the area because, at times, it is inevitable to have a common theme especially if you are in the same location. However, it is your brand that will help people distinguish you from others.
There can be more than three hotels with the same Boho theme but it can only be your hotel that's still a bit classy, quiet, and family-friendly, compared to others that focus on beach parties.