How To Fill Your Apartment Vacancies Fast
Written on 07/14/2022
---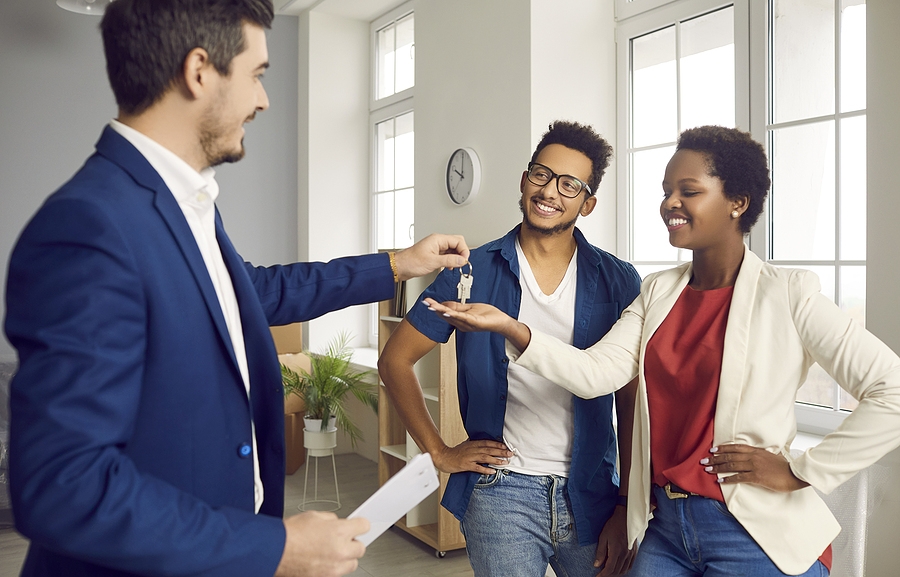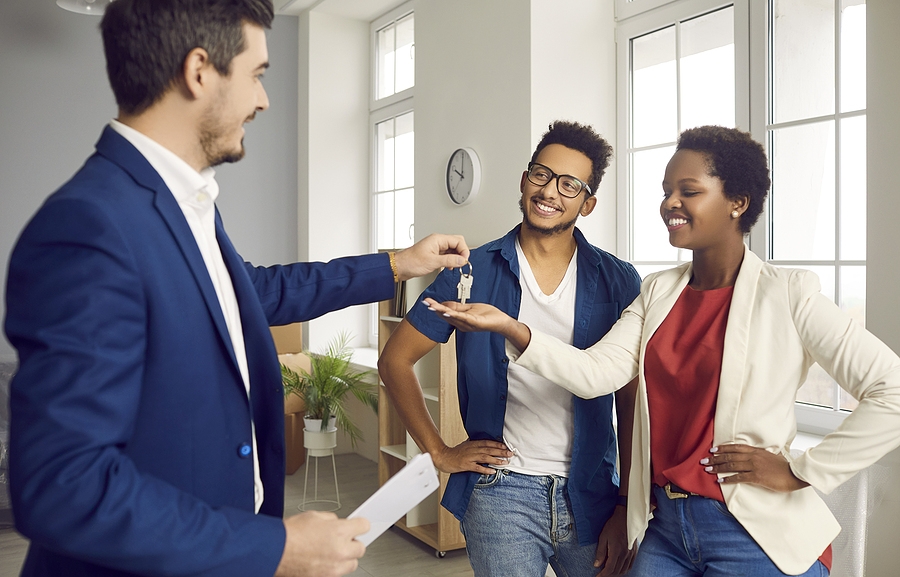 The competition may be tough but there are various ways to breeze through it and fill those apartment vacancies at the speed of light. When advertising your vacancies, it is important to utilize every available avenue to increase your chances. A filled vacancy has many benefits, like building a reputable image that makes it easier for you to reel in new homeowners the next time.
Here are the ways to quickly fill up your apartment vacancies.
Use Online Platforms - In the digital age, people are too busy looking at their various devices like phones and laptops for any general updates. Posting your vacancies on social media and other online communities will help you gain more visibility and reach a wide audience. Social media platforms allow you to post the best photos of your apartment and to connect with other people easily.
Post Updated Photos And Information - On that note, keep your social media accounts and photos updated. If you are running a website, do not forget to update them as well. People who are looking for homes often refresh their pages and recent posts would always greet them first. An updated social media or sales account will allow your post to appear on top of their searches.
Word Of Mouth - You might be surprised to know that word of mouth helps a lot in making people know about your vacancies. Do not underestimate how news can quickly spread through word of mouth. Your best candidates for spreading the news about your vacancies besides yourself are the people who are or already lived in your apartment.
Use Bold Signage - Putting big and noticeable signage that shows your intent to rent out your vacancies does work. Lots of people will chance upon your apartment and your clear signage could encourage them to reach out and inquire. Your signage will act as your communicator within your community or immediate vicinity.
If you want your vacancies to get filled fast, Occupancy Solutions can help you out.If you want your vacancies to get filled fast, Occupancy Solutions can help you out.