How To Attract Conferences And Meetings To Your Small Hotel
Written on 11/23/2021
---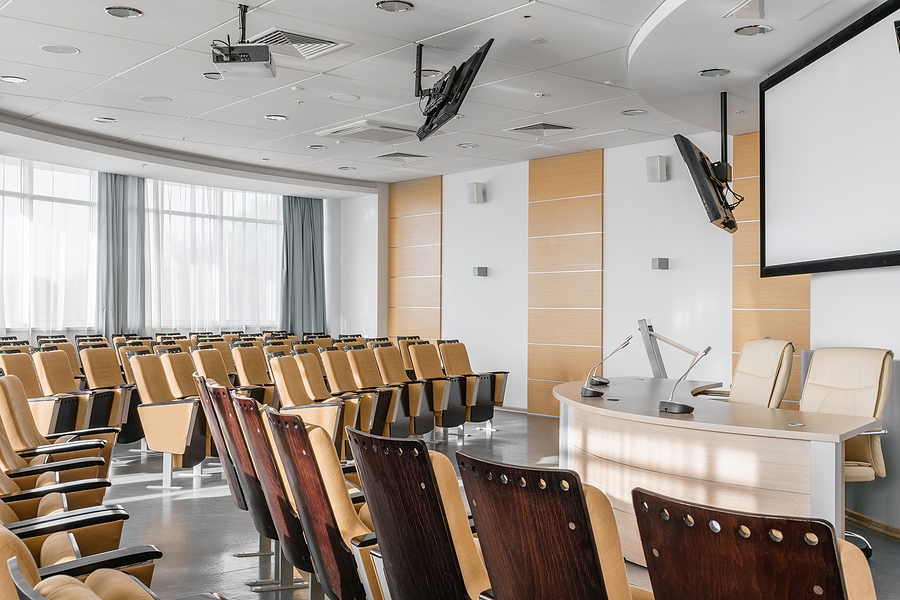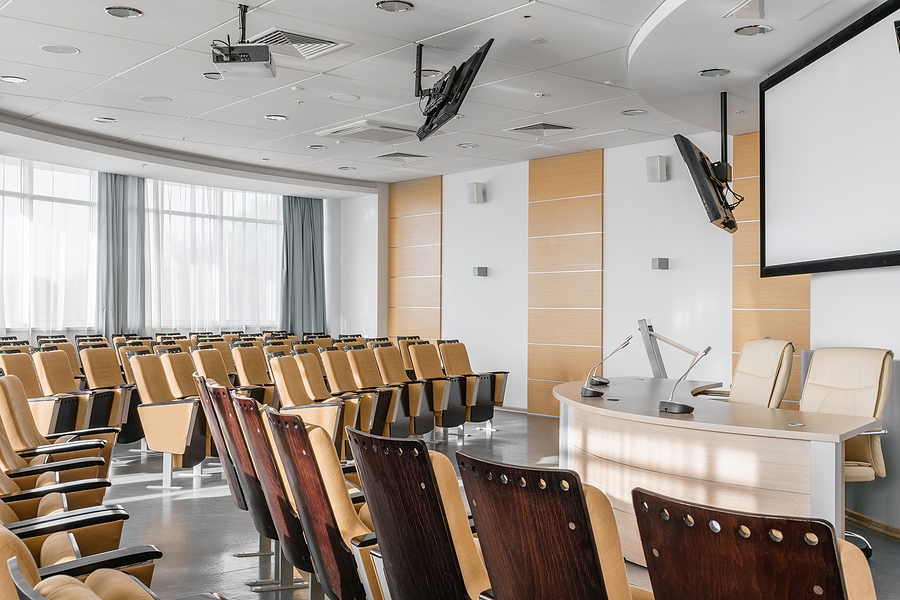 A great way to build clientele and attract business to your hotel is by hosting conferences. Conferences can include business meetings, industry events, and seminars for interests and hobbies. This will increase your occupancy and introduce your hotel to new customers. It's also a great stream of revenue because not only will you have occupants, you will earn money from event planning and hosting. Here's how to get started:
1. Ensure Your Hotel Functions As A Meeting Space
You want to make sure that you have areas in your hotel that are designed for a large group of people. A large conference room can be great for hosting booths and exhibitors, but if you don't have one, you can still host events. Look at some of your community spaces. Do you have room to host meetings in your lounge, your pool area, or even an outdoor courtyard? They can make a great meeting space.
2. Define Your Offerings
Event hosts are looking for a number of offerings at event spaces. You'll want to make sure you have a way to cater food and drinks. That you have the technological capability to host speakers, performers, and presenters. You'll also want a safety plan in case of emergencies. Once you understand what you can offer, you'll be able to market to event hosts.
3. Build Relationships And Expand Your Network
In order to attract events, you will need to start building relationships with different organizations. This can be tough but you can get started by identifying the event hosts that are local in your area and then begin to expand your market. As more people attend events at your hotel, the more events you will attract.
4. Make A Business Plan
Hosting events requires an organizational structure that supports events. You will need to have staff that can book and coordinate with event hosts. You will need staff that has flexibility around the event schedule. You'll also need administrative and accounting to handle budgets and revenue management. As you grow your events operation, you can look to hire some people specific to event roles.
Hosting events at your small hotel is a great way to generate a new line of income. It will also help build your brand as guests who enjoy conferences at your hotel will think of you the next time they are visiting the city. The property management team at Occupancy Solutions can help. We are here to support you at every stage of your business. Give us a call at 1-800-865-0948 to learn more.