How Can I Incorporate Residents Into Marketing?
Written on 12/26/2019
---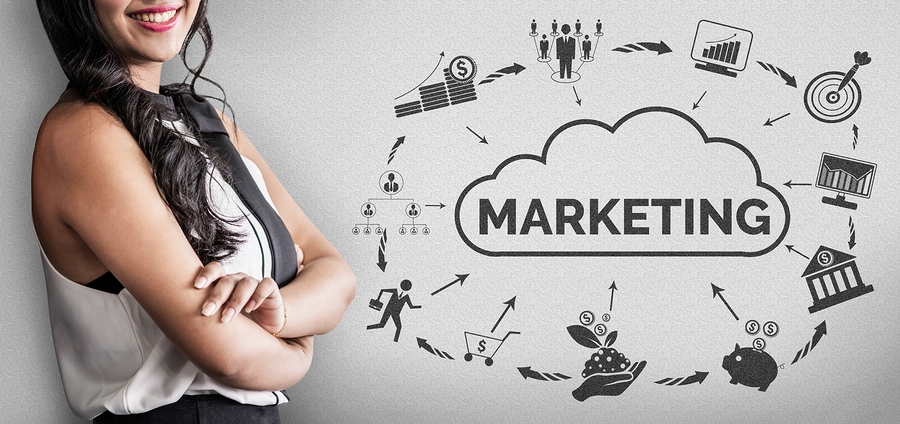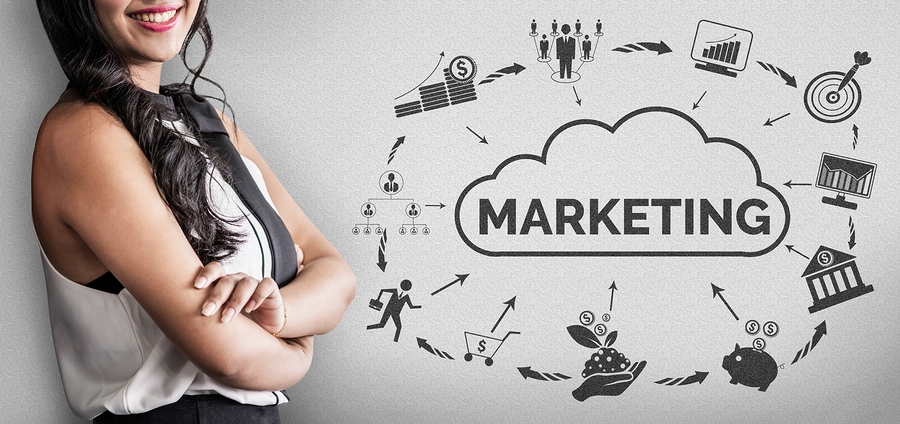 A happy resident is your most powerful marketing tool. They're experts at living in your community, they offer firsthand looks into their living experience to prospective residents, and they communicate your sense of community better than anyone else. Sure, you can encourage your residents to leave reviews and social media comments, but is that all they can do?
For community management teams, there's a number of fun ways you can include your residents in your marketing. A few of our favorite ways at OccupancySolutions.com are:
Invite them on tours – When a prospective resident is taking a tour, they're looking for what they're going to experience as part of your community. They're going to take a look around at everything, and from what they see they'll gauge what their experience living there might be like. With an enthusiastic resident as part of your tour, they can really engage the prospect, let them in on your community feel, and show them what the neighborly camaraderie is truly like.
Share your residents' stories on social media – Instagram is an invaluable marketing tool for communities today, and your residents provide you with all the content you need to show what your community is really all about. Sharing resident stories, photos, and interactions brings the very heart of your community to all of your audiences.
Make them want to share – If you offer community trips or excursions, if you plan community parties or get togethers, these events are perfect opportunities for organic sharing. If the experiences are fun and exciting, your residents will take photos, share those photos, and gauge outside interest naturally. Make your extracurricular activities fun and photo-friendly and let your residents do the rest!
At OccupancySolutions, we know the power of a happy resident when it comes to marketing. If you'd like to learn more about marketing with the firsthand experiences of your residents, contact us at OccupancySolutions.com today.