Simple Ways To Make Your Hotel More Appealing
Written on 12/05/2019
---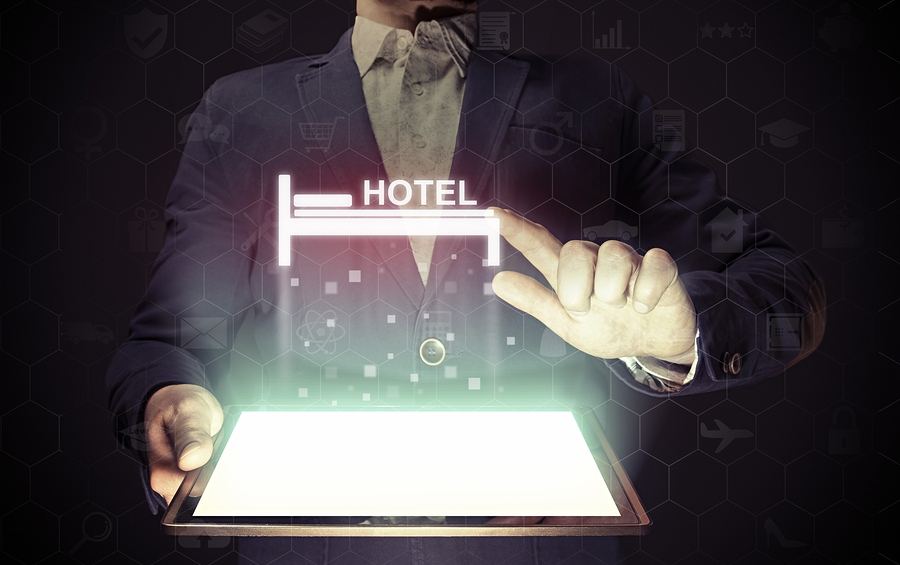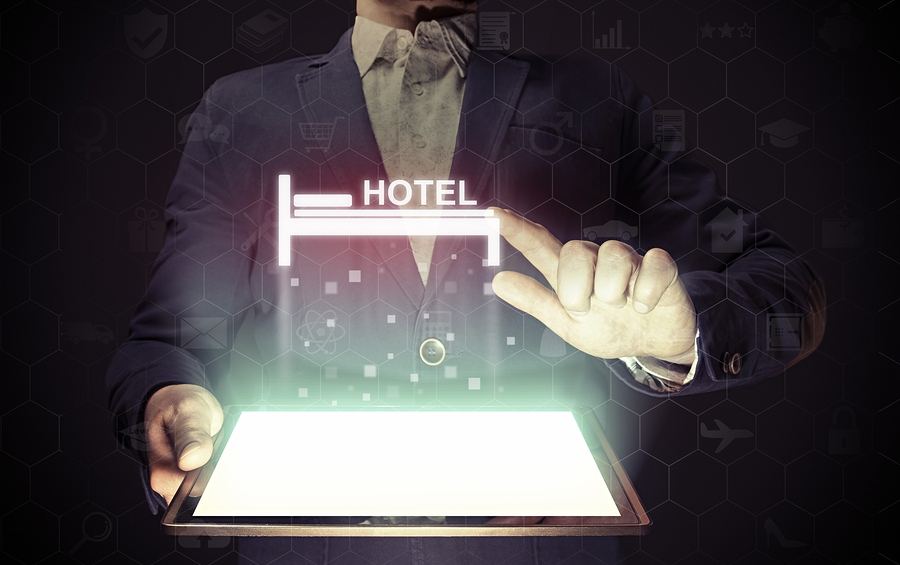 When you're in charge of a small hotel, it isn't always easy to keep up with the big chain hotels that are likely nearby. People often prefer names that they recognize, and years of branding lets those larger hotels attract more guests.
But you can take steps to make your hotel more appeal and increase rents. It can take time and effort but wit the right steps you'll be able to increase the appeal of your hotel and also boost its bottom line. Here are a few of the simple ways that you can go about doing just that.
Increase Curb Appeal – Start by taking a look at the outside of your hotel from the street. If people drive by and see a gorgeous, well-kept and well-maintained hotel, your odds of getting a tenant increase dramatically. Add a new coat of paint, clean up, landscape, and do other things to make sure the hotel looks amazing from the outside. Those first impressions matter.
Build Your Brand – Those big hotels succeeded because they built their brand awareness in a big way. You can do the same, just on a smaller scale. Have a singular style and vision, and make sure to showcase that in your ads and in your online photos. Build your brand identity to start spreading word of mouth.
Know Your Strengths – Do you have great views? Quiet rooms? Amazingly comfortable beds? Blazing fast internet speeds? Know what your hotel has to offer that other hotels don't, and then highlight those amenities in your signage and in your online or traditional advertisements. You may not be as big as those other hotels, but you can still stand out if you focus on what is great about your hotel.
Lower Your Rates – We know. This one isn't something anyone wants to do. But if your rates are identical to huge hotels with massive pools and amenities, it might be harder to attract guests. Consider lowering rates even by just five or ten dollars. It may be just what is needed to get you better results.
All in all, you'll have to take steps to improve what you have without breaking the bank. Being able to identify weak points in your hotel's current desirability and then correct them is the key. We can help. Contact us today to find out more about how to make your hotel the go-to place to stay for anyone in the area.